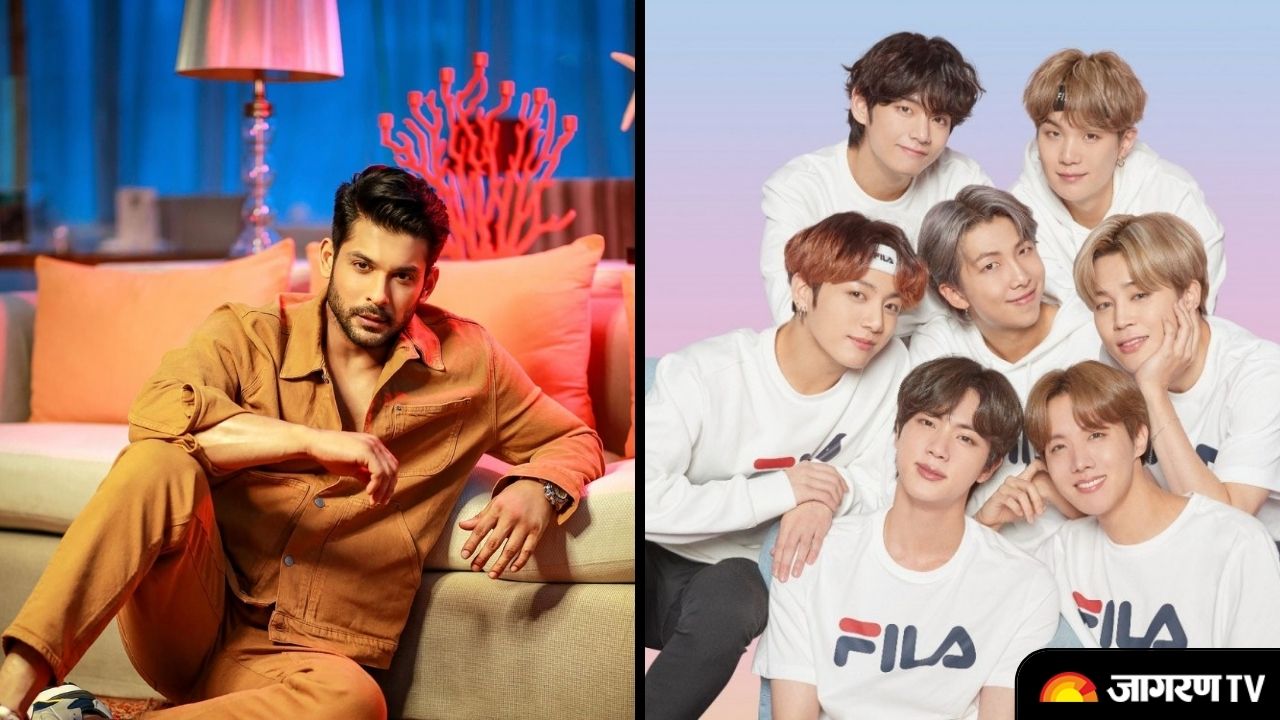 100 Most Handsome Men 2021: Celebrity fans have a strong presence on Twitter. Be it SidNaaz or BTS fans. One day or the other, they try to trend at least one hashtag for their celebs. Recently, the hashtag 100MostHandsomeMen2021 took a trend on Twitter once again and fans are nominating their favorite star with the hashtag.  Shah Rukh Khan, Mahesh Babu, Sushant Singh Rajput, and Salman Khan, and other celebrities are receiving an end number of tweets for the same. Meanwhile, fans of late actor Sidharth Shukla are also rooting on the name of Sid as the most handsome man and personality. Twitter is seeing a lot of tweets for Sidharth along with the famous Korean Pop Band BTS. 
Sidharth Shukla in 100 Most Handsome Men 2021
The fans of Sidharth Shukla are remembering the actor and trying to bring him to the 100 Most Handsome list of 2021. This is not just a trend but a tribute for the actor by his fans. Unfortunately, Sidharth bid adieu to the world in September's first week after suffering from a heart attack. 
BTS in 100 Most Handsome Men 2021
Meanwhile the BTS Army is also cheering for the names of band members Jimin, Kim Seokjin, and Jungkook, and others for the 100 Most Handsome Men 2021 list. The Army wants their name to be included in this year's list. 
For the past few months, the Army is rooting for the name of all the 7 members to get included in the list. Let us tell you that Last year, V from the BTS group received the highest votes and was declared the most handsome man of 2020.
This year Sidharth Shukla Fans are giving a tough fight to Army and bringing the maximum votes for their favorite star.