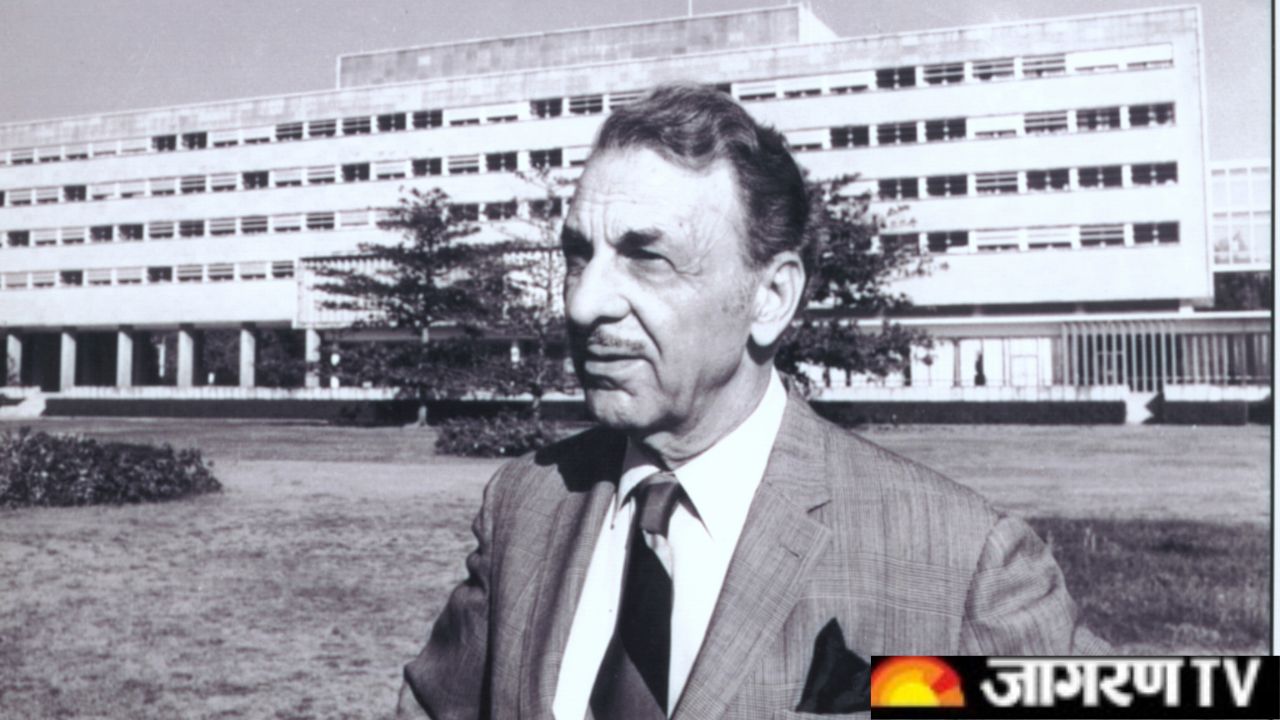 July 29, 2022, is the 118th birth anniversary of Jehangir Ratanji Dadabhoy Tata, better known as JRD Tata, the father of Indian aviation, the longest-serving chairman of Tata group, founder of many Tata companies and a hero of Indian business. Born into the Tata family of India, he was the son of noted businessman Ratanji Dadabhoy Tata and his wife Suzanne Brière. His mother was the first woman in India to drive a car and, in 1929, he became the first licensed pilot in India. 
He is also best known for being the founder of several industries under the Tata Group, including Tata Consultancy Services, Tata Motors, Titan Industries, Tata Salt, Voltas and Air India. In 1983, he was awarded the French Legion of Honour and in 1955 and 1992, he received two of India's highest civilian awards, the Padma Vibhushan and the Bharat Ratna.
TATA Group under JRD Tata
J.R.D. Tata was made chairman of the Tata Group in 1938. Under his chairmanship, the assets of the Tata Group grew from US$101 million to over US$5 billion. Starting with 14 enterprises, upon his departure half a century later in 1988, Tata Sons had grown to a conglomerate of 95 enterprises. These enterprises consisted of ventures that the company had either started or in which they held controlling interest. New sectors such as chemicals, technology, cosmetics, marketing, engineering, manufacturing, tea, and software services earned them recognition. 
In 1952, JRD founded an airline, known as Tata Air Services (later renamed Tata Airlines). In 1953, the Government of India passed the Air Corporations Act and purchased a majority stake in the carrier from Tata Sons, though JRD Tata would continue as chairman till 1977. In 1945, Tata Motors was founded, first focused on locomotives. In 1954, it entered the commercial vehicle market after forming a joint venture with Daimler-Benz. In 1968, Tata Consultancy Services was founded.
Awards and Honours
Tata received a number of awards. He was conferred the honorary rank of group captain by the Indian Air Force in 1948, was promoted to the Air Commodore rank on 4 October 1966, and was further promoted on 1 April 1974 to the Air Vice Marshal rank.
Several international awards for aviation were given to him – the Tony Jannus Award in March 1979, the Gold Air Medal of the Federation Aeronautique International in 1985, the Edward Warner Award of the International Civil Aviation Organisation, Canada in 1986 and the Daniel Guggenheim Medal in 1988. 
He received the Padma Vibhushan in 1955. The French Legion of Honour was bestowed on him in 1983. In 1992, because of his selfless humanitarian endeavours, Tata was awarded India's highest civilian honour, the Bharat Ratna. In the same year, Tata was also bestowed with the United Nations Population Award for his crusading endeavours towards initiating and successfully implementing the family planning movement in India, much before it became an official government policy.