2000 Note Banned: RBI will Withdraw Rs 2000 Note, Know the Reason and Last Date to Exchange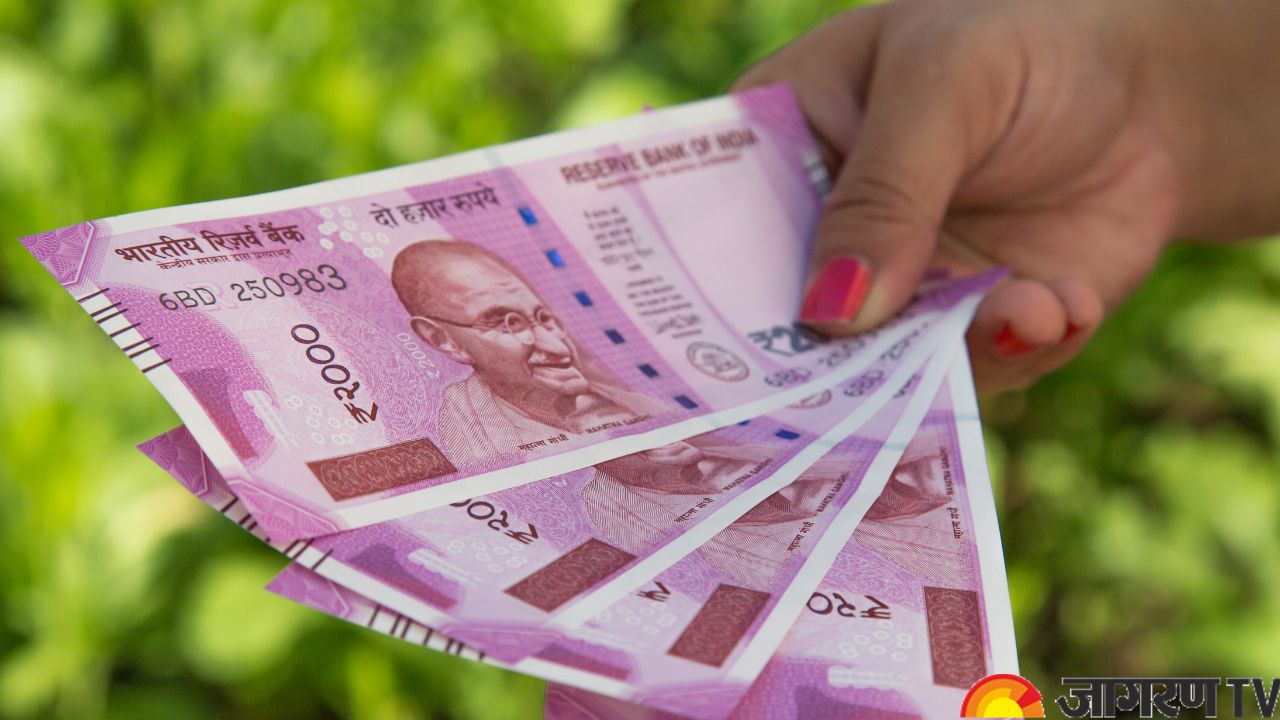 2000 Note Banned: The removal of Rs 2,000 notes has been announced by the Reserve Bank of India (RBI). These notes are still relevant as of September 30, though. The Reserve Bank of India has instructed banks to immediately stop producing notes of Rs 2,000. According to the RBI, these notes will continue to be valid (in circulation) through September 30. People who now own two thousand rupee notes will therefore need to exchange them at the bank. 
Reason for withdrawing Rs 2000 Note
Once banknotes in different denominations were widely available, the goal of introducing 2,000 banknotes was achieved. As a result, the production of 2000 yen banknotes was discontinued in 2018–19. Starting on May 23, 2023, every bank will be able to exchange up to 20,000 rupees in banknotes into other denominations in order to provide operational convenience and prevent disrupting the regular operations of bank branches, according to the RBI. After May 23, 2023, you can only exchange notes worth a maximum of 20,000 rupees, according to the RBI. To ensure that other aspects of the bank's operations are unaffected, RBI made this decision.
2000 notes not printed since 2019 
Following the note ban on November 8th, 2016, the government began producing fresh 500 and 2000 rupee notes. After demonetization, Rs 2000 notes entered the market, however, the RBI had stopped issuing Rs 2000 notes during the previous few years. No 2000 rupee notes have been issued between the fiscal years of 2019 and 2023.