2023 Cannes Film Festival Date: When, Where and How to watch live streaming online in India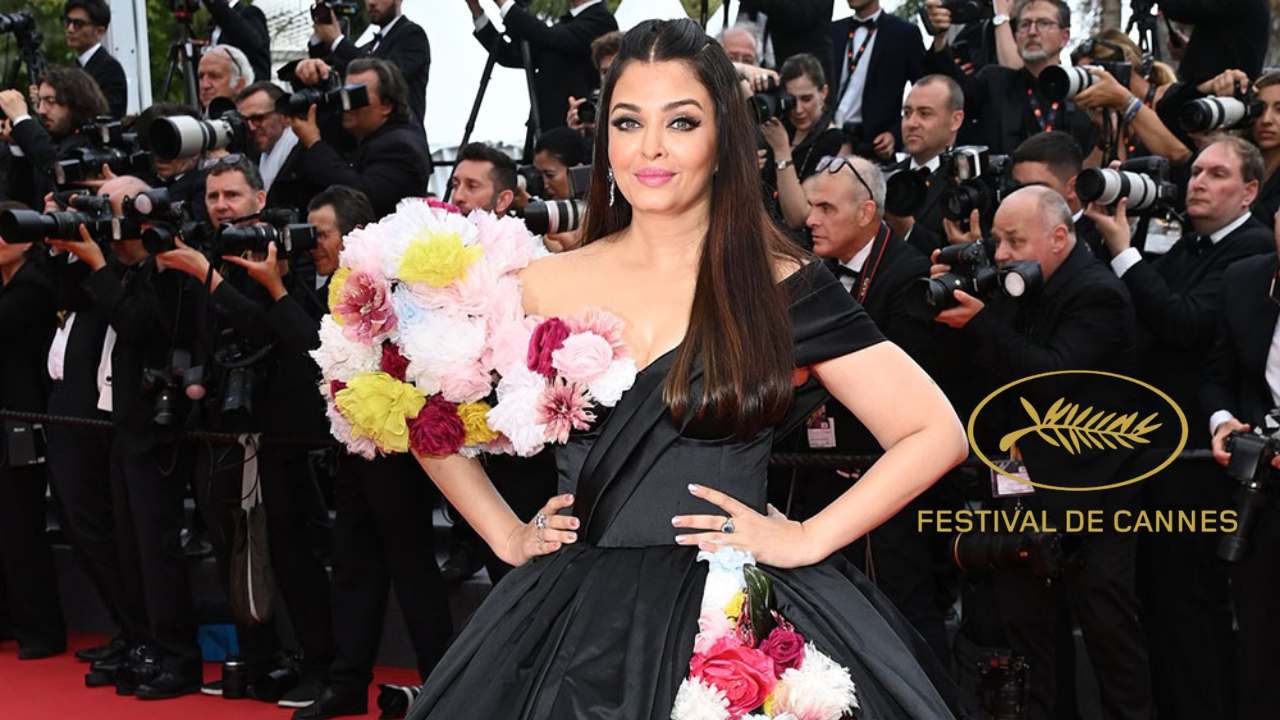 Cannes Film Festival 2023: The Festival De Cannes 2023 is scheduled to take place in May. The annual festival in Cannes, France, focuses on screenings and gathering well-known directors, actors, producers, distributors, and reviewers from all over the world in a single venue to enjoy cinematic paradise. The renowned Palais des Festivals in Cannes is where the world's leading movie stars walk the red carpet each year. Last year Bollywood actress Deepika Padukone served as one of the prestigious jury members of the film festival, whereas this year Anushka Sharma will be making her maiden walk to the festival. Here is everything you need to know about the upcoming festival.
Cannes Film Festival 2023 date
The Festival De Cannes 2023 is scheduled to take place from May 16 to May 27, 2023. Cannes this year is all set to welcome new generation faces, artists, directors, actors and other artists to grace the festival. 
Jury for Cannes Film Festival
Ruben Östlund a Swedish filmmaker was announced as the president of the festival, the jury panel includes Moroccan director Maryam Touzani, French actor Denis Ménochet, British-Zambian screenwriter & director Rungano Nyoni, American actress & director Brie Larson, American actor Paul Dano, Afghan author Atiq Rahimi, Argentinian director & screenwriter Damián Szifron and French director Julia Ducournau. (As per Cannes official website)
Where to watch 76th Cannes film festival 
The upcoming edition or the 76th Cannes film festival can be streamed directly through the official website of the event or through their social media handles including Facebook, twitter and Youtube. 
2023 Cannes film festival lineup 
About Dry Grasses

Asteroid City

The Old Oak

Io Capitano

Killers of the Flower Moon

Olfa's Daughters

Jeanne du Barry

Indiana Jones and the Dial of Destiny

May December

The Pot-Au-Feu

Il Sol Dell'Avvenire

Memory

Perfumed Hill

The Beast

The Empire

How Do You Live

The Conversion

The New Boy

Club Zero

The Zone of Interest

Monster

Poor Things

Anatomy of a Fall

How to Have Sex

Eureka

Red Island

La Chimera

Dead Leaves

Strange Way of Life

Mama Luna

Some Rain Must Fall

The Book of Solutions