2023 Met Gala Live Streaming: When, Where and How to Watch Biggest Fashion Night in India Online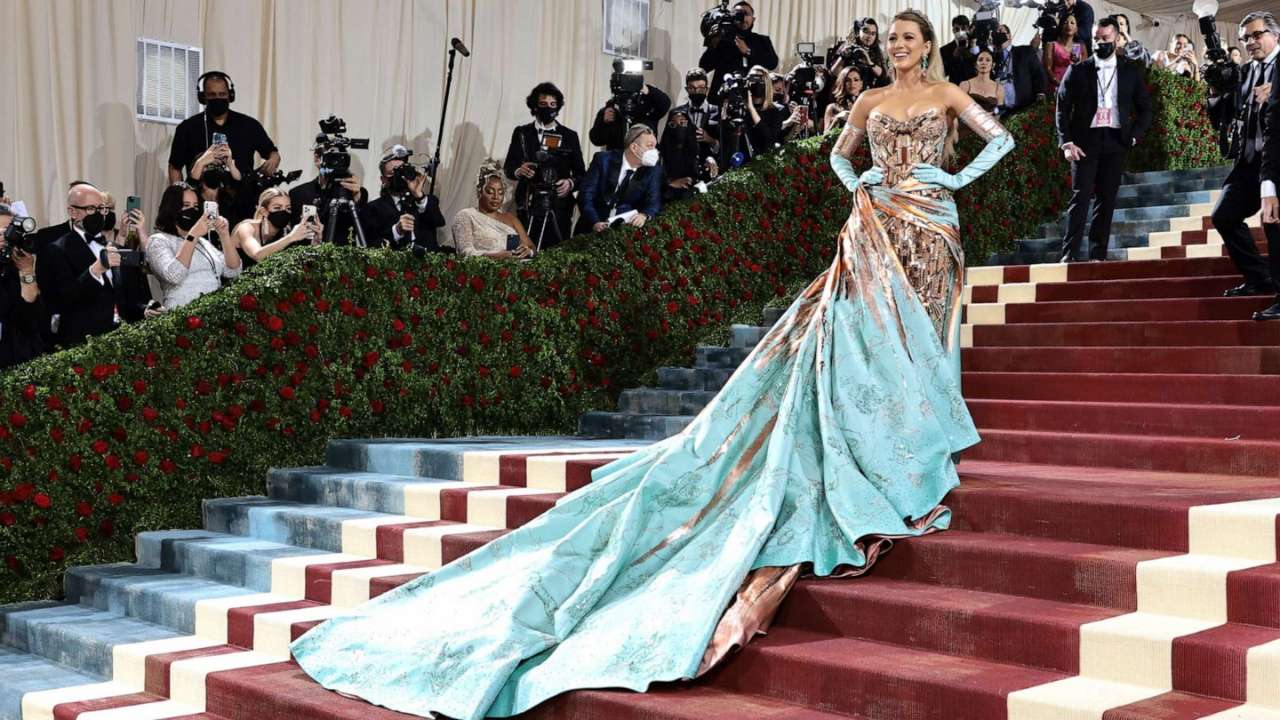 Met Gala 2023 live streaming:Fashion's biggest night is here, Met Gala 2023 is happening  in New York. The grandest night of Met Gala whose ticket price has wowed the audience all around the world is dedicated to honor German designer Karl Lagerfeld. The Met Gala is organized every year on the first Monday of May. Bollywood stars from India including Priyanka Chopra and Alia Bhatt are scheduled to attend the event, where guests will be able to choose from the vast collection of Karl Lagerfeld at Chanel, Fendi, Chloé, Balmain, Patou and his own label. Wondering where to catch the Met Gala live in India? Here is your guide.
Met Gala 2023 live streaming 
The Met Gala 2023 which falls on the first Monday of May will be held on May 1, 2023. However in Indian Standard Time it is supposed to be streamed at around 4:00 Am live on May 2, 2023. Vogue is in charge of live-streaming the fashion extravaganza all the way from New York. For those who want to live stream the Met Gala 2023 can stream it directly through Vogue's official website or its Instagram, Youtube and other social media handles. Vogue will be releasing the links to watch the red carpet ahead of the main show.
Met Gala 2023 Date, Theme, Guest List, Location, Host, how to watch and more; deets inside
Met Gala 2023 theme & Venue
Met Gala 2023 will be streamed at around 6:30 PM EST, on May 1. 15:30 PST and 4:00 Am IST on May 2, 2023. The event will be happening in the Metropolitan Museum of Art in New York. The theme for this year is  Karl Lagerfeld: A Line of Beauty. And pays tribute to the German Designer,
Indian celebs to attend Met Gala 2023
As of now the Heart of Stone actress Alia Bhatt and Citadel star Priyanka Chopra are slated to attend the show in New York.The exhibition starts with Karl's earliest years as Pierre Balmain's assistant, then moves on to Fendi, Chloé, and his own brand, before coming to a close with his work at Chanel.
Met Gala 2023 host
According to Vogue, Penélope Cruz, Michaela Coel, Roger Federer, Dua Lipa, and Anna Wintour of Vogue will co-chair the event.