This Canadian actor died because of his obsession to look like BTS' Jimin, know more about him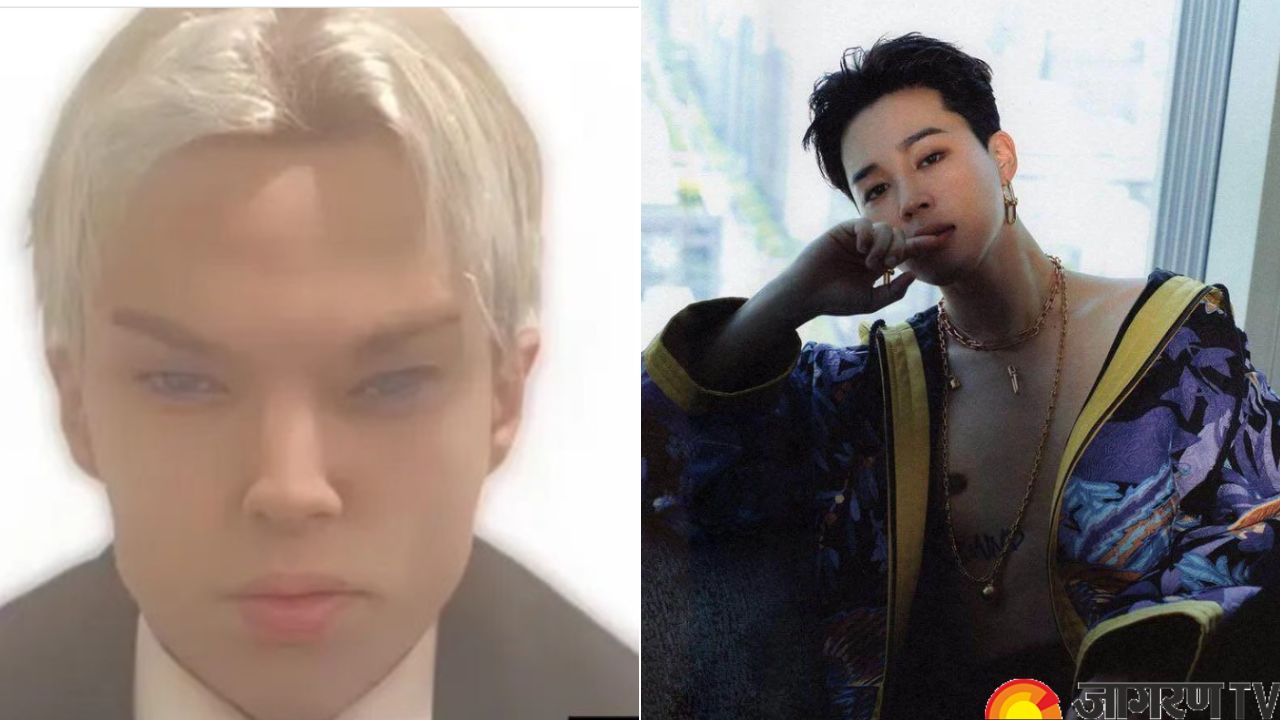 Saint Von Colucci, a 22-year-old Canadian actor who had plastic surgery to make him resemble BTS vocalist Jimin, passed suddenly tragically. Saint Von Colucci passed away on April 23 in the early hours of the morning in a hospital in South Korea following complications related to recent cosmetic surgery. 
Spent millions on Plastic Surgery
In order to portray the K-pop singer for a US streaming network, Von Colucci reportedly paid $220,000 on 12 plastic procedures, according to his publicist. According to his representative, Von Colucci underwent 12 cosmetic procedures in the previous year, including lip reduction, jaw surgery, implants, a facelift, a nose job, an eye lift, an eyebrow lift, and several other smaller operations. Since the procedure involves reshaping your natural jaw and inserting implants, Von Colucci was aware of the surgery's risks but insisted on having them. 
Who is Von Colucci?
His representative also told that Von Colucci relocated from Canada to South Korea in 2019 to pursue a career in the music business. According to his publicist, he was a trainee for one of the three major South Korean entertainment corporations. Von Colucci began filming the Korean drama "Pretty Lies" in June, and it was finished in December. As a foreign student, he played one of the key characters.
The late actor was quite self-conscious about his appearance, according to Colucci's publicist. He had a fairly square jawline and chin, which he disliked because he believed it was too wide. He wished he had an Asian-style V-shaped profile instead. For this, he underwent surgery on Saturday night to have the implants removed that he had placed in his jaw back in November 2022. He had been intubated due to problems and an infection from the implants, but he passed away hours later.