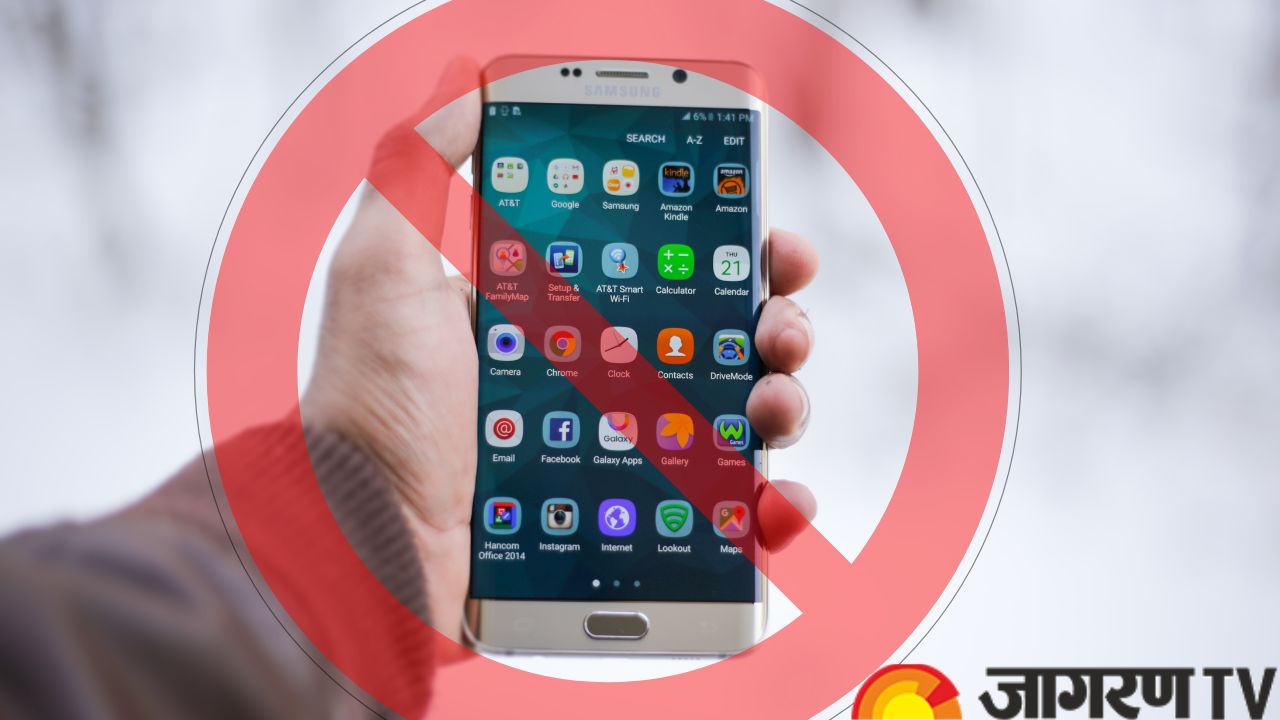 India's government has retaliated strongly against China. The government has begun the process of outlawing numerous Chinese-related apps used for lending and gambling. In India, 232 Chinese apps have been outlawed. There are 94 loan-giving apps and 138 betting applications. In India, each of these apps has been outlawed. The Ministry of Electronics and Information Technology has begun promptly banning and restricting 138 Chinese betting apps and 94 Chinese loan-giving apps on an emergency basis at the request of the Ministry of Home Affairs.
Many complaints against the apps
Many of the applications were accused of extorting money from users and harassing them after giving loans to them, according to a number of complaints made against them. According to the sources, persecution like this led to numerous suicides in areas like Andhra Pradesh and Telangana. Many of the programs could be downloaded through specific links or websites, but many weren't offered in the app stores.
This is how the apps work
Indians are employed by these apps with Chinese links as directors for this work. These applications "charge up to 3,000 percent interest yearly after persuading needy people to obtain loans," the report claims. When someone is unable to pay back a loan, loan company representatives begin tormenting the debtor. They are chastised for making indecent threats and sending messages with their altered photo.