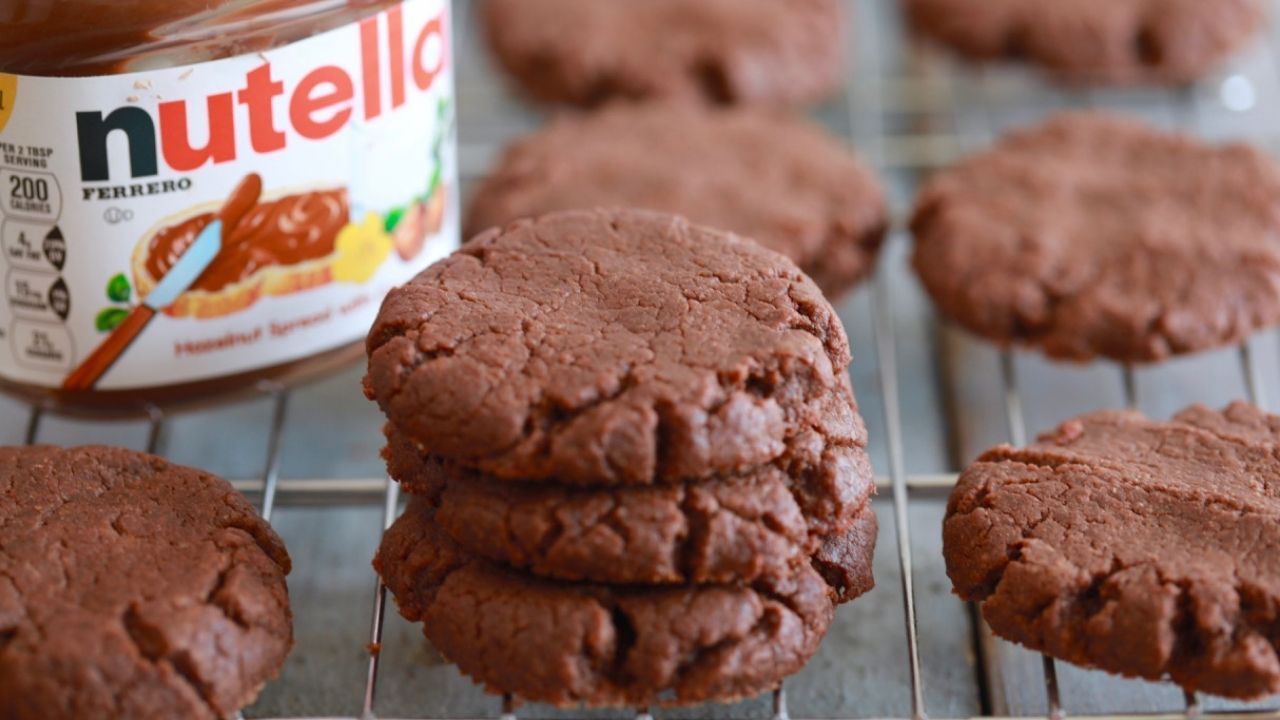 If 'Love' had a synonym, it would be Nutella, and why now. It can turn our bad days into good ones, and good ones into the best. Made out of healthy Hazelnut spread and rich cocoa, this magic recipe is god created for sure. It is always a treat to bring out a spoonful of it and spread it on the bread and cookies, but you can do much more with Nutella. This Nutella day, we bring you 5 quick and Easy recipes of Nutella.
1 Nutella Pops
This is the easiest and most fun recipe to make out of Nutella. You only need some milk and nutella for this. You can take regular milk, soy milk or chocolate milk for the most chocolatey taste. Just add 2-3 spoonfuls of Nutella spread in the milk and put this into the popsicle mould. Freeze it overnight and enjoy this nutty chocolatey treat. 
2 Nutella Latte
If you're a chocolate or mocha lover, this hot beverage is just for you. It is very easy to make, as you need some hot milk, coffee and the secret ingredient love..opps Nutella.
Just put some Nutella in your mug and pour some hot coffee. Mix it well and enjoy this chocolaty, hazelnutty coffee. Don't mind if you get addicted to it.
3 Nutella Stuffed Cookie Cups
If you're fond of sweet taste with crispy textured food, you should give this recipe a try. Just take your favourite cookies or even oreos and crumble them into tiny pieces, add some chocolate chips in it. Now add some peanut butter to make the dough like consistency and put it in a freezing try or mould. Spread the Nutella all over it and let it freeze. Cut it into pieces and have fun with this Nutella Cookies Cup.
4 Nutella Pancakes
If you're craving something yummy and want to add the twist of healthy eating to it, make some banana pancakes topped up with nutella. Take some flour and mix it with banana slurry. Make fine pancakes by frying them in butter or oil and top them with nutella, choco chips and roasted almonds.