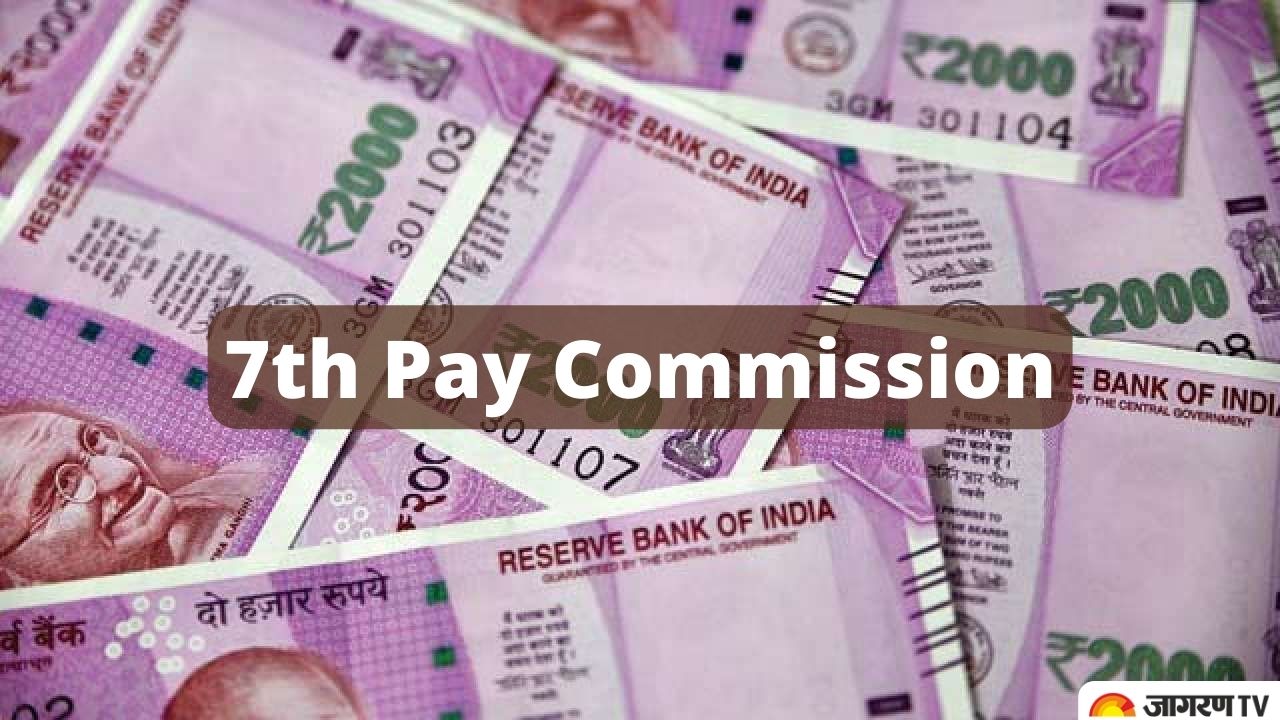 7th Pay Commission Update:  There is good news for central employees. Central employees will now get Rs 30,000 apart from salary. Actually, the central government gives many types of benefits in the salary of its employees. Apart from DA, this includes promotion, gratuity, HRA, TA and other allowances. Not only this, apart from these, if an employee achieves a higher degree while doing a job, then he gets a separate benefit. The central government not only gives leave to its employees but also gives incentives to achieve higher degrees.
The central government has increased the incentive amount by 5 times for the employees who have achieved higher degrees. With this decision of the Central Government, employees who have got a higher degree like PhD will now get 30 thousand rupees instead of 10 thousand as an incentive. It is being told that the government has modified the 20-year-old rules for this. Earlier, the employees who got higher degrees were given incentive amounts ranging from Rs 2 thousand to Rs 10 thousand. In 2019, the central government had increased this amount to 10 thousand rupees.
According to the instructions issued by the Ministry of Personnel, the degree/diploma of the employee should be attached to his post or related to the work to be done in his next post. That is, there should be a relationship between ability and work. No incentive will be given for pure academic education or higher qualification in literary subjects. 
20,000 will be given for obtaining a postgraduate degree/diploma of 1 year or less. At the same time, employees taking postgraduate degree / diplomas of more than 1 year will get Rs 25,000. 30,000 rupees will be given to those who have acquired PhD or its equivalent qualification.
Meanwhile, news is coming that in July, the central government may announce a five percent increase in the DA of the central employee. With this, dearness allowance of central employees will increase from 34 to 39 percent.