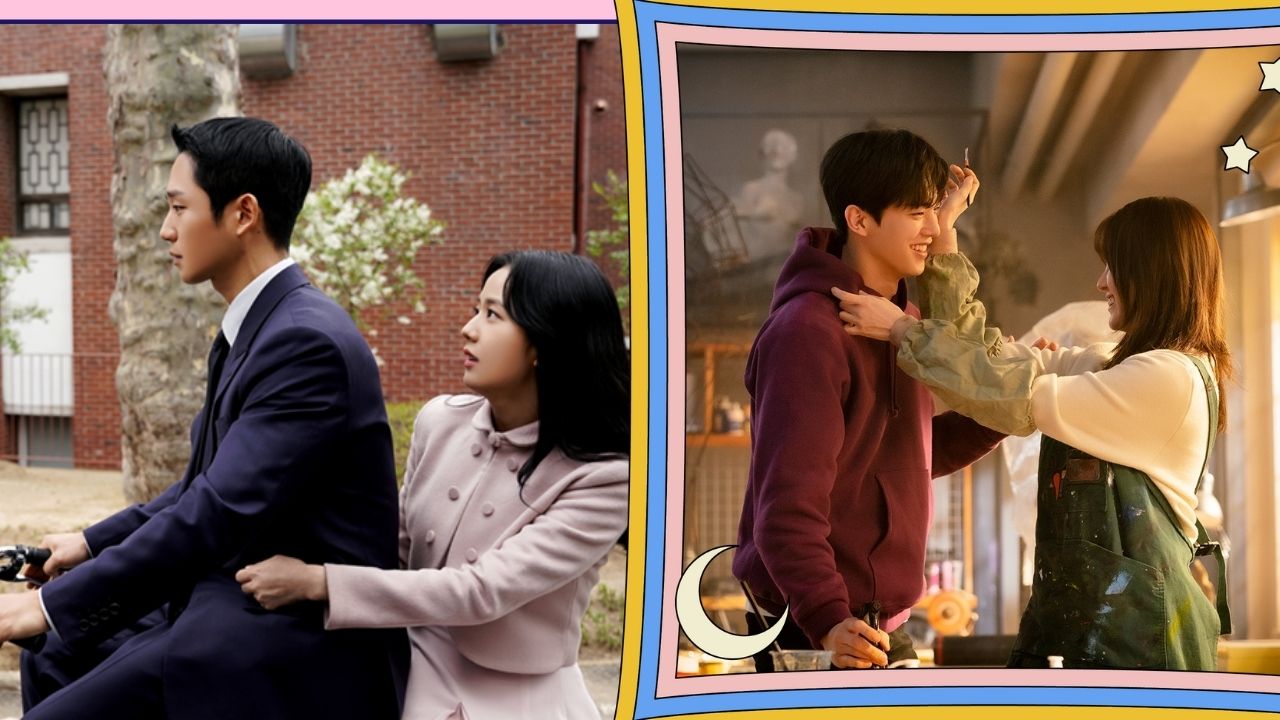 K-dramas and it's rising popularity is not hidden from anyone, other than our desi Koreaboos swooning over handsome Korean Oppa's and their never ending sweetness for their Yeojachingu (Girlfriend) fans are also highly impressed by the screenplay and romantically fun dating ideas shown in the Korean dramas which keeps the show entertaining and fulfilling enough to not bore their viewers for straight 16-20 episodes. If you are also looking to impress your girl but are running out of date ideas check out some fun yet romantic dates from our checklist.
Doesn't matter whether you or your girl watches Korean dramas or not, she will always love those little efforts you will put to give her an engaging date other than just planning an expensive dinner date. 


Romantic K-drama inspired date ideas for bae

Crash landing on Biking date
One thing we noticed in popular K-dramas ranging from Crash Landing on you to snowdrop, W and more is every sweet yet cozy moment starts with the bike ride. In a world full of car honks and speeding up uncontrollable bike rides, take your girl on a good bicycle ride in a peaceful park or quiet place where you can communicate, be playful and show off your old school vibe. Well, apart from that you can also try a tandem bike ride, it's just too adorable.


Our blues romantic fishing date
No, it's not a grandpa thing, the younger generation too likes to do a lot of extra curricular activities. Fishing alone might be boring for some but, with a perfect companion, trust us the fun multiplies to a thousand. When Park Jeong and Lee Young ok spoke about their past getting cozy at a breezy sea side while drinking chilled beer and fishing at the same time, that's the kind of screenplay which leaves fans enthralled by the whole situation.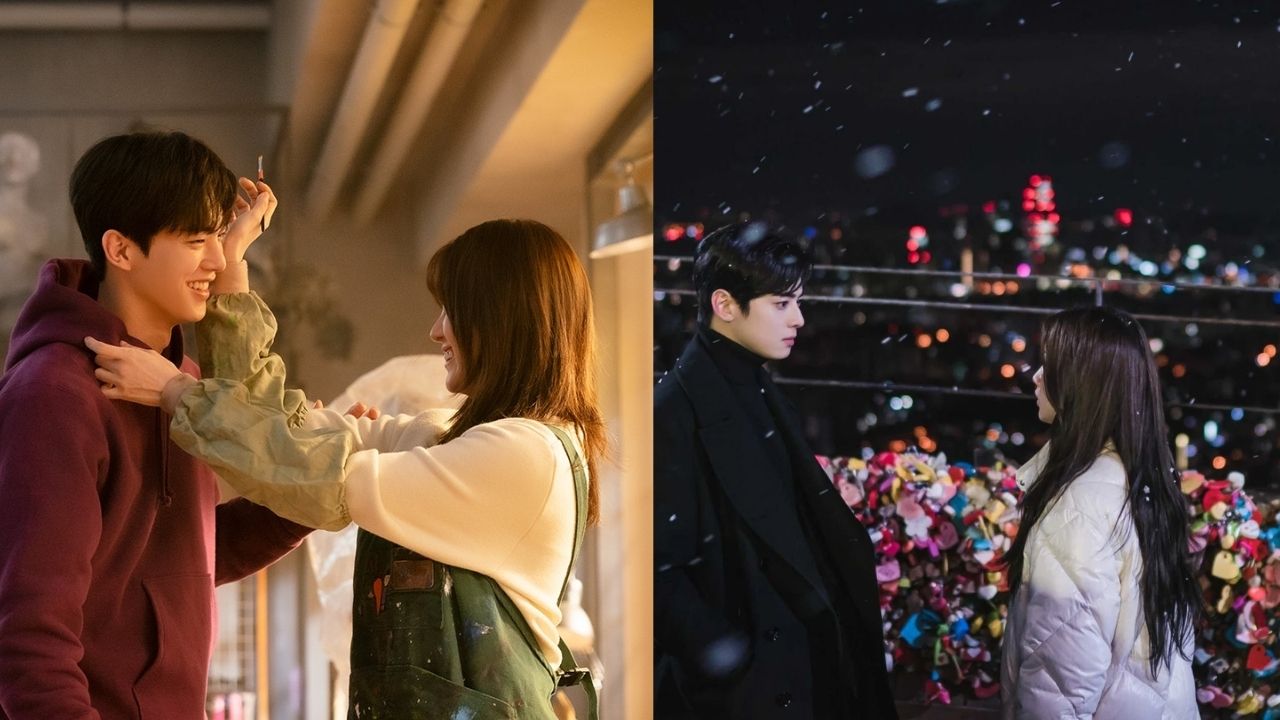 Touch your heart at Observatory
No worries if your town doesn't have one, consider the nearest planetarium, if not then go for a private rooftop or an open ground. No one can ever go wrong while watching stars at night.  The heavenly celestial bodies sure do cast a spell in a relationship. Not only your date will love the ideas but also will you. If you still want a demo watch the drama Touch Your heart, K2 & more.
Cooking together you might find another Song Kang
Won't deny but cooking together with music turned on soju or wine on the side is the best romantically fun date idea till now. This is also a great idea of spending time together while knowing about each other's likes and dislikes. Just like Na Bi and Park je-on came close in Nevertheless, Ryan Gold and Sung deok Me formed a bonding in Her private life, the world came together in W and more.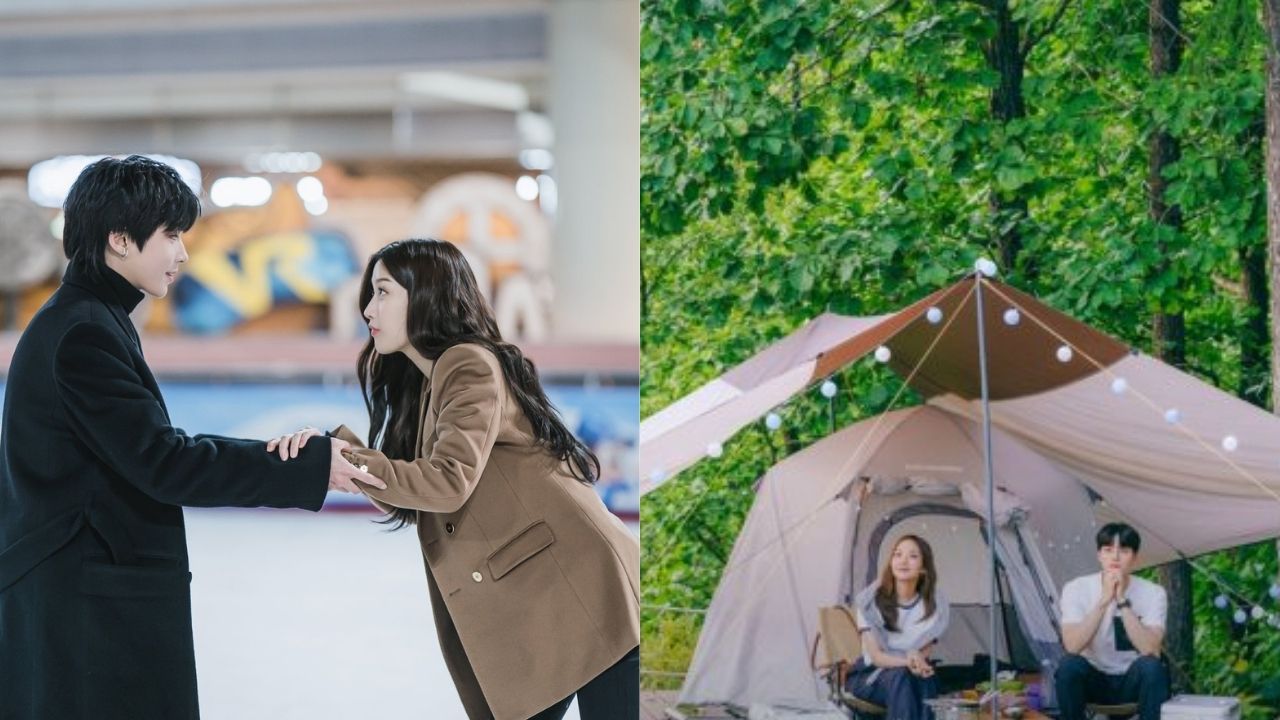 Ice skating the ultimate K-drama dating escape
Want to make the first move? Hold hands? Make her feel protected? Ice skating for you. Ranging all the way from Full house to Heirs, Personal taste and many more, this is one of the most preferable date ideas for winters. Just watch out you don't make fun while she slip otherwise you might find yourself on the blacklist next morning.
Outdoor Camping date the mandatory K-drama date
Show your adventurous side to your lady love and she won't stop bragging about it before her friends. Not only will it display the efforts you made to make her feel special but will also make you stand out from the crowd. Camping and picnics are the most essential part of K-dramas. One of the core reasons is to exchange feelings and create bondings and reveal your true self to your loved one which can never happen in a sophisticated, luxurious  restaurant date.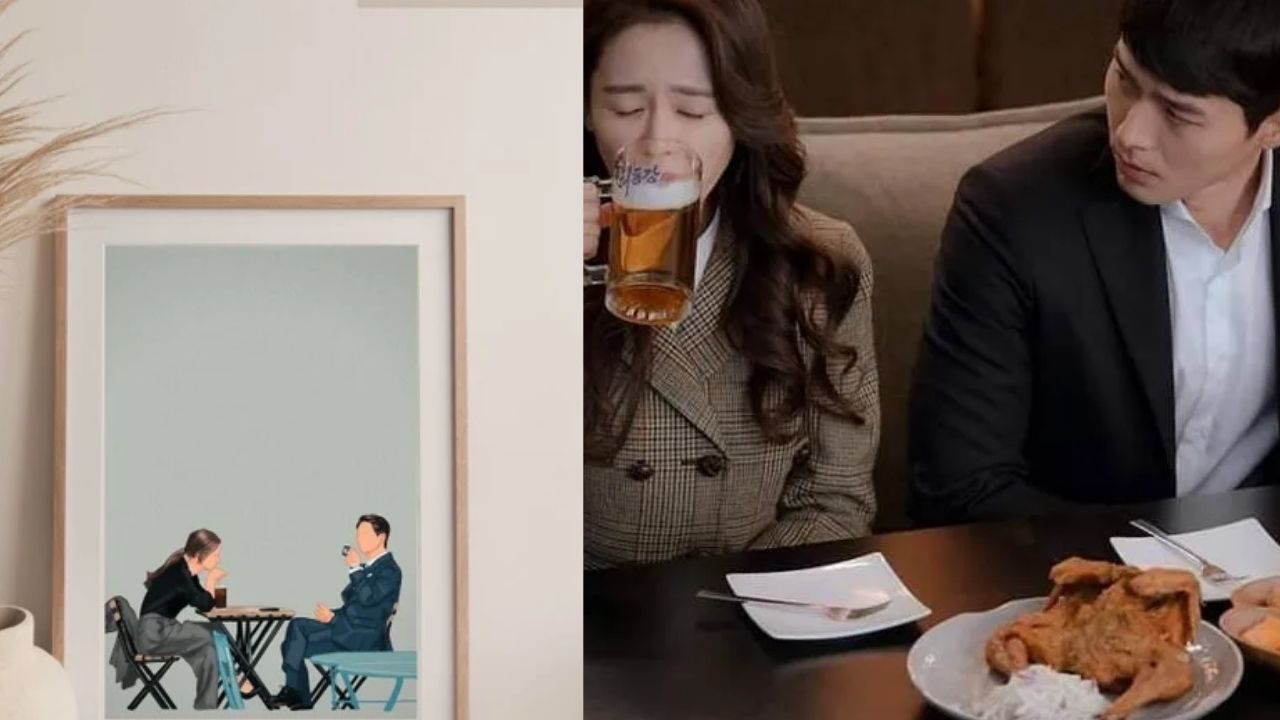 Art Gallery your savior
If your girl is into arts or it's the first time you're meeting someone and want to create that first impression, visiting an art Gallery is a double yay-yay. It will not only give a sense of sophistication but also your date will keep wondering about you and your likings all day long.
Experiment & explore
Well other date ideas may include a simple chicken-soju (beer) date in a quiet sitting, hiking, Netflix and chill, how can we forget adventure parks, a cafe day out, boating, visiting an aquarium and more