8 Odd Habits of King Charles That Will Leave You Awestruck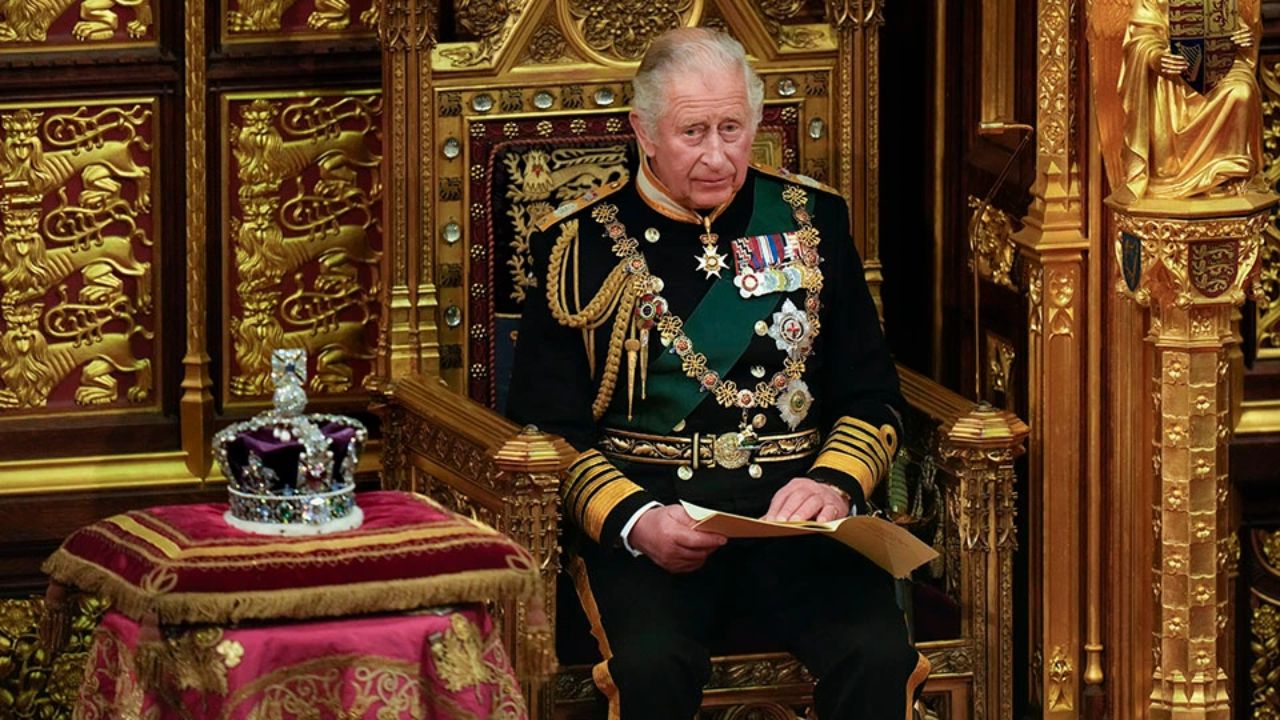 A monumental celebration combining a religious service and pomp, the coronation of King Charles III was enjoyed by millions of people throughout the UK and beyond.The King was crowned there as the 40th ruling king since 1066 during the event, which took place at Westminster Abbey. Alongside him, Queen Camilla was crowned, and then there was a tremendous procession returning to Buckingham Palace.
But do you the the royal king has some weird habits that can leave mindboggling for some time. Lets give you some of the amazing odd weird habits, from ironing shoelaces to talking to plants. 
8 Odd Habits of King Charles
The monarch frequently eats the same breakfast, according to rumours and discussions that have surfaced on numerous occasions. Boiling eggs is a component of his morning, and because he's so particular about them, several eggs are boiled for him to ensure that the appropriate kind of hard-boiled egg reaches his table.
King Charles' former butler, Paul Burrell, mentioned in the documentary Serving the Royals: Inside The Firm how he prefers to have his shoelaces ironed flat every morning. 
The king has always been a proponent of being environmentally conscious and is very interested in gardening. Consequently, he had previously discussed how he also shakes hands with plants and had previously discussed his practise of talking to plants. The difference between this and the other habits, though, is that this one has been shown to be beneficial for plants.
Specific Temperature For Cheese & Biscuits
The king also insists on heating his cheese and biscuits to a particular temperature since, if not, he doesn't like eating them. This adds to his "particular" eating habits. And since this occurs after the majority of his meals, his crew also has a warming tray on hand in case.
 'An inch' Toothpaste on the Brush 
Additionally, staff members had noted how the King's valets squeeze only 'an inch' or so of toothpaste onto his brush each morning. Toothpaste is only one of the many things he is 'picky' and 'fussy' about, as has even been implied by others.
Carrying Furniture To Friends' Country Houses
Since we're talking about items that travel with him, he reportedly sends his bed, furnishings, and even photographs in a van that is unloaded before he arrives when he visits locations like friends' rural homes.
Carrying His Own Toilet Seat
King Charles travels with his toilet seat and Kleenex Velvet toilet paper, according to a New York Post report that cited Tina Brown's most recent book The Palace Papers.
Habit of Not Eating Lunch 
There has been much debate on the king's refusal to eat lunch for a very long time. It was even given its own appropriate scene in an episode of The Crown. His staff suffers because they have to skip lunch when they accompany him on international tours or visits, which is a result of his no lunch policy. He has his justifications, though, most of them revolve with eating well.