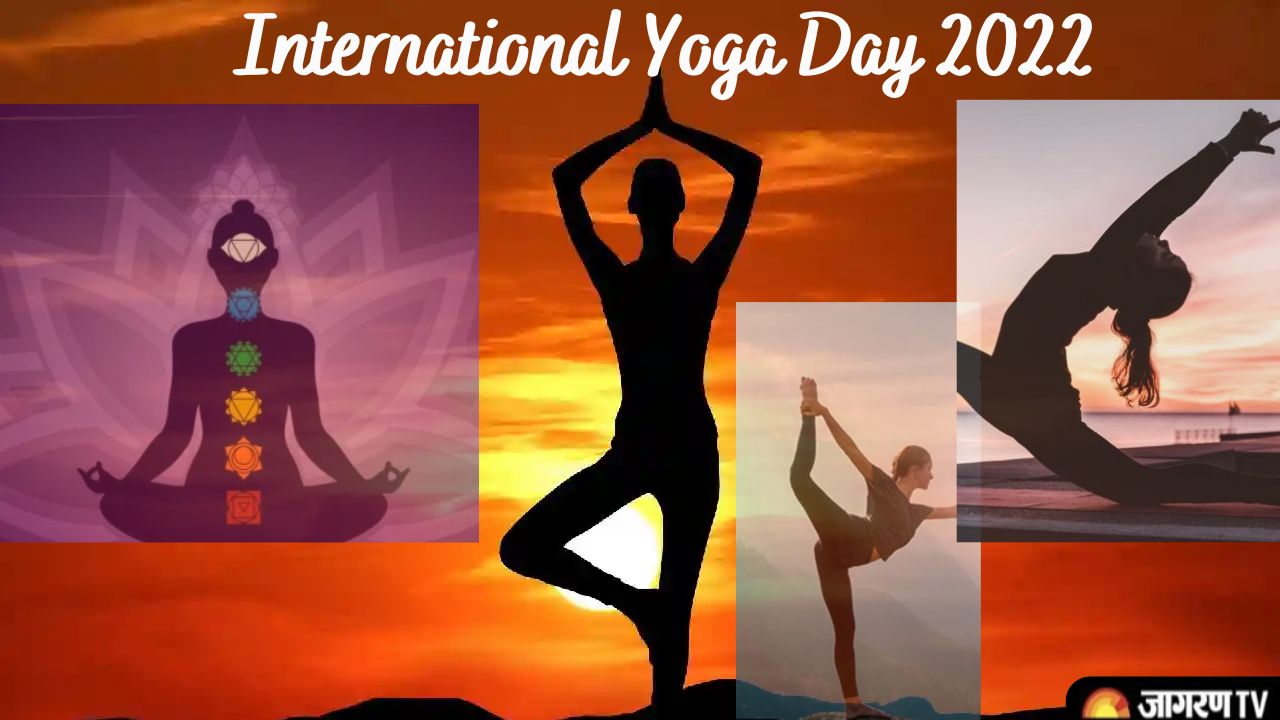 International Yoga Day 2022: The 8th International Day of Yoga (IDY-2022) demonstration will be held on 21st June 2022 at Mysuru in Karnataka. Minister of Ayush Sarbanand Sonowal announced that the venue for Mass Yoga Demonstration has been selected. The International Day of Yoga would also be falling in the "Azadi Ka Amrit Mahotsav" year for which the ministry has planned to observe the International Day of Yoga at 75 iconic locations across India and will also help in branding India on a global scale.
Venue of International Yoga Day 2022
This time a program will be organized in Mysuru, Karnataka on International Yoga Day celebrated on the 21st of June. Let's check out where and how Yoga originated.
What is Yoga?
Yoga are set of asanas or poses which focus on flexibility, breath work and strengthening the human body. People often practise yoga to find mental wellness in addition to the physical benefits it offers. 
International Yoga Day 2022 Theme
8th International Day of Yoga (IDY) will be celebrated all over the world with the theme "Yoga for Humanity". Ministry of AYUSH has chosen this theme for the 8th International Day of Yoga 2022 to be organised on June 21, 2022.
Origin of Yoga
The history of yoga is segregated into 4 primary eras:-
Pre-classical Vedic

Classical

Post-classical

Modern 
Pre-classical Vedic: Yoga was originated some 5,000 years or more ago. According to the Indian Government's Ministry of External Affairs, yoga was developed by the Indus-Sarasvati civilization in Northern India around 2,700 BC. The Sanskrit word "yuj" which "yoga" is derived from, means "to join" or "to unite" and was first mentioned in the Rigveda.
Classical Period: Around 500 BC to 800 AD, In the classical period new texts systematically laid out the ways to practice yoga. A pioneering text called "The Yoga Sutras" is widely attributed to the sage Patanjali in ancient Tamilakam. Patanjali is remembered as the forefather of yoga and his system of "ashtanga" or the "eight limbs" is the backbone of modern yoga practice.
Post-Classical Period: yogis within this period developed body-centred yoga practices such as Tantra yoga and Hatha yoga, as they wanted to see how yoga can improve one's physicality.
Modern period: In the late 1800s, yoga teachers began to travel to various parts of the world to share the teachings of yoga. The first Hindu teacher to lecture about yoga was Swami Vivekananda in 1893. People who helped progress Yoga were Tirumalai Krishnamacharya, Swami Sivananda, Indra Devi and more. 
International Yoga Day 2022 Logo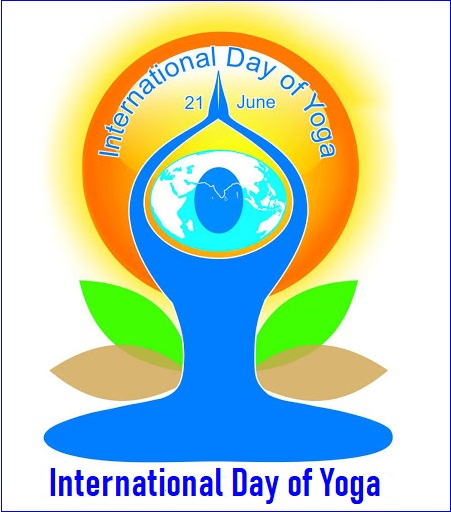 Why Yoga Day Is Celebrated On 21 June?
Prime Minister of India Narendra Modi proposed celebrating an international day for yoga in the United Nations General Assembly. On December 11, 2014, the UN proclaimed June 21 as International Yoga Day. Authorities said they chose the date because it is the longest day and is considered important in many parts of the world.
PM Modi said that 21 June is the longest day of the year also called Summer Solstice, in the Northern Hemisphere, which is observed as a day of cultural significance in different parts of the world and hence 21 June was chosen as the International Yoga Day.