google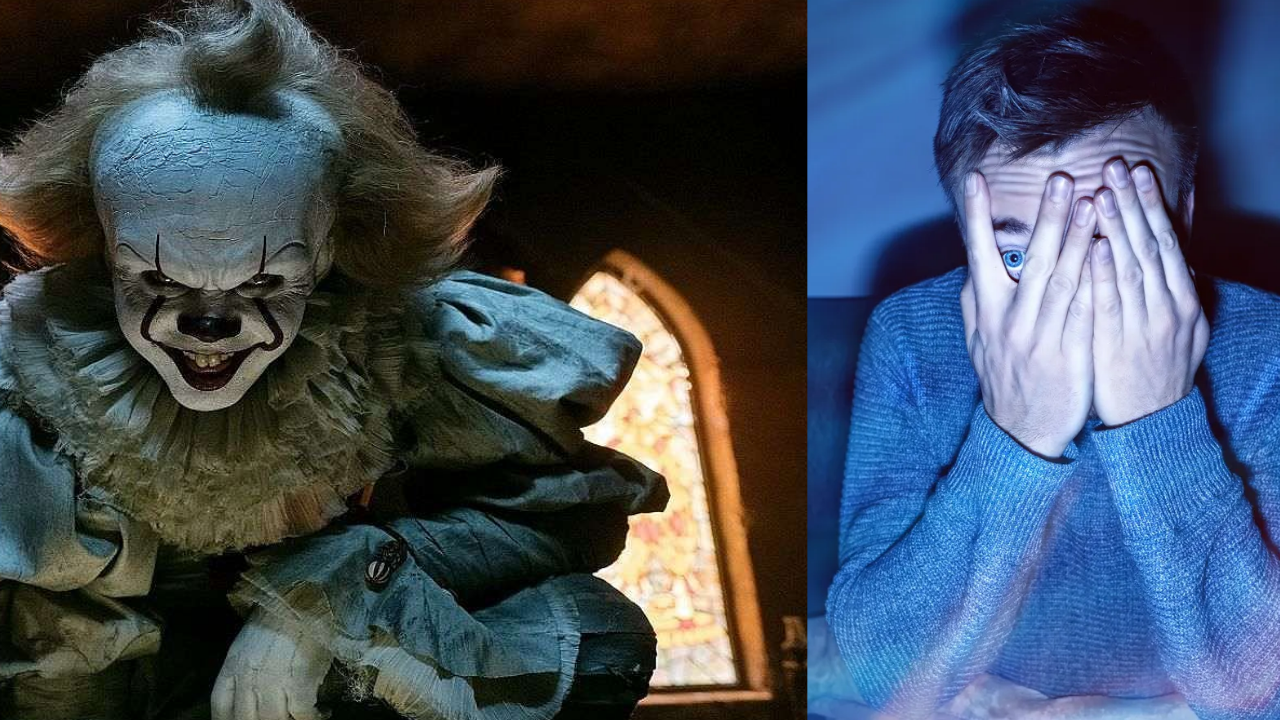 If you think watching movies can get you nothing, and it's a waste of time, well your thought can be proved wrong here. Yes, you heard it right, a United States based firm claims to give a handsome amount to those who are die-heart fans of watching horror movies.
Love watching horror movies? Grab this opportunity to win Rs. 95,000 just by watching 13 scary movies as per recommended in October. The organization, is looking for a 'Horror Movie Heart Rate Analyst,' and plans to offer the successful candidate $1,300.
Purpose of the research:
The goal of this study is to observe if the budget used to a make a horror films has an effect on the audience's viewing experience and whether it's worth it. The company will utilise a Fitbit to measure and monitor the person's heartbeat and draw conclusions based on the data.
The person who will be chosen to watch these 13 scariest movies will have his/her heart rate and pulse rate monitored by using a Fitbit, the fluctuations recorded will then be used to study the impact of certain scene and situation as shown in the film as per reported by CNN.


What are those 13 scariest movies:
Movies list includes Amityville Horror, A Quiet Place, A Quiet Place Part 2, Candyman, Insidious, Saw, Sinister, Get Out, The Purge, Halloween (2018), Paranormal Activity, Annabelle and The Blair Witch Project.
Eligibility
The candidate should be based in the US and at least be 18 years old.
Registration process:
"Applications are due by September 26, 2021 at midnight, according to the press announcement. By October 1 The chosen candidate will be picked and contacted by email.
"In honor of the upcoming spooky season, we at FinanceBuzz are dying to know whether high-budget horror movies deliver stronger scares than low-budget ones," the release added, adding that, "You'll help us discover whether a movie's budget impacts just how dread-inducing it can be by wearing a Fitbit to monitor your heart rate while you work your way through the list of 13 movies."