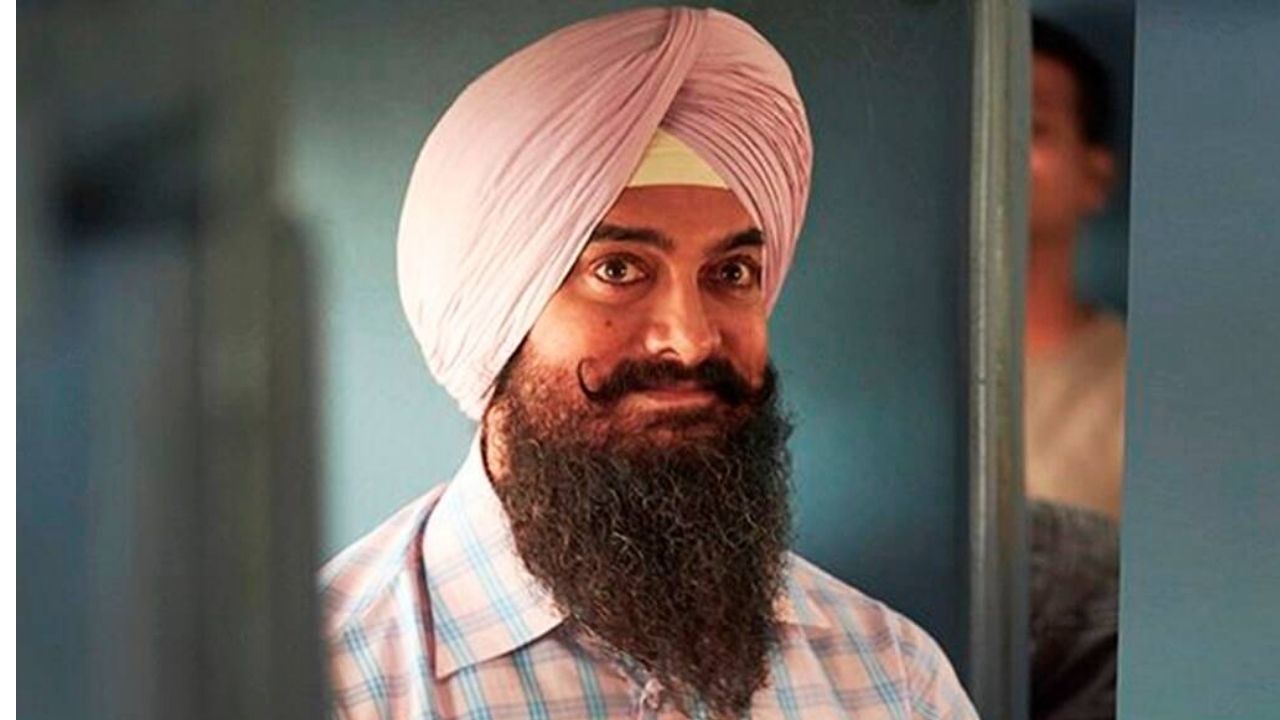 Aamir Khan will soon be seen in Laal Singh Chaddha, The Hindi film is a remake of Tom Hanks' film Forrest Gump. Tom played a titular role in the 1994 blockbuster.  Aamir will also be seen playing the titular role in the film Laal Singh Chadha. There are rumours that the actor will fly to us just to host a special screening of his film for the senior actor Tom Hanks.
Special Screening of Laal Singh Chaddha for Tom Hanks

As per the sources, Amir is planning this screening closer to the release of Laal Singh Chaddha; so he might host a screening for the film in the US, close to the release of the Hindi film or personally show him his film. Aamir intends to discuss the film with Tom Hanks and know his views of the cinematic project.
Tom Hanks has played the titular role in the American comedy-drama Forrest Gump. His film was based on Winston Groom's novel of the same name. The story revolves around the life of Forrest Gump, who is a man with a golden heart; he would witness several historical events in the 20th century US. Aamir Khan's Laal Singh Chaddha will also unfold some historic events of the country.
Cast and other details of Laal Singh Chaddha
For Laal Singh Chaddha, Aamir Khan has also shot the film in over 100 sites across India. Audiences will get to see the country's historic events unfold through the eyes of Laal Singh Chaddha. Aamir has shot at more than a hundred locations for the film Laal Singh Chaddha. The film also features Kareena Kapoor.
Release Date of Laal Singh Chaddha
The film is directed by Adavait Chandan where Aamir is a co-producer with his ex-wife Kiran, under the banner of Viacom 18 Motion Pictures. The release date of the film is April 14, 2022 as of now. Here is the posted of the fillm: