Abode launches its own AI model Firefly, Know its features and more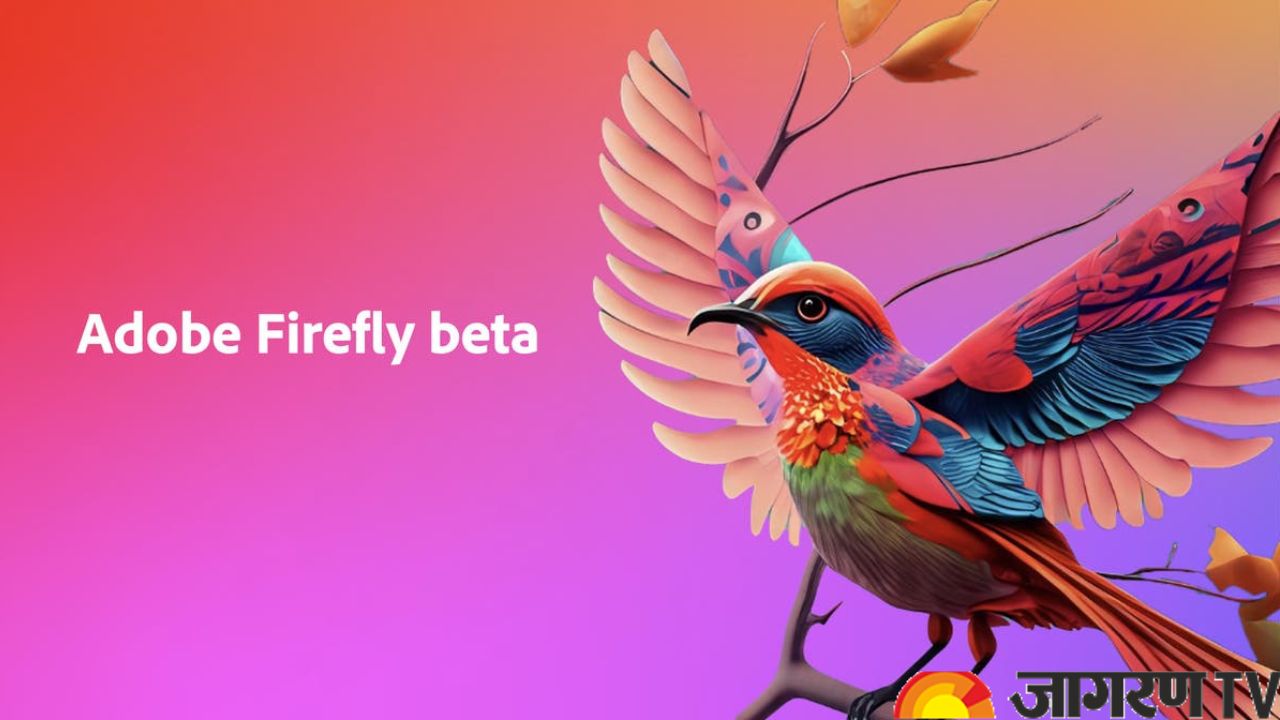 Technology giant Adobe has announced the Firefly family of generative AI models, which are designed to generate texts and images. The company claims that Firefly will enhance content creation with greater accuracy, speed, power, and simplicity. It will enable users of varied skill levels to produce amazing text effects and photos of the highest caliber.
Firefly will consist of numerous AI models "working across a variety of different use cases," according to Alexandru Costin, vice president of generative AI at Adobe, in an email interview with TechCrunch. The project is focused on integrating AI into Adobe's suite of apps and services, specifically AI for producing media content.
Features of Firefly
The new Firefly family of generative AI models specializes in producing visual effects for text, video, and photos. Firefly accelerates production and makes it simpler for content producers to produce high-quality content by combining generative AI with graphics tools like brushes, color gradients, and video tools. Firefly had created the films and pictures that were displayed on screens throughout the two-hour Summit keynote.
Workflows for Creative Cloud, Document Cloud, Experience Cloud, and Adobe Express will all natively integrate Firefly. Adobe Experience Manager, Adobe Photoshop, Adobe Illustrator, and Adobe Express will be the first programs to gain from Firefly integration.
Will generate content for commercial use
Adobe claims that Firefly is created utilizing a variety of models that are specifically designed to cater to users with different degrees of expertise, skill sets, and technical backgrounds. It will concentrate on picture and text effects and is the first model to be trained on Adobe Stock photos. Openly licensed and in the public domain, Adobe Stock pictures are produced with an eye on producing material that is suitable for commercial usage.