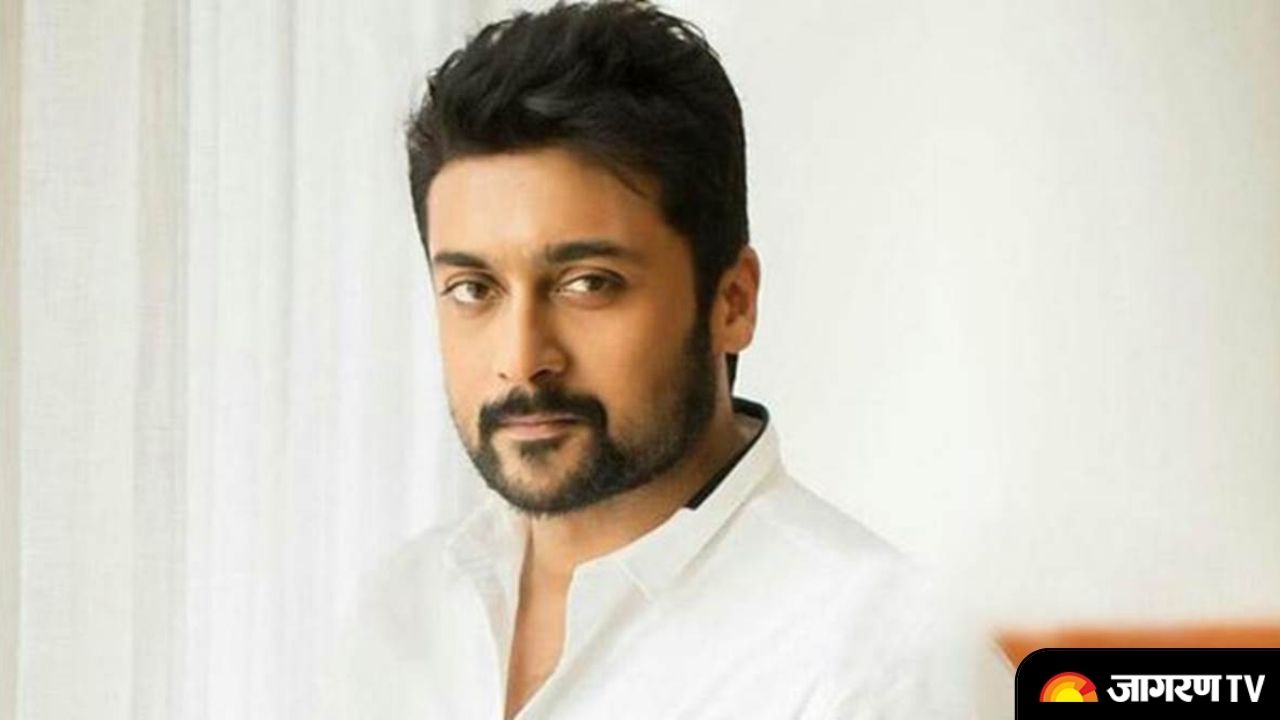 The National Eligibility cum Entrance Test (NEET) Undergraduate, 2021 was recently held on Sunday, September 12, 2021. After the exams were concluded, news of students committing suicide due to fear of failure surfaced online. Three students last week committed suicide which once again revealed the stress and depression students face in India. Reaching out to the students who are in distress, Tamil Tamil actor Suriya Sivakumar took to Twitter and shared a special video for students who opted for the National Eligibility cum Entrance Test (NEET). 
Surya Kumar Appeal to Medical Aspirants 
Surya took to his official Twitter account and posted a 1.54-minute video in Tamil. He appealed to students not to end their lives due to examination pressure and low marks. He says, "I can tell as one among you that marks and exams alone don't make life. There are many things to achieve. Be bold and confident. Many of us who love you and understand you are here. All of us can win big in life. Let there be no fear."
"This pain and fear would vanish in a short time. Ending life is a lifetime punishment you give to your parents and those who love you," Surya further added. 
Let us tell you that The National Eligibility cum Entrance Test (NEET) is an entrance examination test for all the medical aspirants of India. According to reports, 17 students took their lives in the last few years in fear of failure or upon getting fewer marks. NEET is one of the toughest examinations and has a lot of competition.