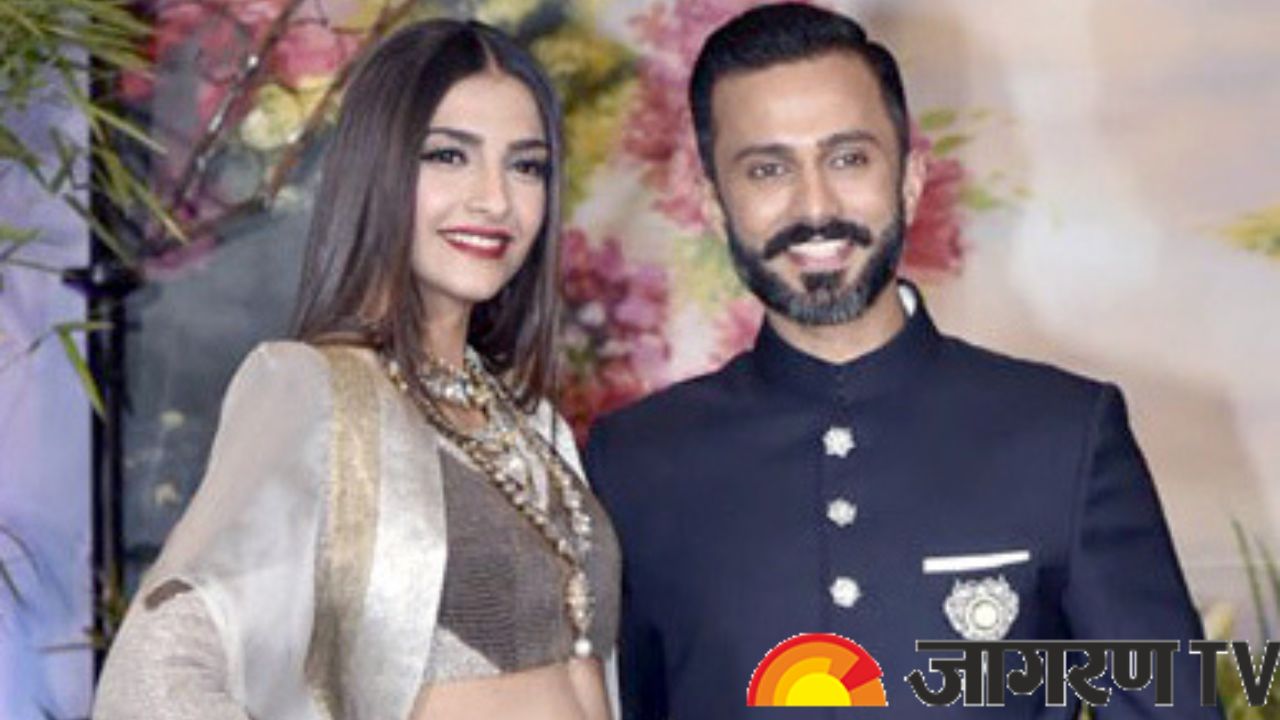 Actress Sonam Kapoor and her husband Anand Ahuja have become parents. The actress has given birth to a lovely son. After this good news, the couple has got an influx of congratulations on social media. 
Bollywood celebrities congratulates the couple
Neetu Kapoor has shared the good news of Sonam and Anand becoming parents in her Insta story. Neetu Kapoor in her post has congratulated Anil Kapoor and Sunita Kapoor for becoming maternal grandparents. Significantly, Sonam had announced her pregnancy on social media this year.
Neetu Kapoor has shared Sonam and Anand's message on her Insta story. It reads- 'On 20th August 2022, we welcomed our son with an open heart. Thank you to all the doctors and nurses, friends and family members who supported and supported us in this journey. We know it is only the beginning but, we know that our lives have changed forever. Sonam and Anand. Neetu Kapoor has congratulated Anil Kapoor and Sunita Kapoor in the post, tagging them.
Sonam Kapoor announced Pregnancy in March
Sonam Kapoor and Anand Ahuja tied the knot in the year 2018. Sonam Kapoor announced her pregnancy in March this year. Sonam shared photos on social media flaunting baby bump. Along with this, he also wrote a special post.