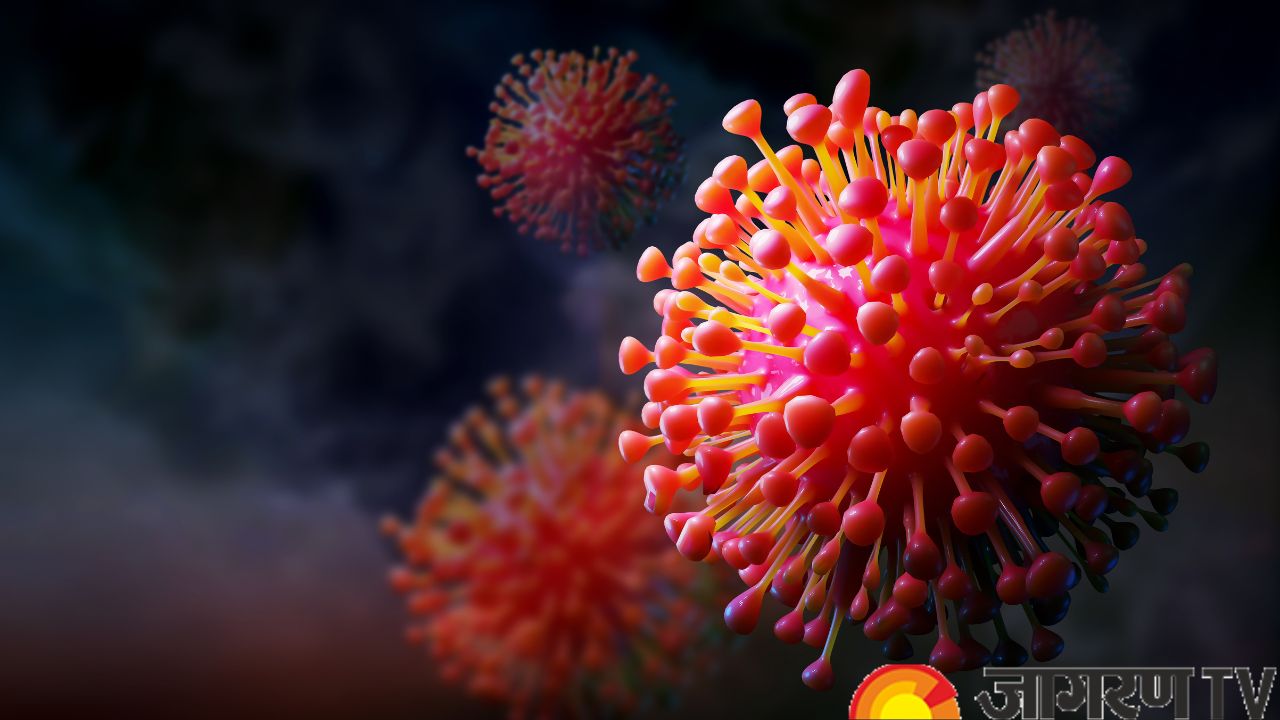 India has been devastated by Adenovirus following the Corona outbreak. In West Bengal, adenovirus incidences are rising quickly. The state's health department has issued a warning due to the rising number of adenovirus cases in the region. Two people have reportedly already perished in West Bengal as a result of the adenovirus, according to media sources. 
Health experts are worried about the spike in viral cases in the state, which is causing the hospital pediatric units to quickly fill up. Since January, samples sent to the Indian Council of Medical Research-National Institute of Cholera and Enteric Diseases (ICMR-NICED) in Kolkata have tested positive for adenovirus in at least 32% of cases, according to officials.
What is Adenovirus?
Adenoviruses are a class of viruses that can lead to a number of diseases, including pneumonia, bronchiolitis, croup, and ocular infections including pink eye. The respiratory system is most commonly impacted by adenovirus infection. Breathing becomes difficult as a result. Everyone, from young infants to the elderly, can be impacted. Adenovirus often causes digestive system infections or respiratory infections in youngsters. Any child, including infants under six months old, toddlers under five, and older kids, can contract the virus.
Symptoms of Adenovirus
According to the American Health Agency CDC, the patient exhibits a wide range of symptoms as a result of adenovirus infection. This may differ from patient to patient. Infection is indicated by symptoms like fever, sore throat, respiratory tract swelling, cough, diarrhea, pink eyes, abdominal pain, difficulty breathing, swelling around the eyes, and vomiting. In addition to this, although this symptom only occurs in a very small percentage of persons, there can also be bladder enlargement. Contact your doctor if you notice any of these symptoms.