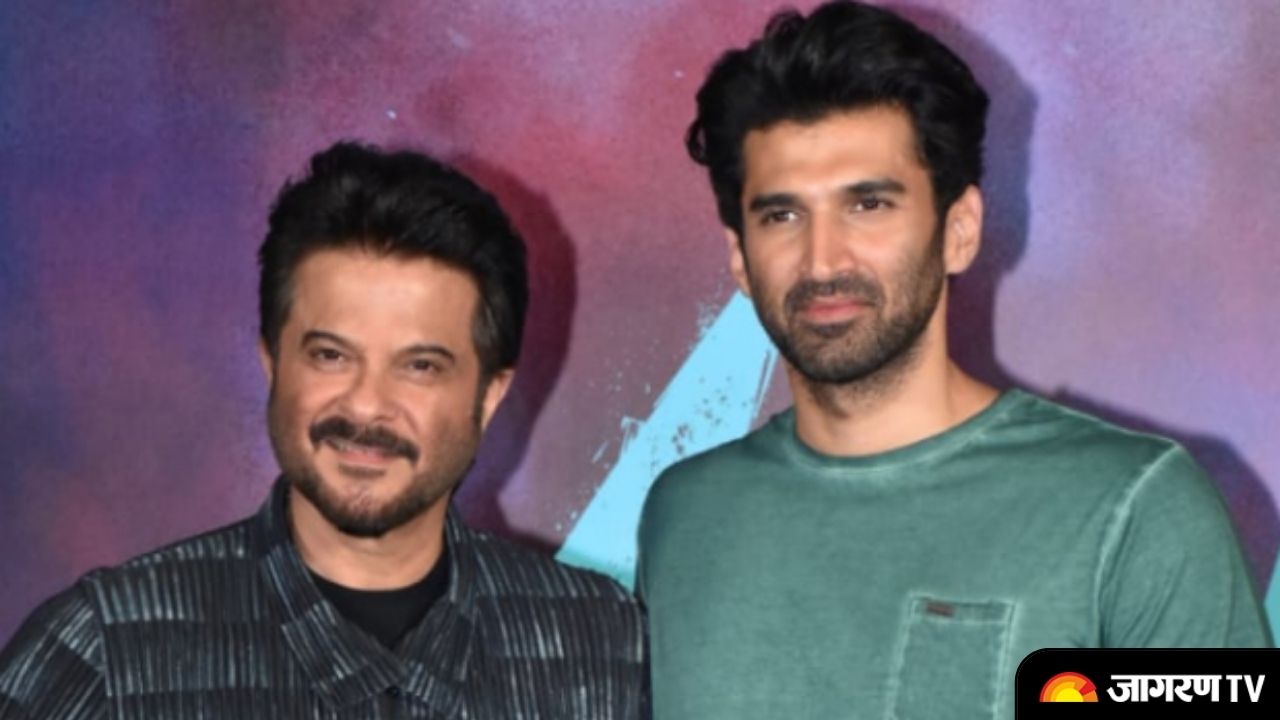 The Indian adaptation of the British mini-series The Night Manager is in process since last year. Scheduled to get an OTT release on Disney+ Hotstar, the film was initially said to pave the digital debut of Hrithik Roshan. Reports also suggested that the actor has been paid 75 crores for this project. However, just 2 months before the film went into production, Hrithik stepped out from the project and the film was kept on hold. Now as per the latest reports, the makers of the film have restarted the production work with a new cast. 
The Night Manager Indian Adaptation cast 
According to an exclusive report by Peepingmoon.com, The project  The Night Manager Indian adaptation is back on the line and makers have roped in Aditya Roy Kapur and Anil Kapoor. The project is further backed by Preity Zinta in association with Banijay Asia. .
Aditya Roy Kapoor OTT debut
As per the reports, Aditya Roy is making his digital debut with this OTT project and stepping in the character of Tom Hiddleston. He will be seen in the role of a luxury hotel night manager and a former Indian soldier. On the other side, Anil Kapoor wil be seen in the role of an arms dealer masquerading as a business magnate. His character was played by Huge Laurie in the original 2016 BBC One series. 
The story of this upcoming thriller will bring Aditya and Anil against each other and Aditya will be dwelling the world of Anil Kapoor's character and will track his empire of llegal arms sales. 
Let us tell you that Sushmita Sen's Aarya co-director Sandeep Modi will be directing this six-part  Indian adaptation bringing the story of a soldier-turned-hotelier-turned-spy.  This film will also unfurl his contradictory, potentially self-destructive nature. 
Anil Kapoor Aditya Roy Kapoor collaboration 
Makers have promised to make this Indian Adaptation on big scale keeping it as close to the original part. The film will go on the floor in the first quarter of 2022. 
It is worth noticing that the Indian adaptation of The Night Manager is the second collaboration of Aditya and Anil. This is also the second OTT of Anil Kapoor after doing Vikramaditya Motwane's AK Vs AK. Meanwhile, Aditya Roy Kapoor is busy with Ahmed Khan's action drama Om: The Battle Within.