After laying off 12000 employees, Google CEO Sundar Pichai announces pay cut for himself and other high-level employees, know the reason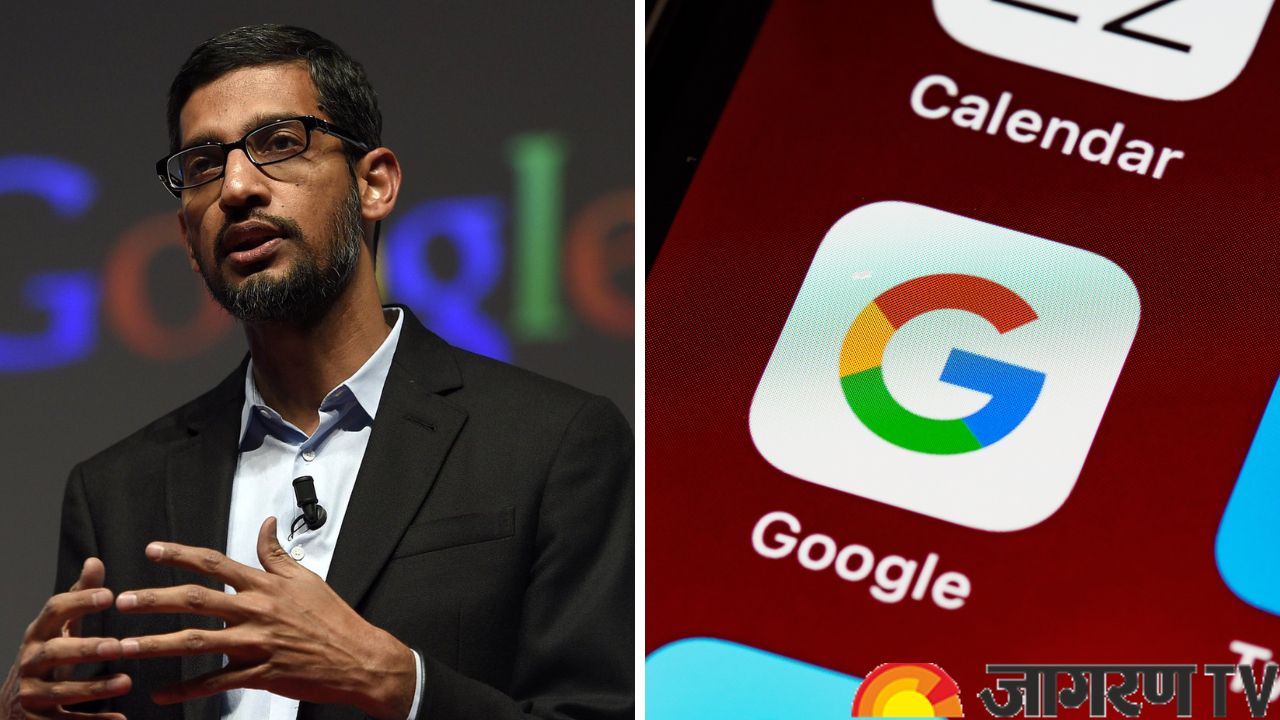 Google just announced the termination of 12,000 employees globally. Due to worries about a worldwide recession, the corporation is now ready to take another significant step toward cost-cutting. Pichai recently informed Google employees at a town hall gathering that everyone above the Senior Vice President level would be receiving a significant pay decrease. Following these discussions, there are rumors that he will also take a significant pay cut. "All roles above the senior vice president level will witness a 'very significant reduction in their annual bonus. For senior roles, the compensation is linked to company performance," Pichai reportedly said during the town hall.
Sundar Pichai recently got a salary hike
Sundar Pichai received a significant pay raise just a few weeks before Google announced layoffs. The board of Alphabet, the parent company of Google, acknowledged Pichai's "excellent performance" at the time as CEO. Pichai's annual pay was found to be close to $2 million in a 2020 filing. According to the IIFL Hurun India Rich List 2022, Google CEO Sundar Pichai's overall net worth has decreased by 20% and is now estimated to be worth Rs 5,300 crore.
Reason for such decisions
Google sent a letter to the staff during the layoff. It was said in a message to the staff that Google, which is now close to 25 years old, is likely to experience challenging economic times. It is crucial that we narrow our focus and match our resources, skill, and money to our top priorities. Pichai previously stated that the company's growth had slowed and that hiring cuts were therefore necessary. Pichai had stated that things might have become worse if prompt and decisive action had not been taken.