Instagram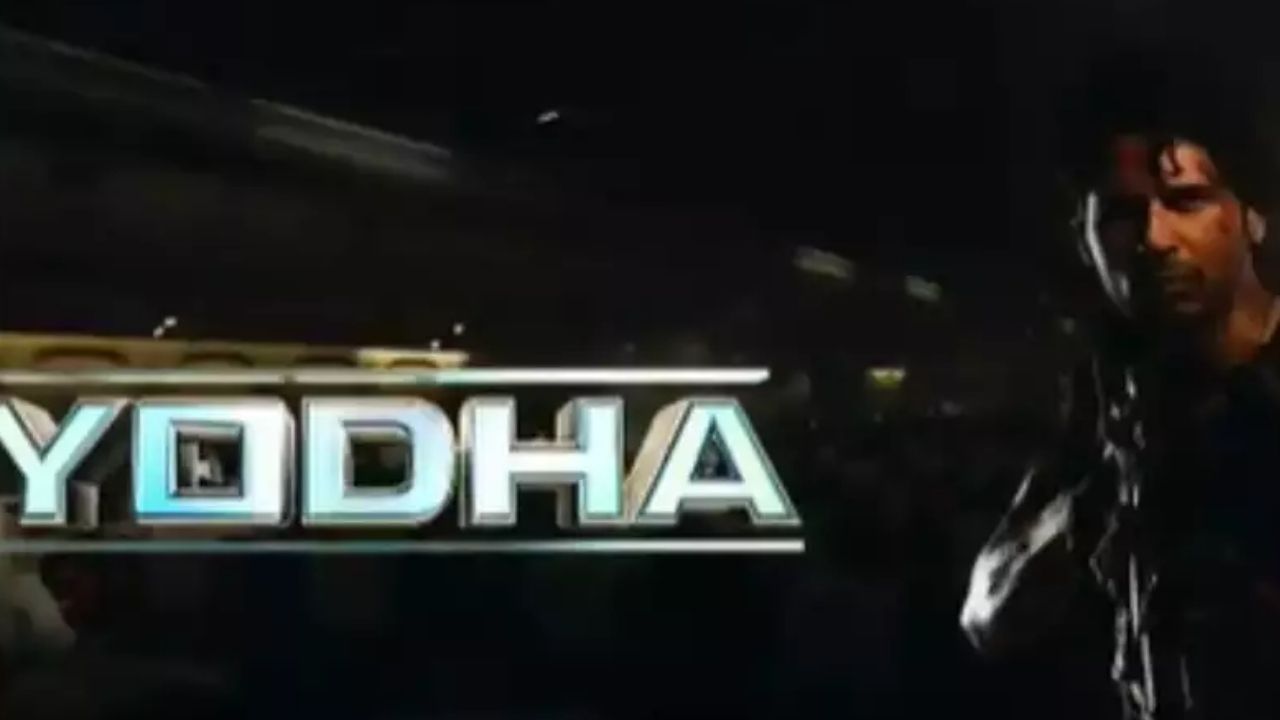 Karan Johar's Dharma production has finally announced its first-ever action franchise after a lot of assumptions and speculations. Yesterday Karan Johar while giving a glimpse about the upcoming announcement shared a video message stating that he will reveal more information today and as promised he shared a video among his friends and followers unveiling the name and first look of the film. Earlier we informed you that name of Sidharth Malhotra to star in the movie was on rife, and today it got its official confirmation that Siddharth has been roped in for 'yodha'.
Sidharth Malhotra to star in Kjo action franchise 'yodha'
Following the earlier announcement, Karan Johar today unveiled the name and first look of Dharma Productions action film 'yodha'. While taking to his official Instagram handle, he wrote "After conquering the peaks, I am proud to present Sidharth Malhotra back with power in the first of the action franchise by Dharma Productions - #Yodha. Directed by the dynamic duo - Sagar Ambre & Pushkar Ojha. Landing in cinemas near you on 11th November, 2022. 
 

 

 

View this post on Instagram
Sidharth Malhotra's Shershaah was a huge success and the actor is currently on the peak of his career. For the unversed, the film was backed by Dharma Productions and impressed by his acting skills and performing potential, Karan Johar decided to cast him in his first action film. The first look of the film is in itself much intriguing and is hinting towards something exciting to come.
Karan Johar first action film Yodha
The film will be helmed by Sagar Ambre and Pushkar Ojha. Yodha is backed by Hiroo Yash Johar, Karan Johar,Apoorva mehta and Shahsank Khaitan. Sidharth also shared his experience while working with the group and wrote "Presenting #Yodha, the first film of the action franchise by Dharma Productions. Excited to be boarding this plane led by two very talented men - Sagar Ambre & Pushkar Ojha. Releasing in cinemas 11th November, 2022 
 

 

 

View this post on Instagram