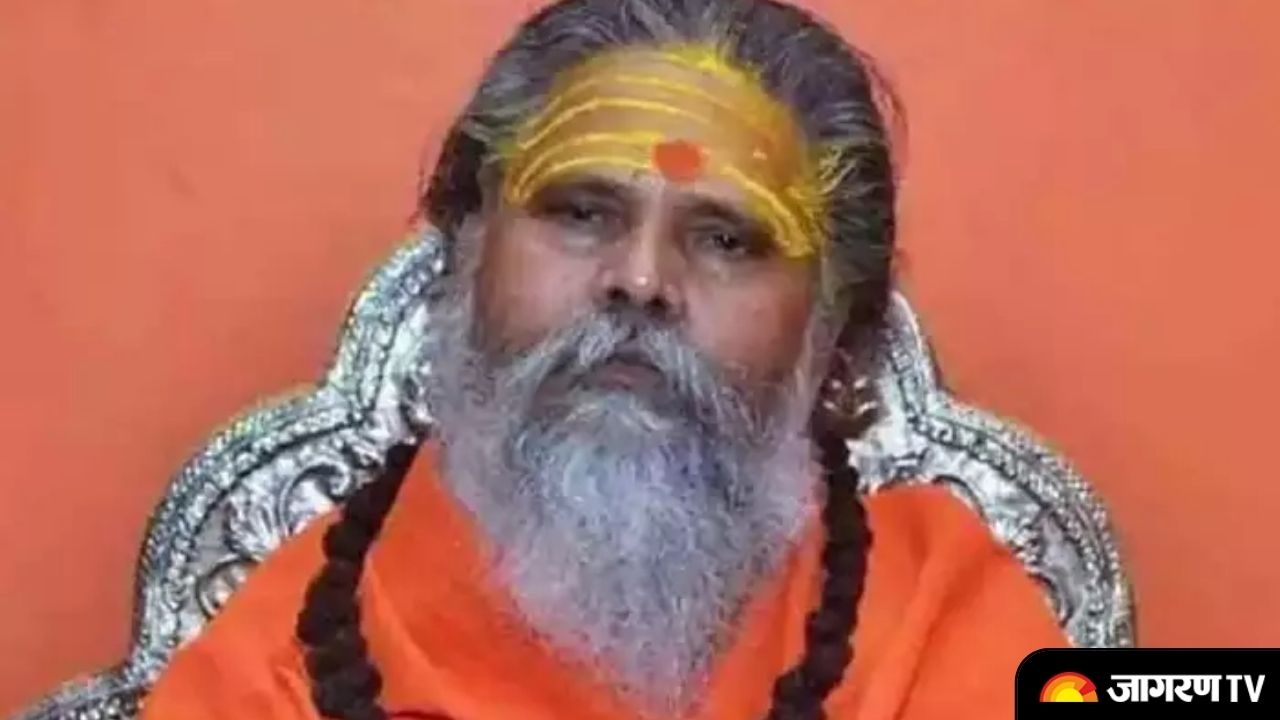 President of Akhil Bharatiya Akhara Parishad, Mahant Narendra Giri passed away on September 20  under suspicious circumstances. Police is suspecting suicide as his body was found hanging from a noose in the room of the Bangbari Gaddi Math in Allapur. After the report of the incident, police officials reached the spot and the incident is under investigation. 
IG Range KP Singh told that he has reached the spot and currently the case seems like he has done suicide by hanging. However, a Forensic team has also arrived at the
The dispute surrounding  Swami Narendra Giri
Recently the dispute between Mahant Swami Narendra Giri of Lete Hanuman temple located on the Sangam beach and yoga guru Anand Giri has been in news. 
Anand Giri was expelled from the post of Akhara Parishad and office bearer of the Mutt Baghambari Gaddi. Later they also made allegations and counter-allegations against each other. While all the saints had supported Mahant Narendra Giri, Narendra Giri had said that if Anand Giri apologizes then something can be thought about him. However, Anand Giri later tendered an apology, though his expulsion from the posts was not taken back. 
Deputy CM took blessing of Swami Narendra Giri
Let us tell you that Chief Minister Yogi Adityanath and Deputy CM Keshav Prasad along with other ministers and MPs and MLAs reached the Banghabari Math a few days ago. Yesterday i.e. on Sunday also Deputy CM Keshav Prasad Maurya went to the temple and took blessings from the Mahant. Recently, DGP Mukul Goyal also went to the temple to visit the Swami.