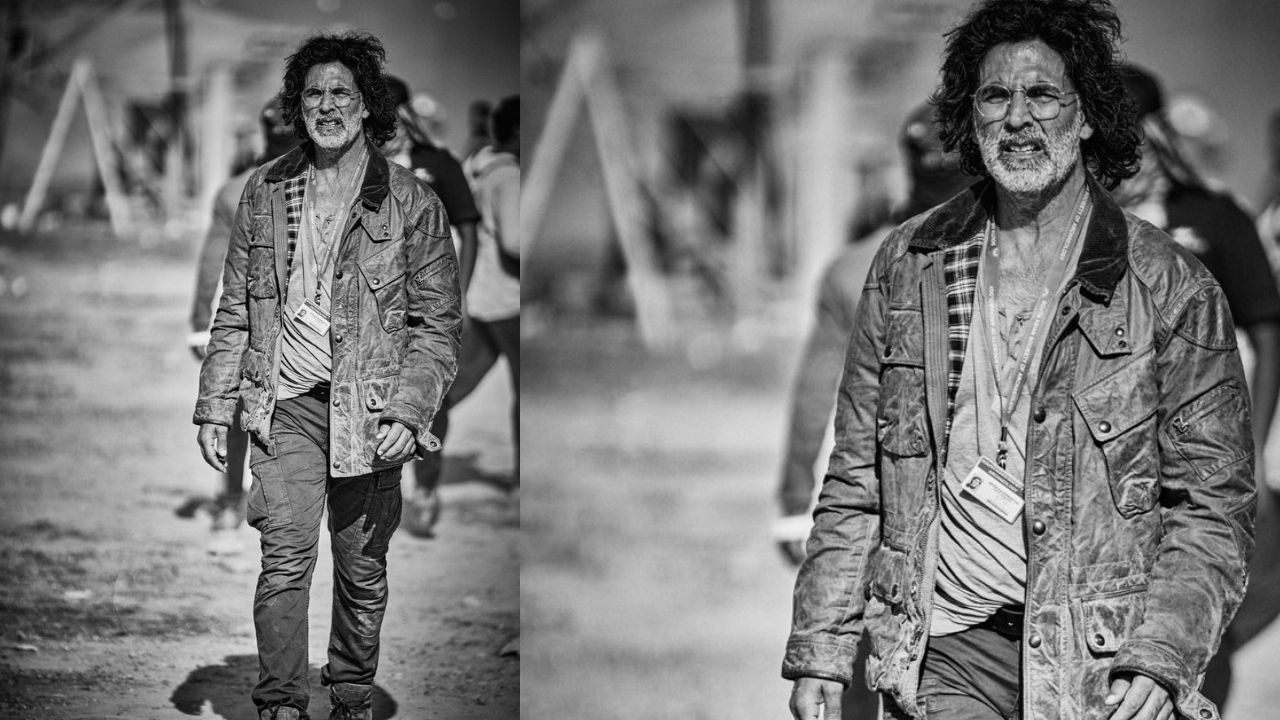 The Bollywood movie machine Akshay Kumar is back with Ram Setu, his newest blockbuster. As much as this name may be recognisable, the story of the movie is also, albeit with a contemporary twist and a lot of scientific explanation. Not to add that the movie has already landed into problems way before it's release for a number of reasons. However, once the trailer is released, the creators believe that people would understand the context. Ram Setu, starring actor Akshay Kumar, is slated to debut in theatres on October 25. Satyadev, a Telugu actor, makes his Hindi debut in the movie together with Jacqueline Fernandez and Nushratt Bharuccha.
Ram Setu trailer date
Akshay posted numerous stills from Ram Setu to Instagram on Wednesday. The actor added that the movie's trailer will debut on October 11. He wrote "The eagerness with which you are waiting for the #RamSetu trailer is making us work even harder.We are so grateful for the love you showed on the teaser. To answer the burning question. The Ram Setu trailer will be out on 11th Oct.Get ready to deep dive into the world of Ram Setu."
Ram Setu story
As per the story of Ram Setu in the film- In a race against time, an agnostic archaeologist who has since come to believe in God must prove the truth of the legendary "Ram Setu" before evil forces demolish this important piece of Indian history. 
For those who don't know The government approved the most recent research into the Ram Setu in 2021 as part of a study to look into the Ram Setu's undersea origins. The Ram Setu has been the focus of many investigations.
Ram Setu movie stillls
In the string of photographs Akshay can be seen donning various avatars starting from a scientist, to actioner and more. He captioned "Ram Setu features exciting and thrilling action. Bahut time baad itna adrenaline rush mila! #RamSetu in cinemas, 25th October 22," Check out.