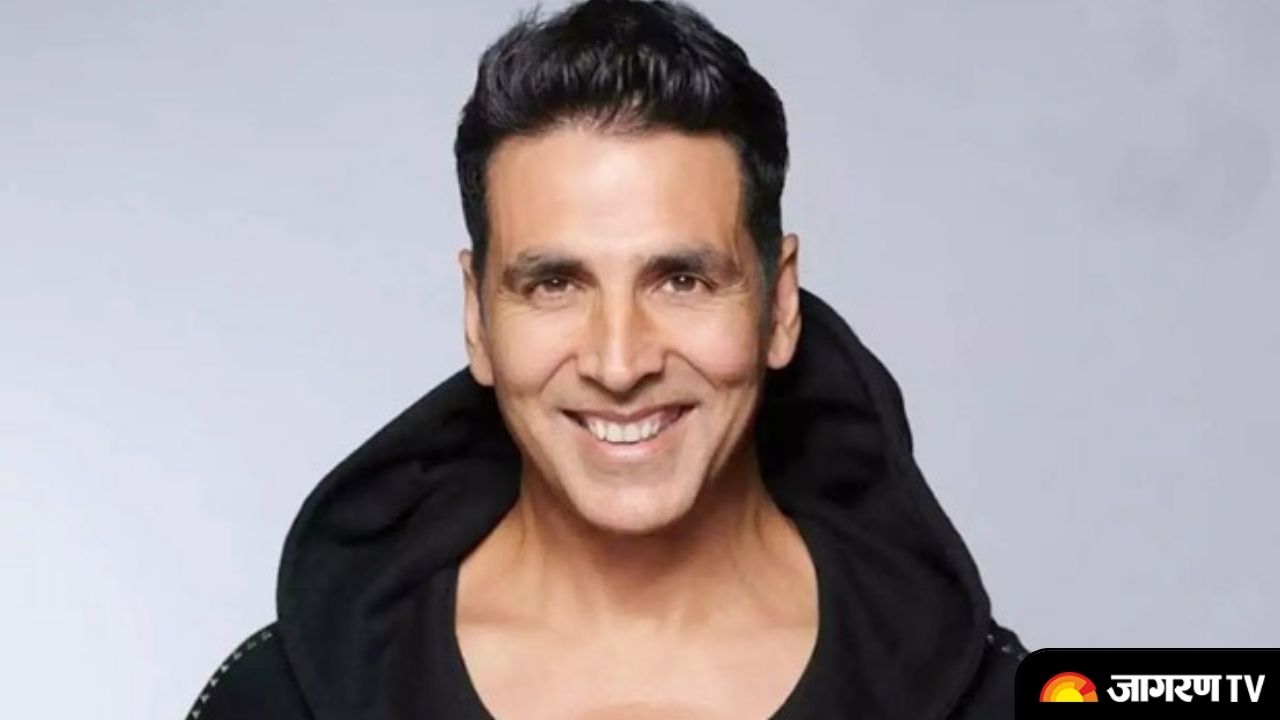 Akshay Kumar Birthday Special:  Akshay Kumar is the Action Hero of Bollywood. Actor, Film Producer, Chef, Martial Artist, acting, to fitness and being a chef, Akshay don many hats. In his career for over 3 decades, Akshay Kumar has done more than 100 films and has a number of endorsements. 
He won the hearts of the audience with his performances and even got conferred with several awards including  National Film Award for Best Actor and two Filmfare Awards. Akshay married Twinkle Khanna and the couple is one of the power couples of B'Town. While Akshay is turning 54 on September 9, 2021, let's look at some of the unknown facts and interesting facts about our 'Khiladi'. 
 

 

 

View this post on Instagram
Akshay Kumar Real Name
Akshay Kumar is the stage name of the actor. The real and birth name of Akshay Kumar is  Rajiv Hari Om Bhatia. He changed his name when he stepped into Bollywood. 
Akshay Kumar has Black Belt in Taekwondo
We love the action sequences of Akshay Kumar and love to play sports and keep himself fit. But let us tell you that Akshay also holds a Black Belt in Taekwondo. Akshay learned Muay Thai (Martial Arts) when he used to work as a chef and waiter in Bangkok. Akshay was always interested in martial arts and even started his training when he was in 8th Standard. 
Akshay Kumar Disciplined Routine
Akshay Kumar follows a strict and disciplined routine. The actor wakes up at 4 before sunrise and even sleeps around 10 to 11 Pm. He never eats after 7 Pm in the evening and restricts himself to attend late-night parties. 
Akshay Kumar True action hero 
While Kumar tries to stay fit, he also performs all his stunts on his own. Akshay never uses a Body Double for his films. In his famous film 'Khiladi 420' there was a scene in which Akshay Kumar shot an action scene on top of an Aeroplane. While the director asked him to skip as only his back will be seen, Akshay refused to use a body double and performed the dangerous stunt on his own. 
Why Akshay Kumar called Khiladi Kumar?
All of us know that Akshay is called the Khiladi Kumar of Bollywood. But do you know the reason behind this name? Well, Akshay Kumar's big break in Bollywood was through his film 'Khiladi'. The movie rose his fame and even had many sequels including, 'Main Khiladi Tu Anari', 'Sabse Bada Khiladi', 'Khiladiyon Ka Khiladi', 'International Khiladi', 'Mr and Mrs Khiladi' and 'Khiladi 420'. With this people even started calling him Khiladi Kumar of Bollywood. 
Akshay Kumar is Doctorate of Law
 Akshay Kumar has not only made his name in India but around the world. Looking towards his immense contribution to Indian Cinema, the University of Windsor conferred an honorary Doctorate of Law on Akshay Kumar in 2008. 
Akshay Kumar steps into Modelling 
When Akshay Kumar returned to Bombay after working in Thailand, he used to teach martial arts. Seeing his physic and talent, the father of one of his students recommended him to go for modeling. And rest is history. 
Akshay Kumar's personal expenses
While Khiladi Kumar not only follows a strict routine and diet, he also lives a minimal life. Earning crores every month, Akshay in reality only spends less than Rs 10,000 on his personal expenses. 
No equipment personal GYM 
For keeping himself fit, Akshay uses no Gym Equipment. Yes, you heard it right. Khiladi Kumar does Yoga and other fitness exercises which require no equipment. 
Akshay Kumar's Green Life
Keeping himself fit, Akshay also avoids Alcohol and Smoking. He even follows a strict vegetarian diet. Helpful for both his health and the environment. 
Akshay Kumar's Net Worth
Akshay Kumar is one of the biggest and richest celebrities of Bollywood. As per reports, Akshay Kumar's domestic net lifetime collections crossed ₹20 billion (US$280 million) by 2013, and ₹30 billion (US$420 million) by 2016.
As of 2021, his total net worth is estimated to be around $325 Million around Rs 2414 INR. He charges around 1 crore for brand endorsements. And around 25 to 30 Crore INR fee per movie. 
The reports also suggest that Kumar's net worth grows 15-20% per year.
Meanwhile, Akshay Kumar donates a large number of his earnings to women's organizations, study of poor and orphaned children.