Akshay Kumar Instagram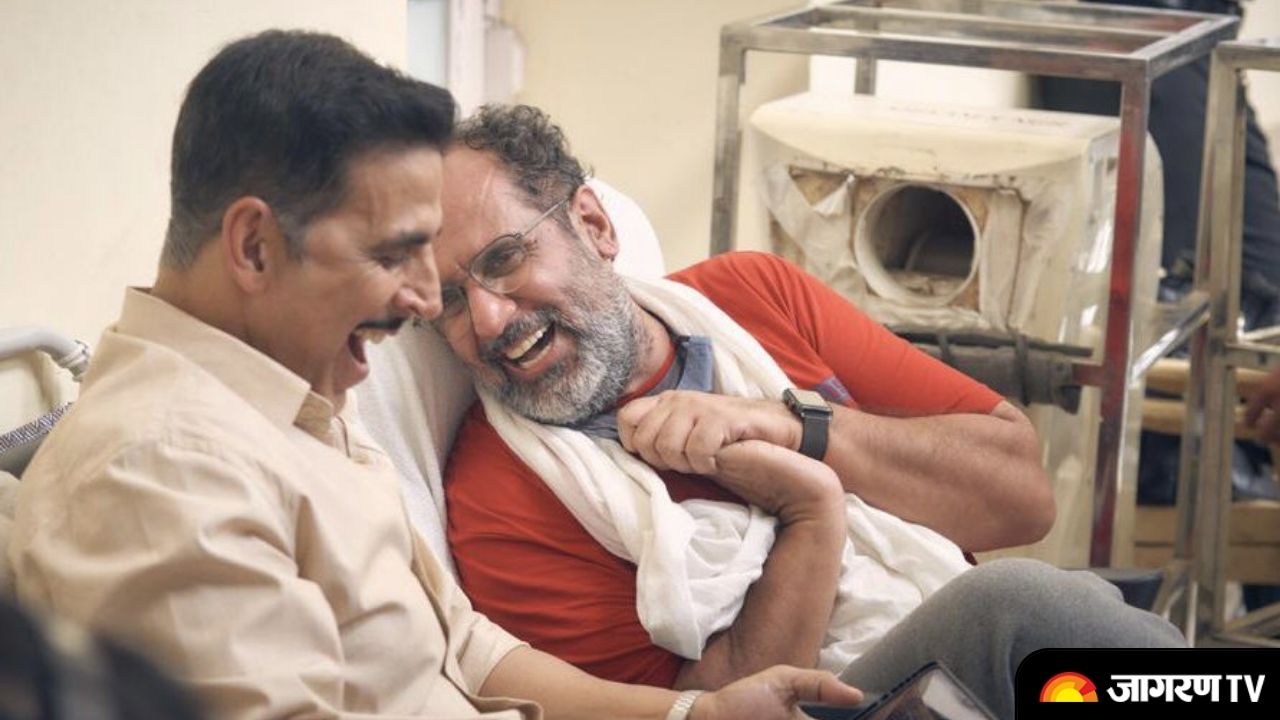 Bollywood actor Akshay Kumar's schedule is full of many films in his pipeline. While some are gearing up for the release, others are in the different phases of production. Meanwhile, the actor has just finished the shoot of Anand L Rai's directorial film Raksha Bandhan. With the wrap-up, Akshay also bid an emotional bye to the set and team.
Akshay Kumar wraps shoot of Raksha Bandhan 
Posting a picture with Anand L Rai with a special note, Akshay Wrote, "Here's to all I and @aanandlrai did throughout the shoot of #RakshaBandhan - laugh like there's no tomorrow! Ironically, as we wrapped the film last night, there was a bittersweet tinge of sadness. Off to the next. New day, new roller coaster (sic)."
Akshay Kumar shoot fo Raksha Bandhan in Delhi 
Let us tell you that Akshay was shooting for the film in Akshay's birthplace and capital of India Delhi. Earlier, Akshay also shared a video of Chandni Chawk and penned a heartfelt note for the place and memories. 
Sharing the Video Akshay wrote, "Today's morning run on the sets of #RakshaBandhan brought back so many memories as as it was in my birthplace, Chandni Chowk. And how lovely it was to hear the chatter of the people around, never gets old ♥️
Akshay Kumar starrer Raksha Bandhan 
Akshay Kumar's upcoming film Raksha Bandhan was announced last year on the occasion of Raksha Bandhan itself. The film will be released next year in 2022. Along with Akshay Kumar, director Anand L Rai has also roped in Bhumi Pednekar who will be seen in the role of Akshay's sister.