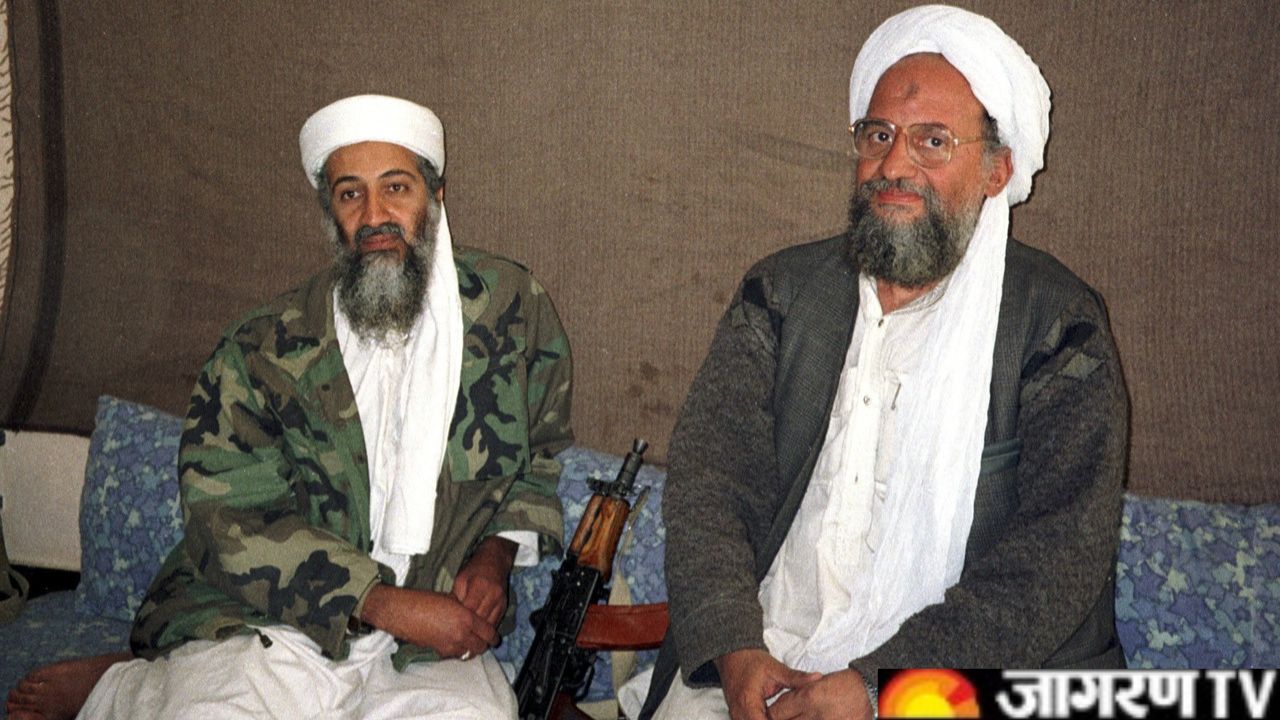 Al-Qaeda has threatened to carry out a terrorist attack to avenge the objectionable remarks made on Prophet Muhammad. Al-Qaeda has issued a warning of "suicide bombings" in Delhi, Mumbai, Uttar Pradesh and Gujarat to avenge the insults to the Prophet Muhammad. After the threat issued by Al Qaeda, the security agencies of the country have come on high alert.
Union Minister on the threats
Union Minister and Muslim leader of BJP Mukhtar Abbas Naqvi has given his response to this threat of Al-Qaeda. Naqvi said that Al-Qaeda is not a problem for the protection of Muslims. The people of Al Qaeda want to bleed humanity by making Islam a protective shield.
He said that those who are getting caught in the propaganda of Pakistan should understand that the strength of unity in diversity cannot be weakened in India. Mukhtar Abbas Naqvi also targeted those who talked about selective human rights. He said that those who are talking about selective human rights. Where human rights are being flouting, openly massacres on minorities, crimes and atrocities are blinding their eyes
Reason for threat letters
There was an objectionable remark on Prophet Muhammad in a TV show by BJP leader Nupur Sharma. After which the ruling party of the Center BJP expelled him from the party. However, even after the party took strict action on Napur Sharma, the controversy continued to escalate. Earlier, violent incidents were carried out by the chaotic elements in Kanpur. 
After that, many Muslim countries including Afghanistan, Pakistan, Saudi Arabia, UAE, Qatar, Kuwait, Bahrain, Indonesia and Iran, as well as the Organization of Islamic Cooperation, opposed his statements and asked India to apologize.
BJP suspends Nupur Sharma 
A few days ago, BJP had suspended party spokesperson Nupur Sharma for 6 years from the primary membership of the party for making controversial remarks on Prophet Muhammad. The party had also expelled Naveen Kumar Jindal, the head of Delhi BJP's media cell, from the party. Action was taken on Jindal for making inflammatory statements on social media.