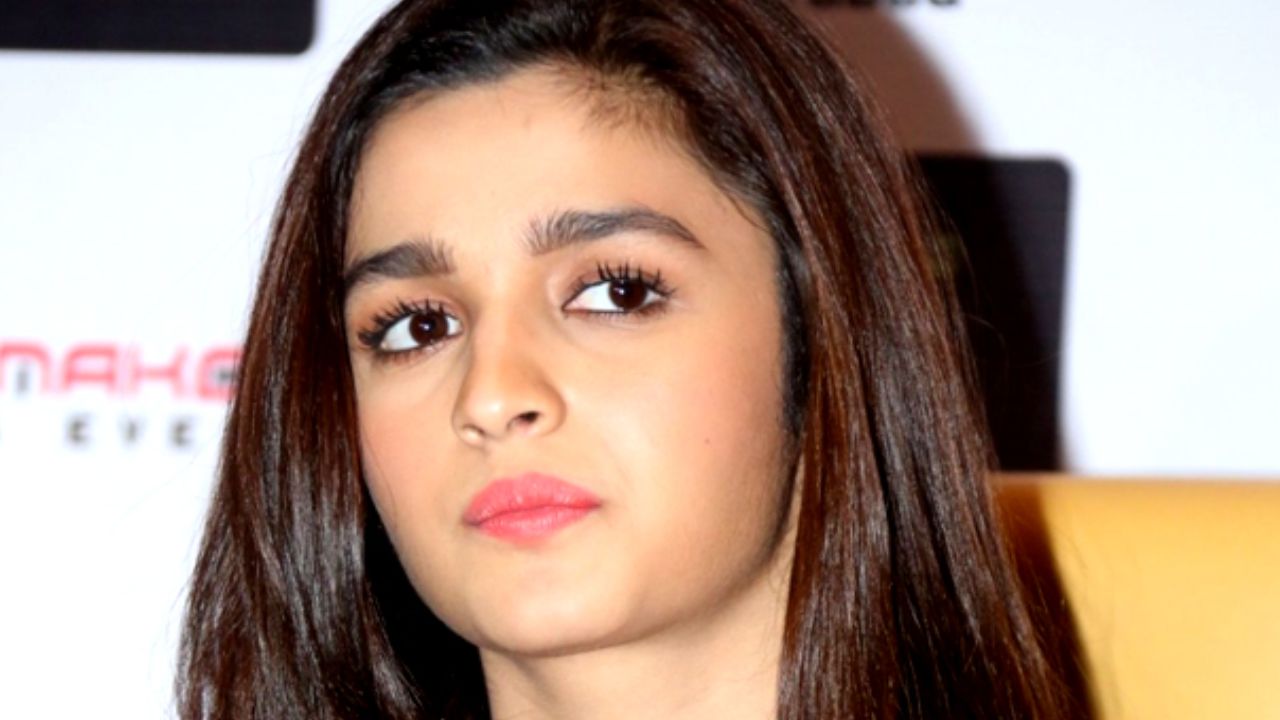 Ever since Alia Bhatt's pregnancy news made it to the headlines, internet keep buzzing about the latest reports and developments about Alia-Ranbir's upcoming family planning, films which they are supposed to do, pending commitment with the filmmakers etc etc and amid all these report, yesterday a news website posted about how Ranbir will travel all the way to the United Kingdom to get back his beloved wife who is currently busy shooting for her Hollywood debut 'Heart with stone' alongside wonder woman Gal Gadot and fifty shades star Jamie Dornan. Calling the report an archaic way of thinking Alia fumed at the news and penned down a long note on her social media addressing the same
Alia Bhatt fumes at the report mentioning Ranbir to pick her up
The report excerpt read "Reportedly, the mommy-to-be will return to Mumbai in mid-July. It is also being reported that Ranbir Kapoor might go to the UK to bring his wife home". It further added "The report also suggests that the actress planned her pregnancy in a way that doesn't affect any of her commitments. She will be wrapping up her films".
Reacting to the news Alia took the internet by storm and posted a long note saying that she is not a parcel for someone to pick her up. "Meanwhile we still live in some people's heads. We still live in a patriarchal world. FYI, nothing has gotten delayed. No one needs to pick anyone up. I am a woman, not a parcel. I do not need to rest at all but good to know you'll have a doctor's certification as well. This is 2022. Can we please get out of this archaic way of thinking? Now if you would excuse me. My shot is ready."
Alia Bhatt pregnancy news
After Alia announced her pregnancy i.e on 27th June 2022, the actress has been receiving well wishes and congratulatory notes from every corner of the industry as well as the fans. Ranbir and Alia are one of the most adored couple of B'town the duo after dating for a while got hitched to each other in a hush hush ceremony at their ancestral home in Mumbai on 15th April 2022, and now 2 months later their wedding the Brahmastra couple have announced the arrival of the third member in the family.