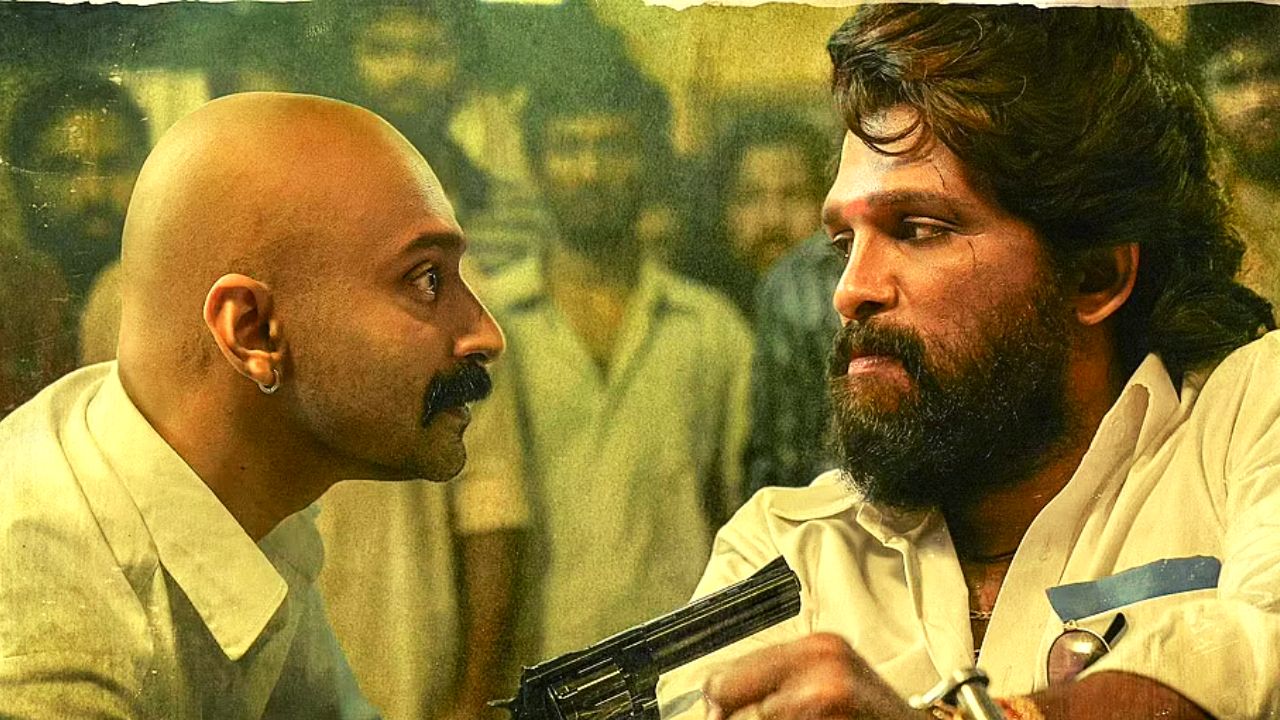 Telugu Cinema's superstar Allu Arjun after making his fans from North India wait for such a long time is finally ready to mark his debut really soon. Apparently Brahmastra producer Karan Johar has taken the responsibility to launch the Pushpa actor among the Hindi audience.The first pan-India release of superstar Allu Arjun's film Pushpa caused a stir across the country. In India, the film grossed more than Rs 100 crore at the box office leaving behind some major biggies of bollywood. 
Allu Arjun joins hand with Karan Johar 
Karan Johar, the producer and director, will introduce Allu Arjun to Hindi cinema, however his Dharma productions will merely be a partner in the picture. Allu Arjun will produce the film through Geeta Arts, his own production firm. Apart from major South Indian actors from Tamil, Kannada, and Malayalam, there has been speculation of casting some veteran Hindi actors in the film as well. The film's shooting will start after the wrap of Pushpa 2, however official confirmation is still pending.
Allu Arjun rejects Bhansali's film Earlier in April 2022, following the rise and shine of Pushpa, Allu Arjun met many big personalities of Indian cinema where he had a discussion with film director Sanjay leela Bhansali who offered him a role of Tansen in his upcoming with Ranveer Singh for Baiju Bawara however the superstar rejected that role. Alia Bhatt's name to play the lead actress role is constantly cropping up following the success of Gangubai Kathiawadi however things have yet to become official.
Pushpa 2 in making
According to sources, the release date of Pushpa 2, titled Pushpa the Rule, has been pushed forward to May, earlier it was end of 2022,  because the filmmakers are feeling the strain after the great success of KGF 2 and are rewriting and modifying a few parts in the picture. Prabhaas, is going to release his next big-budget picture, Salaar, on the same schedule as Salman Khan's 'Tiger 3' and reportedly both will clash with Pushpa 2.