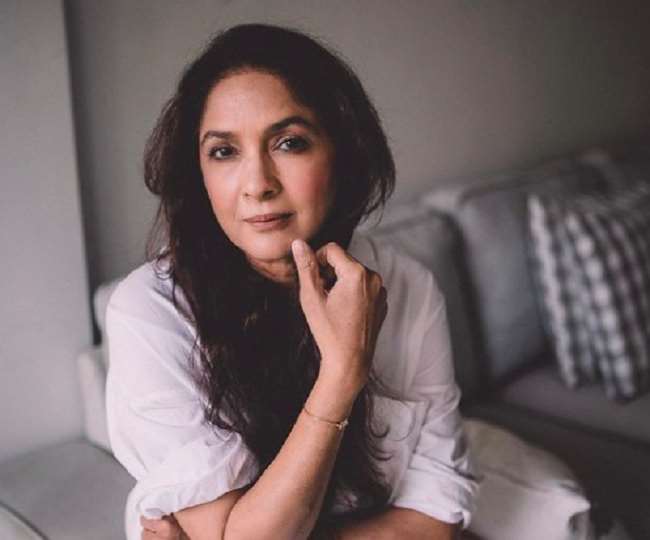 Bollywood actress Neena Gupta is very active on social media. The actress often posts pictures and videos sharing glimpses of her life. Recently, Neena shared a video showing the changes happening in her house due to the new normal. In the video Neena shares how along with her Filmfare Awards, face masks are also adoring her drawing-room. 
Showing the stand with a lot of facemasks hanging, Neena definitely summed up the changes, Covid-19 pandemic brought in our lives. 
Neena Gupta gives a Befitting reply to trollers 
Meanwhile, Neena Gupta has recently reacted to trollers who trolled her for wearing a short dress while meeting veteran Indian lyricist Gulzar Sahab. Talking to The Times of India, Neena replies, "I don't understand when someone writes that I have been trolled for this. It's just bullshit. What is the definition of 'trolling'? Doesn't this mean that many people are criticizing you? Look at how many compliments I have received. Should I really only care about 2 or 4 people? Why? Why should I give any importance to 2 to 4 people when there is only one per cent of them which is different from the people who have loved me for it?"
Earlier, Neena Gupta's autobiography, 'Sach Kahun toh' was launched during a digital event hosted by Kareena Kapoor Khan. Since the release, many controversies and shocking events are surfacing online. The books reveal the real-life incidents of Neena and some of them really got everyone shocked.