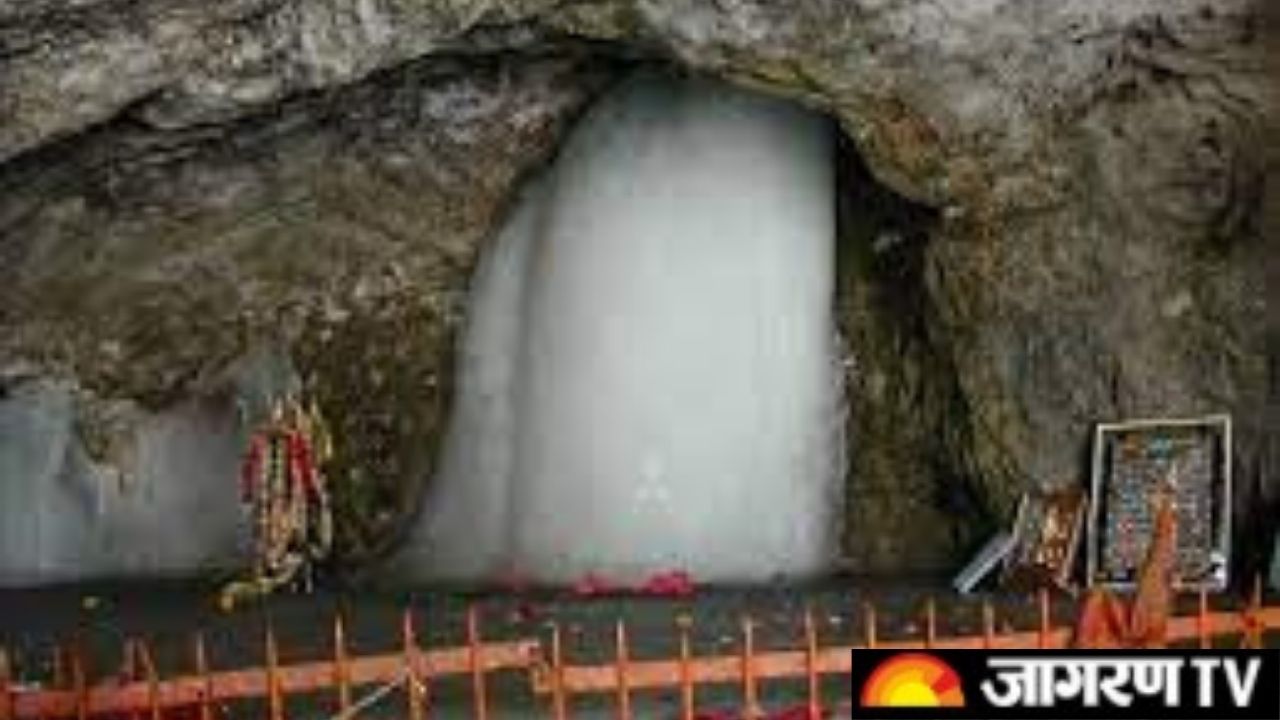 Amarnath Yatra is going to start this year after the effect of Corona subsides. Important information for the devotees who wish to go on this yatra is that the process of online and offline registration has started from Monday. Online registration link has been opened. 
Yatris going on Amarnath Yatra have to apply in a form. Photo, Aadhar card is necessary on it. After a long wait of two years, once again the process of registration for Amarnath Yatra has started. This Yatra will start from 30th June and will continue till 11th August. Shri Amarnathji Shrine Board CEO Nitishwar Kumar had given information about the registration two days ago. 
The Jammu and Kashmir administration has prepared a Yatri Niwas with a capacity of 20 thousand for the pilgrims attending the annual pilgrimage of Amarnath Dham in South Kashmir. In the years 2020 and 2021, due to Covid-19, the journey to the Amarnath cave located at an altitude of 3,880 metres was organised in a symbolic way. So this year the number of devotees is expected to be very high. Let's know how you can register for this journey.
Also Read: The International Day of Human Space Flight 2022: History, Significance and The Indian Human Spaceflight Programme
How can you register for the Yatra
You can register for Yatra in four banks. These are Jammu and Kashmir Bank, PNB Bank, Yes Bank and SBI. The pilgrims will be given RFID so that the Shrine Board will be able to track the pilgrims.
The registration for the Yatra can also be done online through the Shrine Board's website and mobile app besides various banks across the country.
Security Preparations for the journey
Jammu and Kashmir Police Chief Dilbagh Singh directed the security forces to take all necessary steps for peaceful and smooth conduct of the Amarnath Yatra. The DGP visited Ganderbal in central Kashmir and reviewed the security situation in the district and preparations for the pilgrimage. The Police Headquarters will provide all kinds of assistance to ensure that the Yatra is conducted in a peaceful manner.