Amazon announces another round of layoff, 9000 employees from these fields will be fired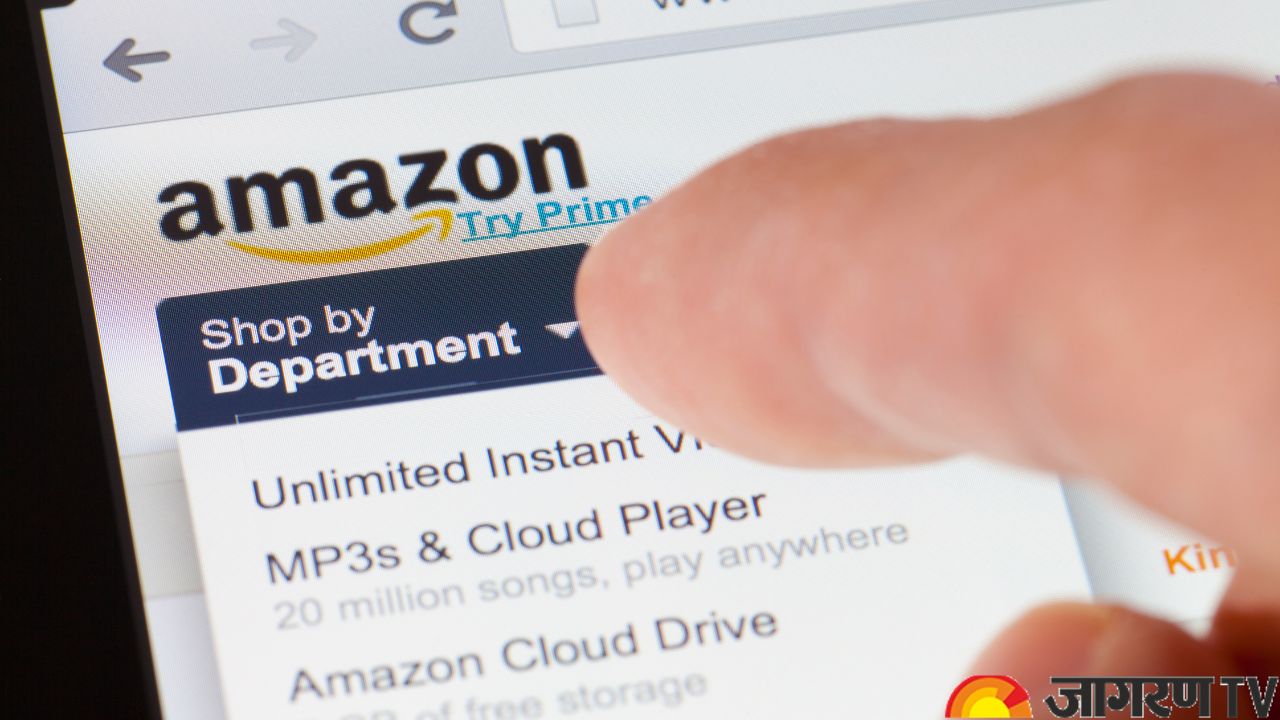 Amazon announced its second round of layoffs on Monday, affecting nearly 9,000 more workers this time. The corporation stated in January that it would be eliminating 18,000 employees, and the layoffs will be added to those. The company's CEO, Andy Jassey, made a hint about a second round of layoffs, which will again be part of cost-cutting efforts in these challenging circumstances.
Jassey further disclosed that because the internal examination of all the employees across departments had not been completed, the company had not announced these position reductions during the initial wave of layoffs.
Which positions will be affected?
According to a blog post by business CEO Andy Jassy, employees in AWS, PXT, Advertising, and Twitch will be most affected by the upcoming round of layoffs. The corporation is letting go of 9,000 additional workers now that the evaluation has been finished and final choices have been made over which functions will be affected. With this, Amazon is laying off 27,000 workers globally.
CEO writes note to staff
In a note to the staff, Jassy stated, "Some may wonder why we didn't publish these role reductions with the ones we revealed a couple of months ago. "The short explanation is that not all of the teams completed their evaluations by the end of the fall. Rather than making these assessments hastily and without due investigation, we decided to release them as we went along to provide individuals with the information as soon as possible. The same is true for this note, as the impacted teams are still deciding which jobs will be specifically affected."