Amazon begins second round layoffs and fires 9000 employees, these departments affected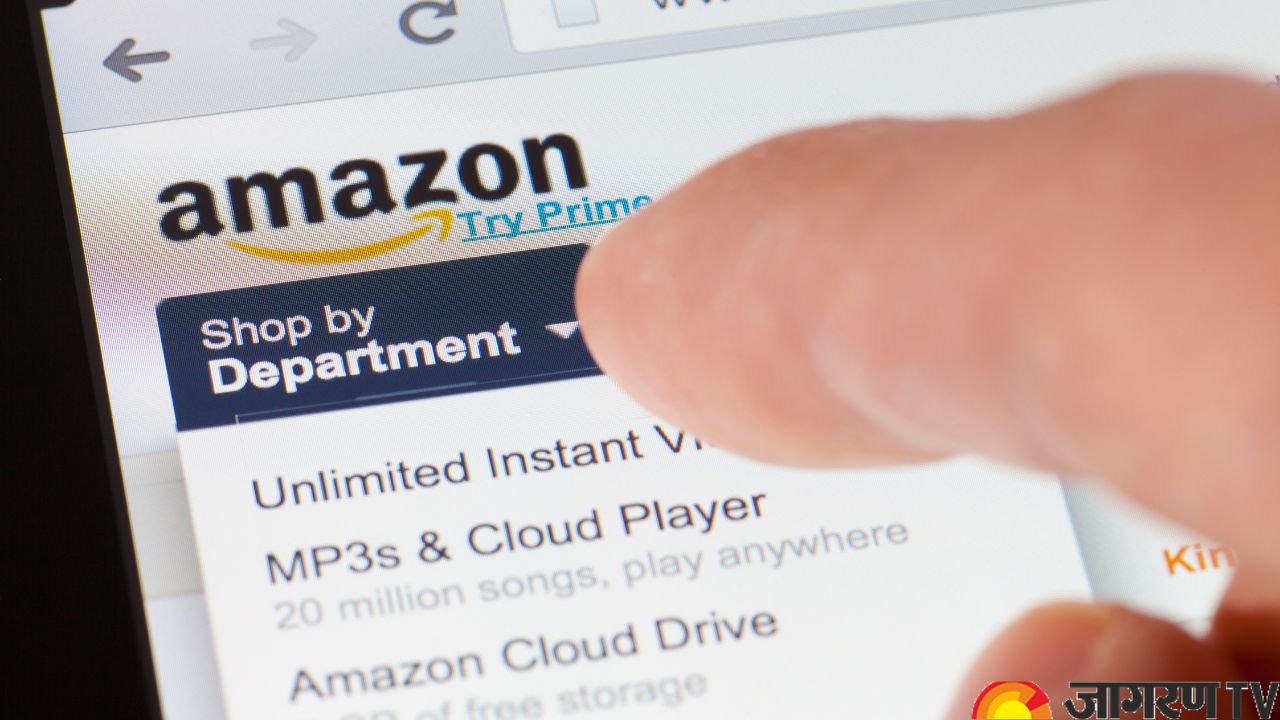 Around the world, layoffs have been announced by numerous large and small businesses. Along with them, the second round of layoffs for the massive firm Amazon included the termination of 9000 workers. On Wednesday, Amazon made several layoffs in its human resources and cloud computing departments. Employees in the US, Canada, and Costa Rica received notices of layoffs from Amazon Web Services CEO Adam Selipsky and the company's head of human resources, Beth Galetti. Selipsky wrote in this statement that he was sorry about the layoff, saying, "This is a difficult day for our organization."
Reason for Layoffs
The layoffs occur as revenue growth for Amazon Web Services (AWS), the company's most lucrative subsidiary, slows. In addition to the 18,000 layoffs that were previously announced in November 2017 and January 2018, CEO Andy Jassy announced 9,000 further layoffs in March. As part of this strategy, Amazon downsized its personnel on April 18 by laying off a number of workers from its advertising division.
Increased the hiring during lockdown
As demand for digital services increased due to the pandemic, AWS, like a large portion of the rest of Amazon, quickly increased its workforce. At the end of December, Amazon had 1.54 million employees across the globe. Most of those personnel, who pack and ship goods in warehouses, are hourly workers. The corporation claimed to have about 350,000 corporate employees before the first round of layoffs started in November.