Amazon has increased the Prime Membership Subscription price, see the price list here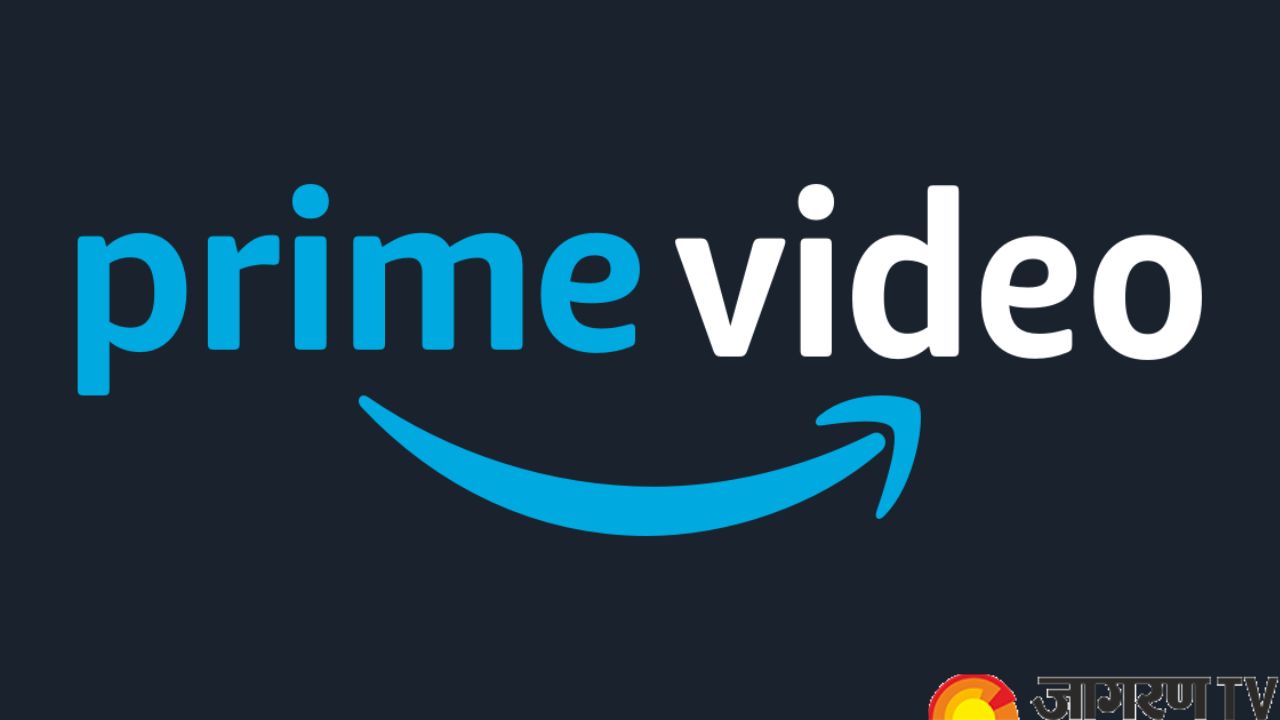 In India, Amazon has raised the cost of premier membership. Prior to a few months ago, Amazon had lowered the cost of Prime membership, but as of right now, the cost has gone up by more than 50%. Amazon Prime Membership will now cost far more than it did previously.
The cost of Amazon's monthly and quarterly subscriptions has climbed by up to 67 percent. Amazon Prime, you get many types of services like Prime Video and Prime Music. However, it will not affect those who already have subscriptions. They can use the old subscription. For now, the company has made its monthly and quarterly plans costlier.  
Check the new Price list here
Amazon has raised the monthly and quarterly prices for its Prime memberships by Rs. 120 and Rs. 140, respectively. Users will now have to pay Rs 299 for the monthly subscription as opposed to Rs 179 previously. The quarterly Amazon Prime membership will now cost Rs 599, as opposed to Rs 459 previously. Additionally, there is an annual membership option for Amazon Prime. You must pay Rs. 1499 to obtain the annual membership. For Rs 999, you may still purchase an annual Prime Lite subscription. 
Amazon Prime Membership Advantages
The benefits that Amazon Prime members receive are numerous. Having a premium membership has many benefits for shopping in addition to giving you access to OTT entertainment. Prime Shipping is another perk of Amazon Prime Membership. Prime members receive the benefit of the sale 24 hours in advance of any Amazon sale. Prime Video and Prime Music are also available to you if you have Amazon Prime. Additionally, a free subscription to Prime Reading and Prime Gaming is offered.