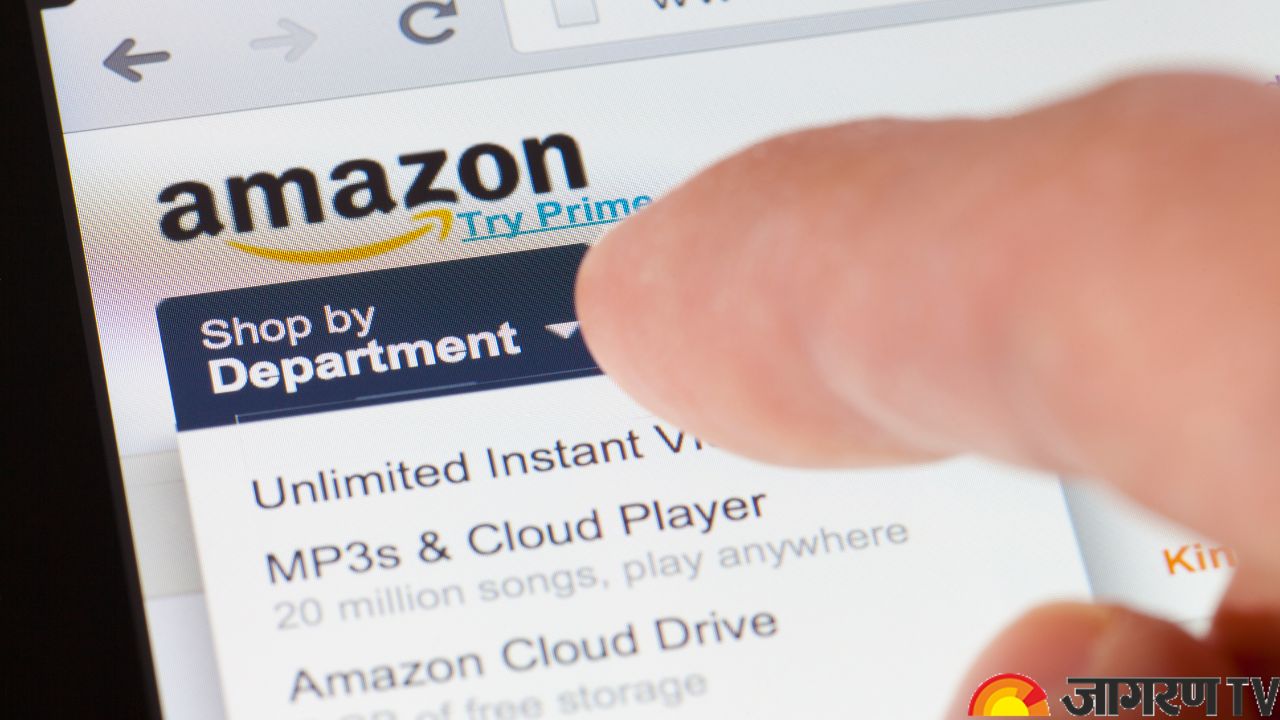 Amazon has recently announced that it is going to close its business in India and in the coming few days no wholesaler from the country will be able to run this website. The Economic Times has quoted a restaurant partner of Amazon as saying that Amazon will shut down the food delivery business in India from December 29. This can increase unemployment in India. India is already facing the brunt of unemployment, in such a situation, this kind of news will increase the concern among the youth about the future.
Other platforms closed by Amazon
There is also news that Amazon has decided to shut down its e-learning platform in India. According to the report of Hindustan, the company will close it in August next year. Let us tell you that after the Corona epidemic, the company decided to launch this platform in India. Through this, students prepare for competitive exams and entrance exams. There are many competing companies including Byju and Unacademy. These days the condition of the e-learning platform is bad because almost all schools, institutions, and colleges have started offline after Covid.
Reason for shutting these businesses
Last week's news came that Amazon fired 10,000 employees. According to a New York Times report, Amazon is going to lay off around 10,000 employees in corporate and technology roles. According to the information received from the spokesperson of the company, the company thinks big and invests in new ideas. Due to the crisis of recession hovering in America, the company is shutting down its unprofitable business.