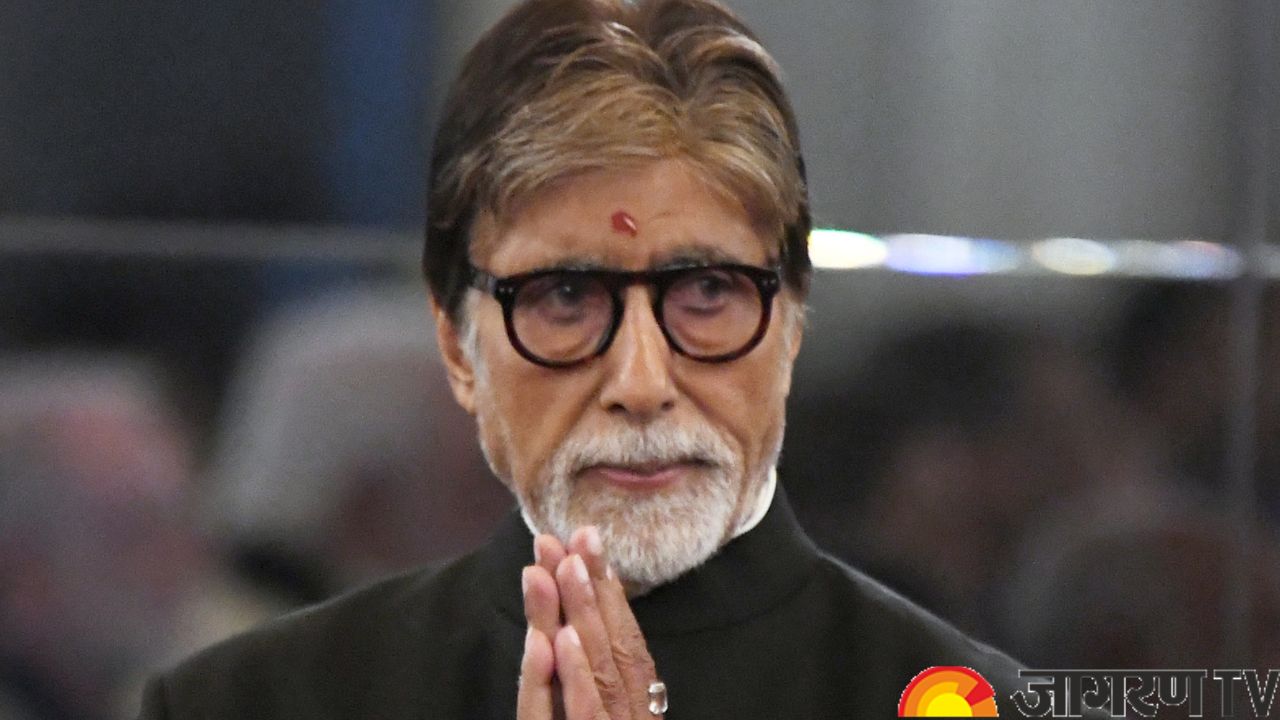 During the course of the shooting, Bollywood superstar Amitabh Bachchan was harmed in a significant accident. Amitabh Bachchan admitted that he had been in an accident while filming in Hyderabad while providing details via his blog. Rib cartilage and right rib cage muscle were torn, he noted. The seasoned actor received treatment and was advised to relax. The actor said that the shoot had been postponed and that he had returned to Mumbai. He said that he consulted a doctor and got scanned by CT at AIG hospital.
Pain while breathing and moving
Amitabh Bachchan claimed that moving and breathing both cause excruciating pain. He regularly takes painkilling medications. He explains that the shoot has been put on hold for the time being, but that he will still be using his phone while he is in bed. The fans leaving Jalsa have also been told not to come by Big B. mostly because he is not fit enough to meet his followers.
What is Project K?
The science fiction movie "Project K" is a national production of India. Amitabh Bachchan will appear alongside Prabhas and Deepika Padukone in this movie. Disha Patni will play a significant role in this movie as well, spectators will be able to watch. The movie will depict the circumstances following World War 3.