Anandi Gopal Joshi: India's First Female Doctor- An Inspirational Story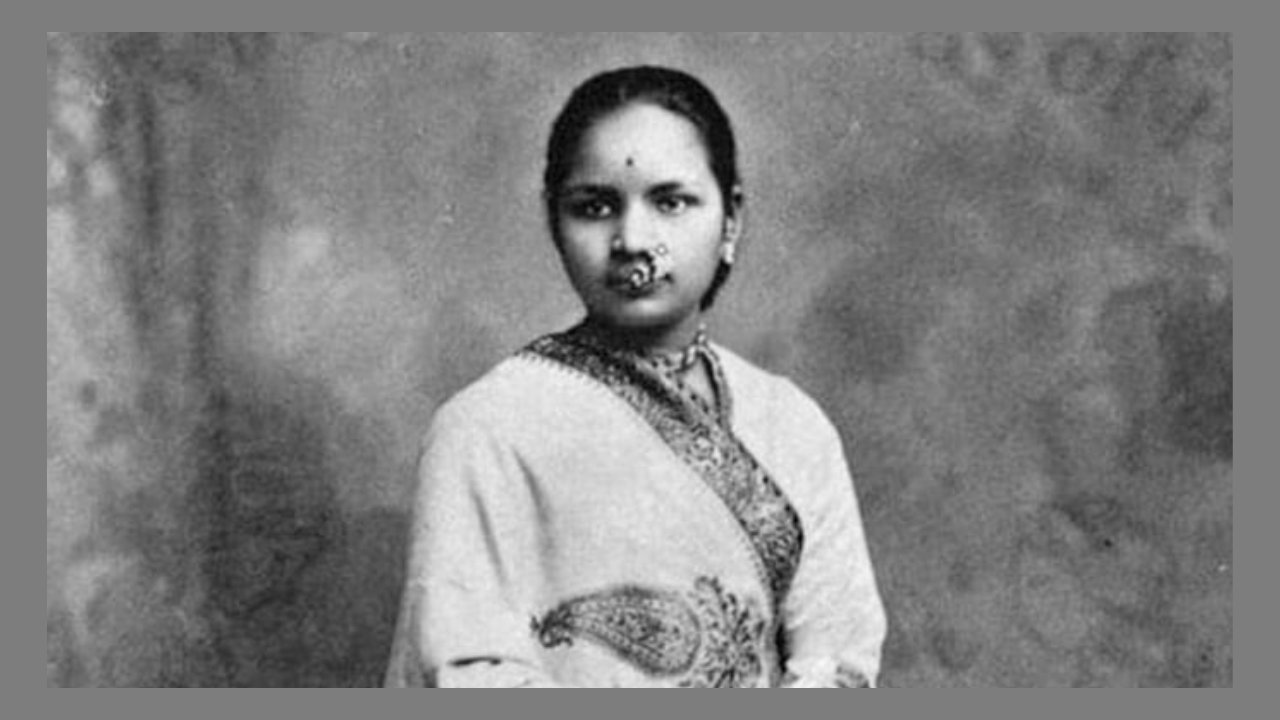 The first Indian woman to receive a medical degree in western medicine was Dr. Anandibai Gopalrao Joshi (31 March 1865 – 26 February 1887). She was the first woman from India's former Bombay presidency to study in the United States for two years and earn a degree in western medicine. [1] She was also known as Anandibai Joshi and Anandi Gopal Joshi (Gopal being the first name of her husband, Gopalrao). 
Anandi Gopal Joshi Life Story 
Anandi Gopal Joshi's family had been landlords for many years during the British Raj, but when Yanuma (Anandi Gopal Joshi) was still very young, her family suffered through a difficult financial period as a result of exorbitant taxes levied by the British and losses that had accrued over the years. At nine years old, Yamuna (Anandi Gopal Joshi) was forced to get married, as was the custom during the middle of the nineteenth century. At the time of their marriage, Gopalrao Joshi was a widower and close to 30 years old. At the same place where Yamuna (Anandi Gopal Joshi) formerly resided, he worked as a postal clerk.
Gopalrao Joshi was a fervent advocate for women's education despite the fact that he had married a child, which is now considered a criminal offence but was not at the time. He was seen as a progressive thinker because this was unique at the time.
Became Mother at 14
When Anandi Gopal Joshi became a mother for the first time at the age of 14, her child passed away in ten days due to a lack of resources for medical care. She made the decision to improve healthcare in India at the age of fourteen after experiencing such severe anguish and despair. She confided in her husband that her goal was to train as a doctor, a physician. He fully endorsed her desire to pursue a career in medicine.
Support of her Husband
Anandi Joshi's husband asked an American missionary in a letter whether she might continue her education there. He even looked into finding a suitable profession for himself so he could be with her. But, Gopalrao Joshi determined and persuaded Anandi to travel to the United States alone in 1883 when she was relocated to Serampore in modern-day West Bengal (the Bengal province at the time). He urged her to serve as an inspiration for Indian women everywhere by pursuing higher education.
Her Relentless Dedication
The Women's Medical College of Pennsylvania accepted Anandi Gopal Joshi after she submitted an application. She took a ship from Calcutta (the modern city of Kolkata) to New York. She was nineteen years old when she started her medical education. Her health, which had already suffered from her time in India, continued to deteriorate when she was in America as a result of the chilly climate and the strange food. She even had tuberculosis later on. Despite all of that, she remained driven to finish her medical degree. Her journey had been so motivational that she received a lot of press in India, and Queen Victoria, who was then the Queen of England and Empress of India, congratulated her on her graduation. She had made history by being the first woman of Indian descent to study medicine in the country and earn a degree in it. Several generations of women have been motivated to pursue higher education by Anandi Gopal Joshi. 
Legacy
She was welcomed warmly upon her return to India in 1886 and given the position of attending physician at the Albert Edward Hospital in Kohlapur, then a princely state (in present day Maharashtra).
Anandi Gopal Joshi passed away from tuberculosis (TB) on February 26, 1887, just over a month before turning 22. She was unable to realise her aim of founding a women's medical college. India was made aware of her loss, and the entire country expressed its sorrow. Her ashes were memorialised by being interred in a cemetery near Poughkeepsie, New York.