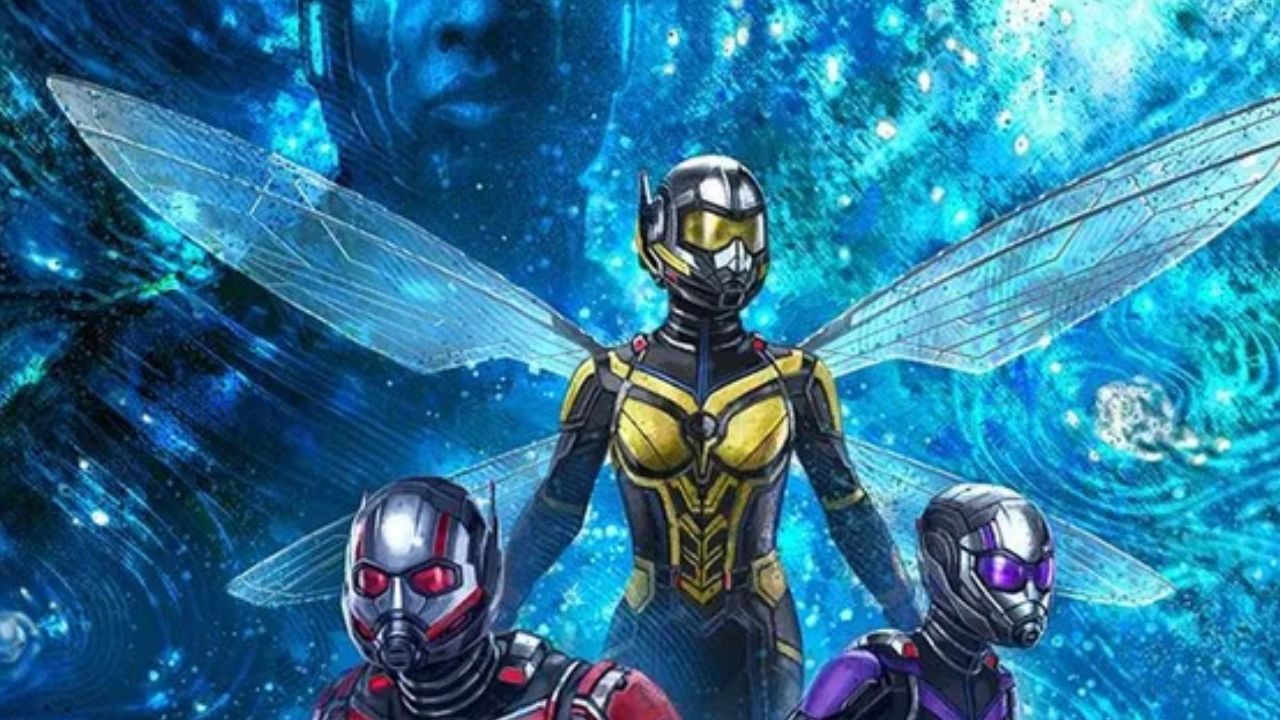 The future of the Marvel Cinematic Universe is quite exciting. We are releasing the forthcoming Marvel movies in series in order to keep them all straight. This will signal the conclusion of Phase 4, the start of Phase 5, and hints at Phase 6 movies. Let's be your one stop center for all MCU upcoming releases including 2 Avengers films including Black Panther; Wakanda Forever as well as Avengers The Kang dynasty. While Black Panther sequel will be released in no time, fans of Kang Dynasty still have to wait for a while. So, let's find out the details about Ant-Man and the Wasp: Quantumania.
Ant-Man and the Wasp: Quantumania 
It took an absurdly long time to reveal the Ant-Man and the Wasp film series. At neither the San Diego Comic-Con 2019 nor the D23 Expo 2019, the two films were discussed at all, and there was no overt hint that Marvel Studios was thinking about making the second sequel. Fortunately, the conversation was totally transformed when it was announced that a sequel to Ant-Man and the Wasp is finally in the developing process. The production of a third Ant-Man movie starring Reed and Rudd was revealed in November 2019. By April 2020 the film was officially announced.
Ant-Man and the Wasp: Quantumania release date
For all those wondering when they can expect Ant-Man and the Wasp: Quantumania in their nearby theaters, it is officially February 17, 2023.Early February 2021 saw the start of production in Turkey, and mid-June saw additional filming in San Francisco.
Ant-Man and the Wasp: Quantumania cast
Paul Rudd as Scott Lang / Ant-Man

Evangeline Lilly as Hope van Dyne / Wasp

Michael Douglas as Hank Pym

Michelle Pfeiffer as Janet van Dyne

Kathryn Newton as Cassie Lang]

Jonathan Majors as Kang the Conqueror
Ant-Man and the Wasp: Quantumania poster