google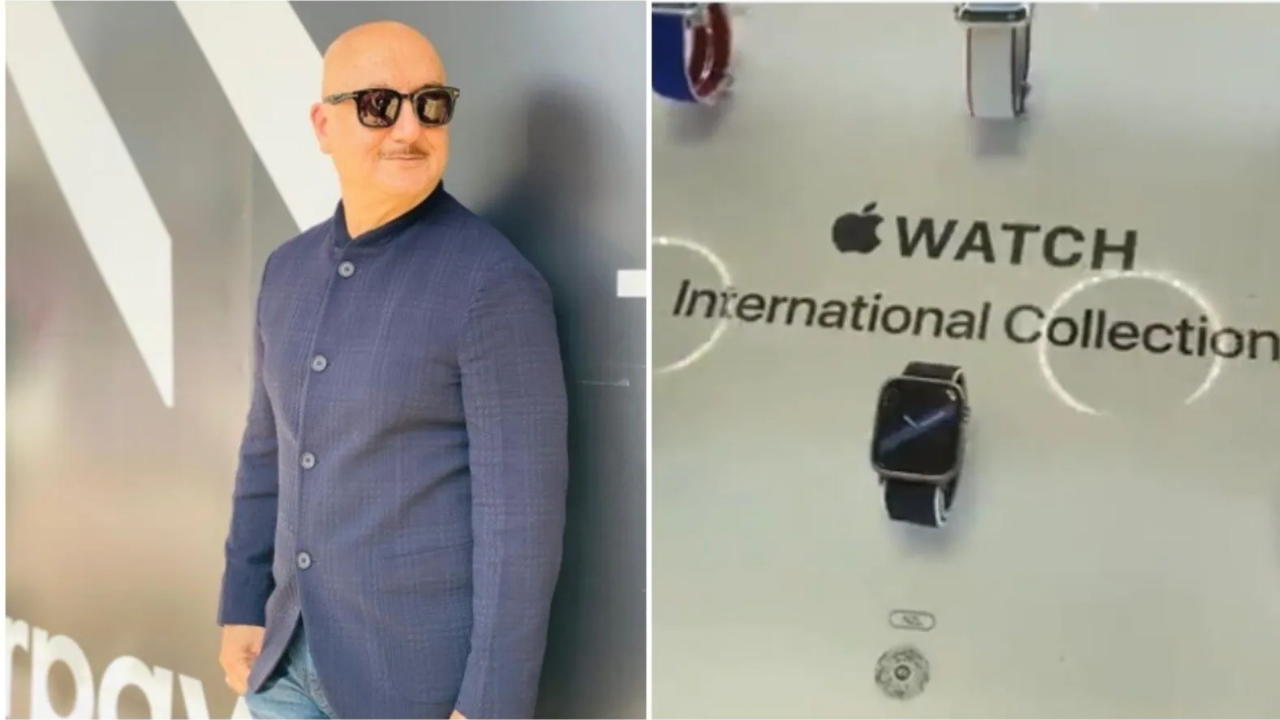 Anupam Kher is a well known personality and is very active on social medias. He likes to travel and explore a lot and during his exploring habits he discovered something which made him very angry and disappointed, and so he decided to share it among his fans.
Anupam Kher is currently in New York.  Where he  went to an Apple Store the other day and saw watches in the International Olympic Collection with flags of several countries. He became enraged because he did not notice the Indian clock in these watches. Anupam recorded a video of the watch collection in the store and tweeted it to Apple asking why they choose not to include India's even though we are their largest market and consumers. 
Anupam Kher tweeted and asked for an explanation:
 So after what all happened Kher took to his twitter handle and shared a small recorded video alongside he wrote" "Dear Apple, went to your store on 5th Avenue in New York. I was quite impressed. At the same time, there were watches with flags of many countries in the International Olympic Collection, but I had to go to India. Very disappointed not to see the clock. Anupam further wondered and asked Apple, "Why so? When we are one of the largest consumers.""
Take a look at the tweet;


In the video, Anupam Kher wanted to show the feeling when he was trying to search for an Indian flag, but was left disappointed and hurt when he didn't find one. The entire watch collection is visible, including watches from nations such as France, Canada, and Jamaica, as well as their initial letter is written in front of the watches. The Indian watch was not included in this collection.

After the tweet was shared, many users agreed with this statement and shared their anger on comments sections for Apple and the firm.