google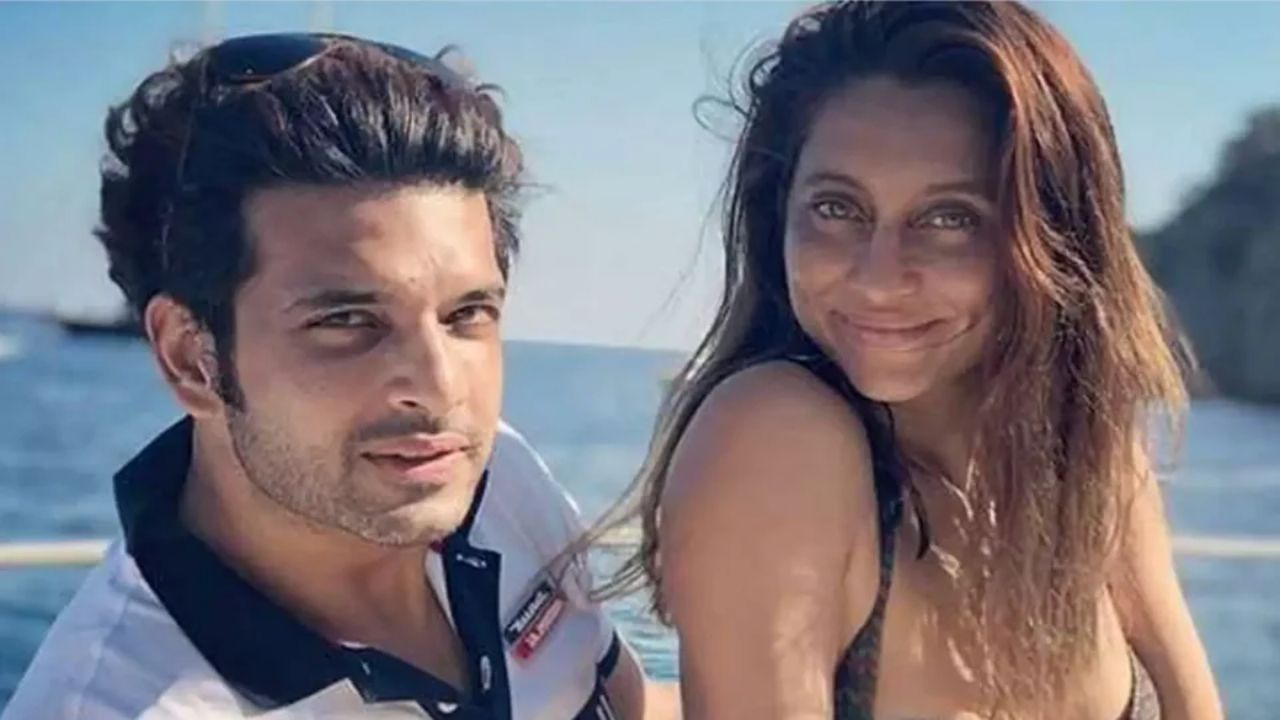 Bigg Boss 15: Video Jockey Anusha Dandekar whose wild card entry reports in the Bigg boss house was earlier making a lot of headlines has now finally reacted to it. Interestingly her ex-boyfriend Karan Kundrra is inside the show and has been stealing a lot of limelight and thereby the entry of Anusha's news gained a lot of momentum but now the Vj turned model has refuted any such rumors and appealed everyone not to spread false news.
Anusha Dandekar refuted rumor of entering Bigg Boss 15:
Taking to her Instagram account, Anusha shared a long note confirming that she is not the part of Bigg Boss. This is not the first time she got involved in such controversy in August as well when the news started spreading that she has been approached for the show she clearly denied and now in a long self-loving note she said "I am so grateful for my health and the last few days I laughed more than I have in a long time, I received so much love, happiness, warmth and kindness. I was in beautiful locations and got to shoot my new campaign there aswell" 

The model then went on giving many reasons of being happy and mentioned that she has now developed the habit of moving away from those things which don't make her happy and thereby there is no reason for her to go back to those things " If someone or something isn't making me happy, I walk away. It takes me a lot but I'm getting better at doing it faster. I used to do it expressing so much to the person, now I have learnt to leave most of it in silence. But if I don't know you or I've realised you weren't who you said you were, it's better to leave it & carry on with my journey."

She finally concluded her note by refuting the rumors of Bigg Boss and strictly asked media not to spread such false news " for the love of god please stop this nonsense about me going on Bigg Boss to fill some page in an article, to stir up some more drama, which I'm not even a part of. I told you my truth, every quote or picture I post now is not about my past, it's about MY growth! This is about ME! Stop undermining my achievements as a self made woman. I am the Boss of my own life, I don't need to be in any house to prove it. So sleep easy the people that are so unhealthily obsessed with it. Thankyou to all of you who just let me live and spread happiness"
 

 

 

View this post on Instagram


Earlier reports of Anusha being offered a hefty amount of money for causing stir in the show was all over the internet. ALong with Anusha, news of Raqesh Bapat and Arushi Dutta entering the show as a wild card entry also surfaced. However, no official declaration have been made yet.