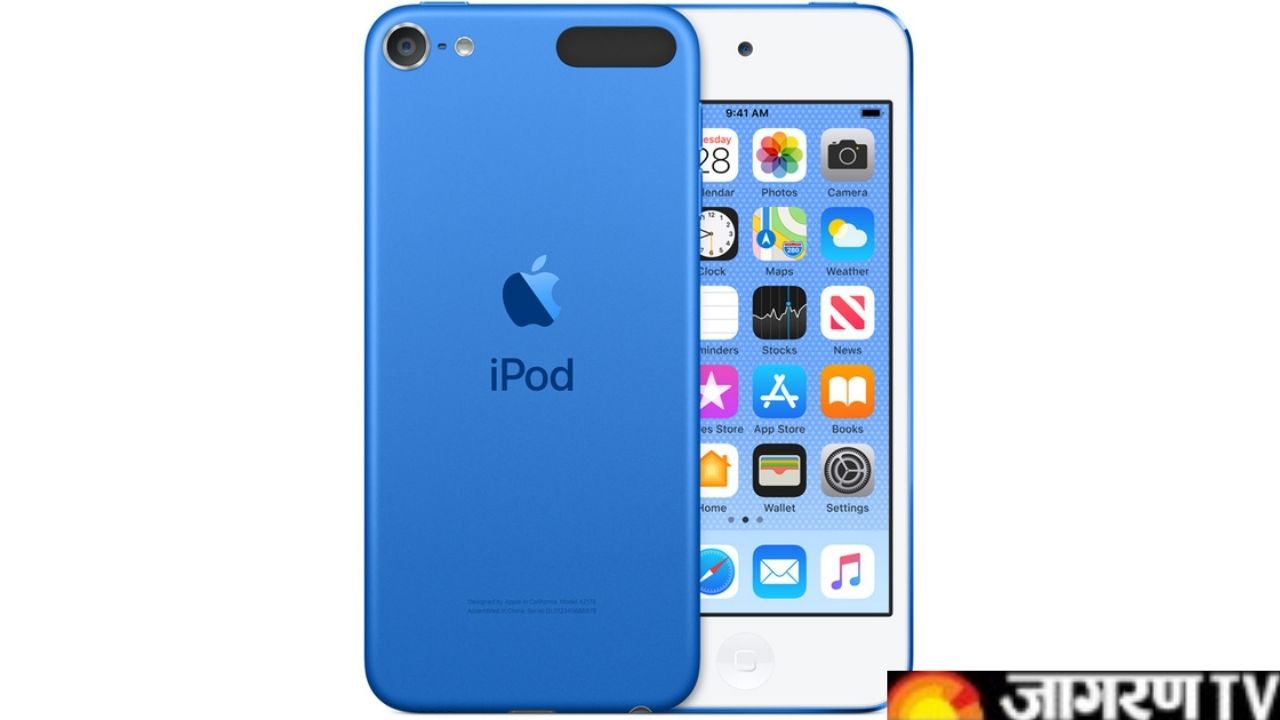 Apple has officially announced the discontinuation of the last iPod Touch model, ending the company's popular and fan-favourite iPod product line. Apple began this lineup with the launch of the original iPod in October 2001. The company said that Apple iPod Touch will be sold as long as the product is in stock. 
The company discontinued the iPod (iPod Classic), iPod nano and iPod Shuffle over the years, reducing the portfolio. Also, this series had not been updated since the launch of the 7th generation iPod touch in 2019, which came four years after the last update. Apple's iPod became a pop culture sensation with its launch, highlighting its white earphones in many of the popular commercials that were presented with it.
Apple iPod sales were down
Sales of iPod classic, iPod nano and iPod shuffle haven't sold much in the last few years. Apart from this, no update has been released regarding the series for many years. The last update was released for the 7th Gen iPod Touch in 2019. The series hasn't been updated since the launch of the 7th generation iPod touch in mid-2019, which came four years after the last refresh and was the only model to go on sale. Even its presence on Apple's official website was reduced, as other products, notably the iPhone, replaced it.
With the increasing popularity of the iPhone and streaming services, Apple reduced its focus to the iPod line and the 7th Gen iPod Touch was not updated. Although the iPod touch was sometimes highlighted as a gaming device or a more affordable Internet-connected device for kids, it's less useful now in the age of streaming content. The Apple iPod Touch may soon disappear from the market, but you can buy it until stock is available.
Apple introduced many new features
Over the past 20 years, Apple introduced new features such as the Click Wheel with the Touch Surface and integrated buttons and flash memory, starting with the iPod nano lineup. Before the era of streaming, the iTunes Music Store gave users the experience to buy and sync music, and Apple later changed it to Apple Music. When the iPhone was first introduced in 2007, it was represented as an Internet-connected device and iPod with mobile phones, along with touch controls.
After the launch, the craze for the iPhone increased and the iPod started dying. After the popularity of the iPhone, Apple stopped focusing on the iPod, and now the iPod is completely gone. Apple has said that the iPod Touch will be made available for sale until the end of stock.
Fans reaction on the discontinuation of the iPod touch
The Apple iPod was a classic and was dearly loved by fans. Therefore after the news was published, people brought their sadness on the internet and showed their disappointment through tweets. Let's take a look at some of these tweets.