Apple finally starts employee layoffs, these departments got slashed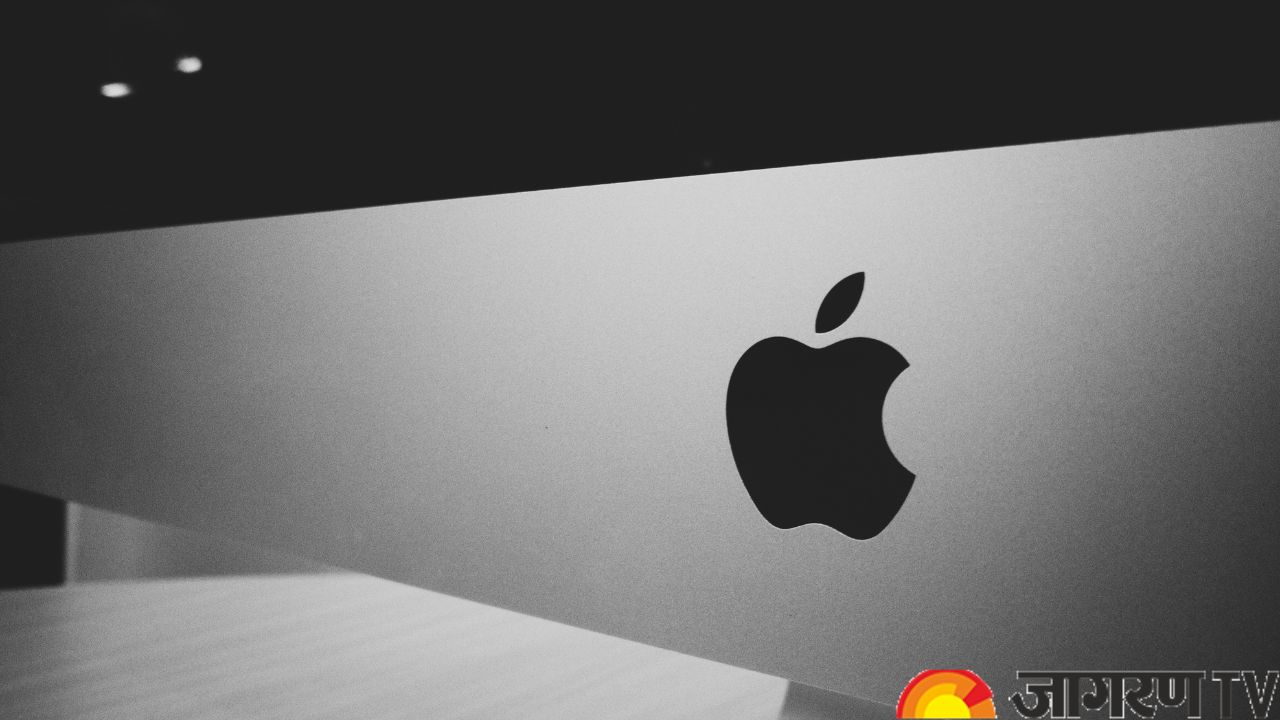 Apple has finally started letting go of workers. According to the most recent report, Apple has started firing members of its retail division. The cuts are anticipated to be "massively smaller size" than those seen by other major tech companies like Google, Amazon, Meta, and Microsoft, but significant for Apple, according to reports from Bloomberg and Business Insider.
Which department is being affected
The insiders, who wanted not to be named since the change hasn't been made public, claimed that the corporation is cutting roles in what it refers to as its development and preservation teams. These organizations are in charge of building and maintaining Apple retail stores and other facilities all over the world. While the precise number of roles being cut could not be determined and is probably extremely minor, the move marks a new direction for the most valuable corporation in the world, whose competitors have been reducing their workforces in response to a shaky economy and weak consumer spending.
Severance given by apple
After being given until the end of the week to apply for other employment, the business is offering up to four months of severance pay to employees who are unable to find new opportunities within Apple. Since the epidemic began, there have been no full-time layoffs at Apple before this one. This information is released at a time when numerous other tech firms have made big job layoffs in response to the pandemic's negative economic effects. Apple can no longer assert that it has never had to lay off employees, even though the company's layoffs were relatively minor in scope.