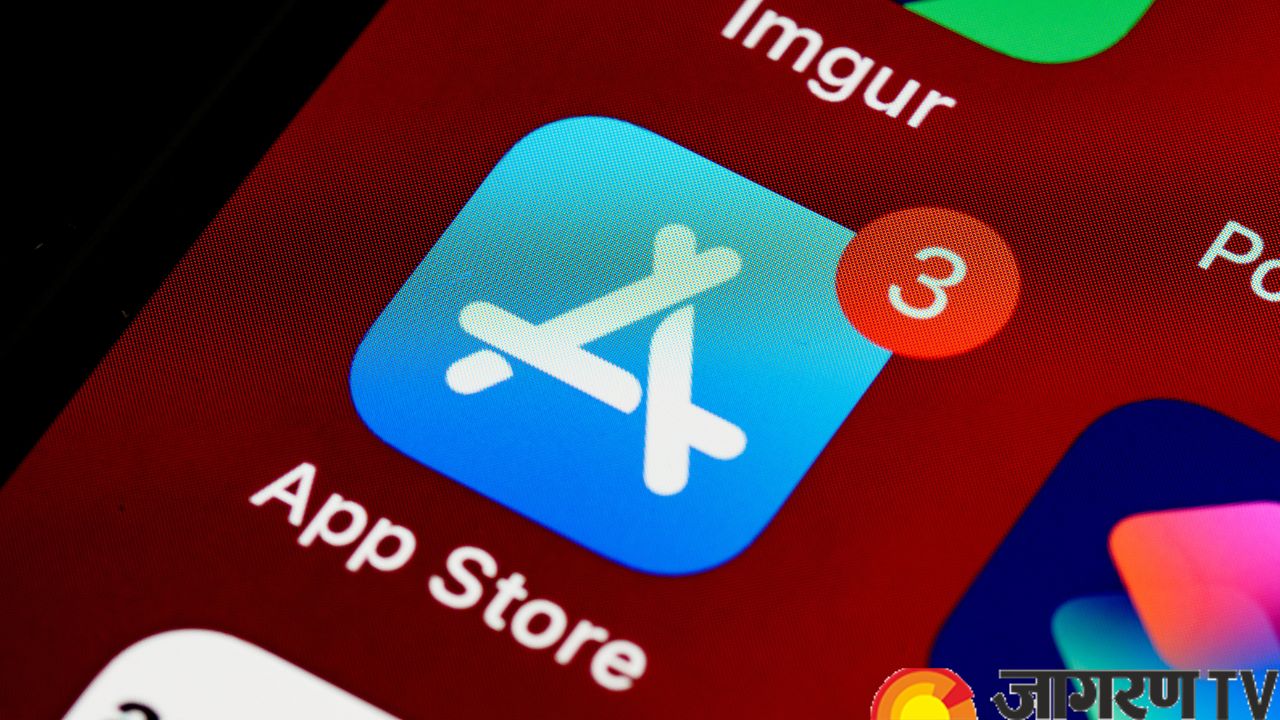 The release of the subsequent iOS 16 upgrade has been confirmed by Apple. Beginning the next week, iPhone users will have access to the iOS 16.3 update. The eagerly anticipated software update may include some significant bug fixes, security updates, and new features. For all Apple users, this update will feature a significant security upgrade. In a press release announcing their commemoration of Black History Month in February, Apple alluded to the dates.
What will the new update bring for the users?
Numerous additional iCloud data categories, such as Photos, Voice Memos, Notes, device backups, message backups, and more, will also support end-to-end encryption. Support for the second-generation HomePod, Apple ID security keys, and unity wallpaper will also be included in the upcoming version. In the new version, a display bug on the iPhone 14 Pro Max will be acknowledged. A media rumor states that Apple may release other new upgrades for the iPadOS, watchOS 9.3, macOS 13.2, and tvOS 16.3.
How to automatically install the new update?
Go to Settings on your iPhone and select General to install the iOS 16.3 update. Now click Software Update, then click Automatic Updates, and last, click iOS Update Downloads to enable them. After turning on Install iOS Update, your device will now be updated whenever the most recent version of iOS 16.3 is released.