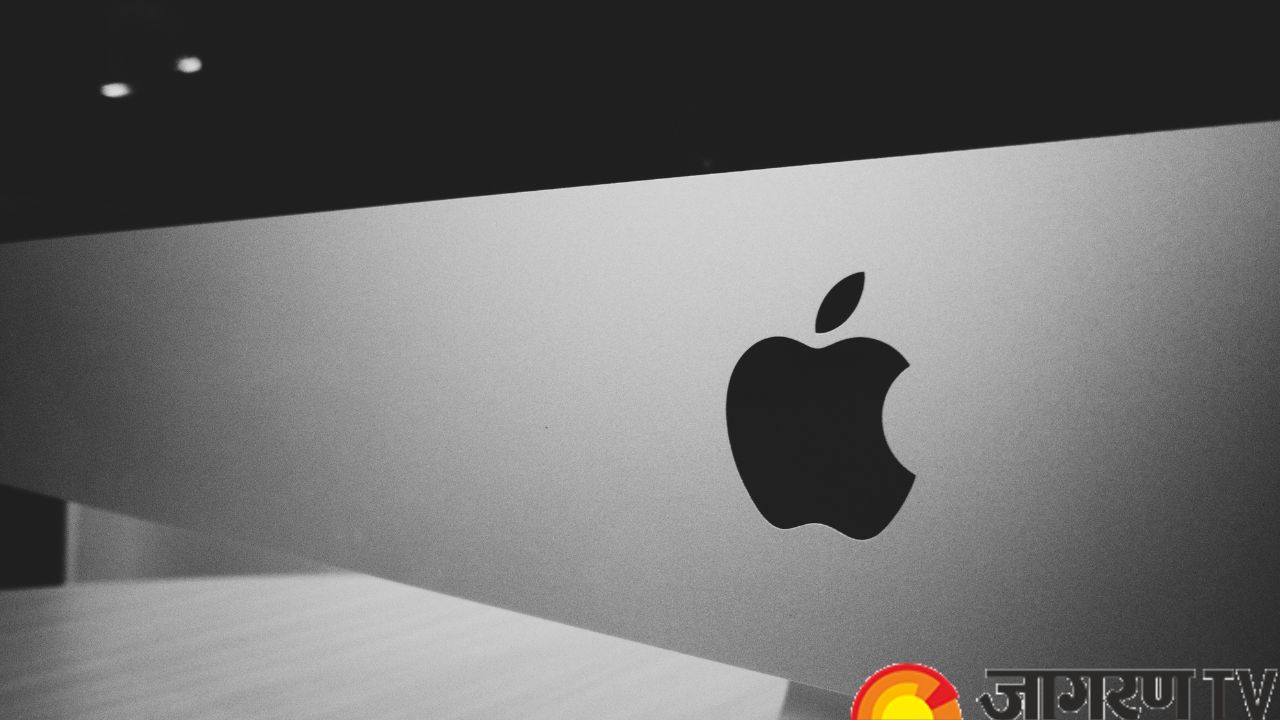 According to reports, Apple is reorganizing its foreign business management to put a stronger emphasis on India. India, a market that has grown to be crucial for the business, will now have Apple's own sales territory for the first time. Once Hughes Eiseman, the vice president in charge of India, the Middle East, the Mediterranean, Eastern Europe, and Africa, retired, there has been a rapid change.
Apple promotes Ashish Chowdhary
Ashish Chowdhary, Apple's chief of operations in India, would directly answer to Michael Fenger, the organization's head of product sales, according to Bloomberg's sources. According to the article, significant suppliers are moving to the area, and new production facilities may be established in India.
A new project by Apple to help improved water, sanitation, and hygiene results in India was previously revealed. Apple is assisting in the creation of a novel, scaleable strategy that improves local water management and decision-making and increases equal access to data on water quality in collaboration with the environmental Nonprofit Frank Water.
Apple CEO talks about India
Tim Cook, the CEO of Apple, also emphasized the growing significance of Apple for India on the most recent earnings call. According to him, Apple is "placing a lot of emphasis on the market" and that "India is a really interesting market for us." India, the Middle East and Africa, and Europe were Apple's top three regions in the most recent quarter, despite a 5% decline in the company's overall sales. Importantly, Apple claimed that its iPhone sales in India broke all previous records in the most recent quarter without providing particular figures or the top-selling models.