Apple releases iOS 16.6 and iPadOS 16.6 for beta users, know its features and upcoming updates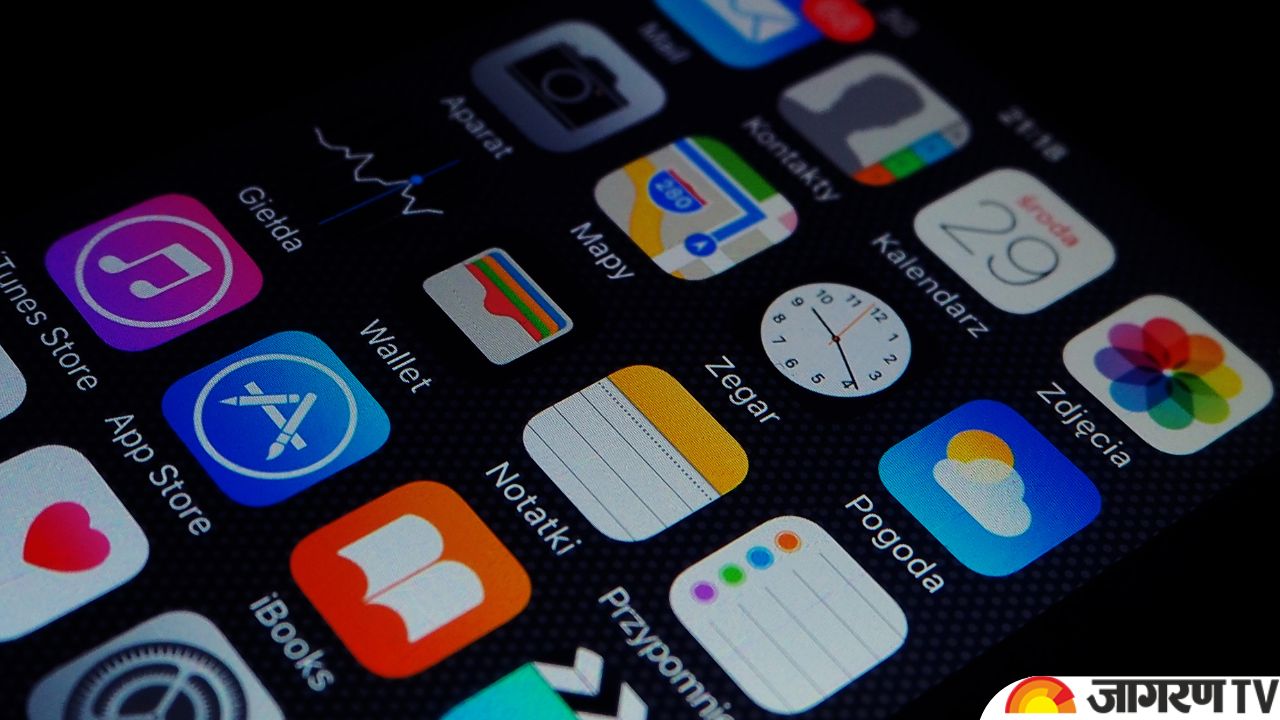 Apple's annual developer conference, WWDC 2023, will take place in a few weeks. Before WWDC 2023, Apple already made the iOS 16.6 and iPadOS 16.6 betas available to developers. Developers who signed up for the Apple Beta Programme can upgrade their beta-running devices or contact the Apple Developer Centre. You can also update the beta version with fresh updates. However, no details about the new software update's features have yet been received. It is well known that Apple just updated its consumers' devices with iOS 16.5 and iPadOS 16.5 versions.
New features in the iOS 16.5 update 
A new sports page has been added to the Apple News app with iOS 16.5 by Apple. Users will be able to keep up with their preferred sports teams, athletes, and leagues. Additionally, users can access game pages to learn more specifics about a game by clicking on the My Sports Score and Schedule cards in Apple News. In iOS 16.5 Apple has also included a new Pride Celebration wallpaper to celebrate LGBTQ+ culture. Both the lock and home screens can be customized with the new wallpaper.
iOS 17 to be released next month
By selecting Settings > General > Software Update from a device that has signed up for the beta program, developers can download the most recent beta version. Additionally, iOS 16.6 is anticipated to be one of the final updates to the iOS 16 operating system before iOS 17 is released by Apple. The newest software, iOS 17, will be unveiled at Apple's Worldwide Developers Conference (WWDC), which will take place on June 5 this year.