Apple rolls out new iOS 16.4 update for users, know what are the new features and how to install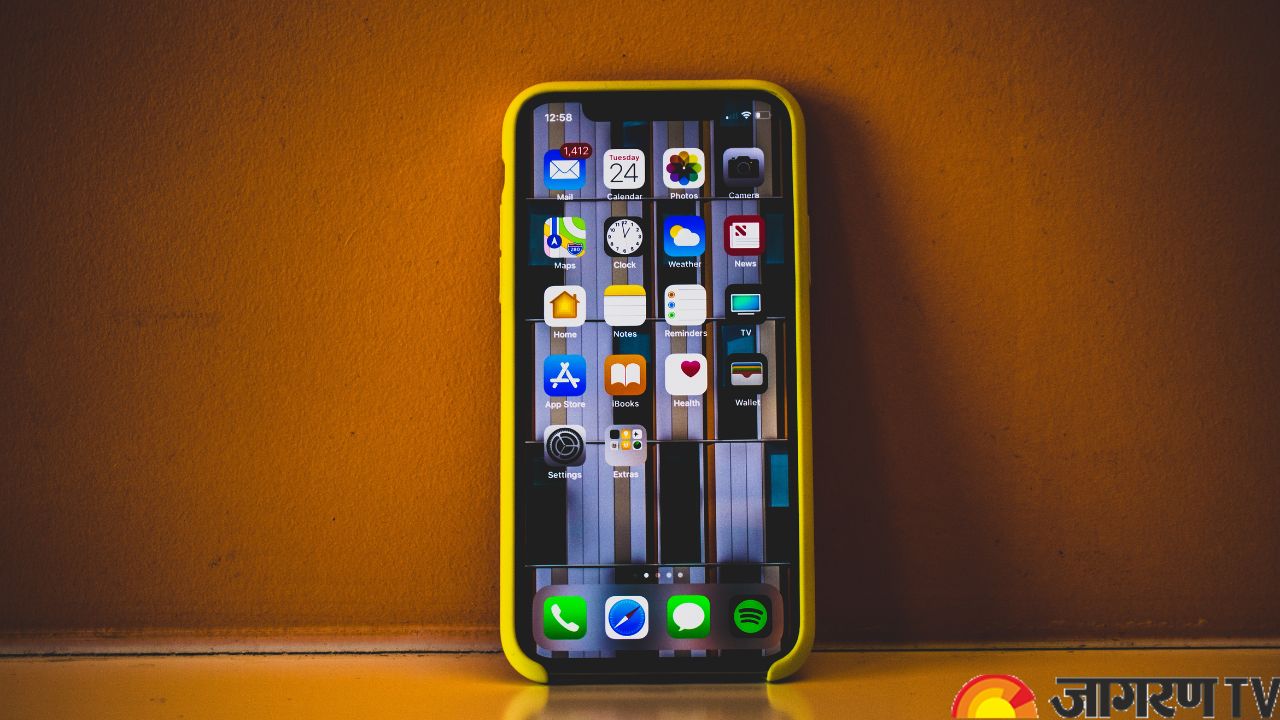 Update iOS 16.4 for iPhone has been issued by Apple. This version has also included a lot of adjustments. The user experience will be significantly improved following this update, which further optimizes crash detection in the iPhone 14, iPhone 14 Plus, iPhone 14 Pro, and iPhone 14 Pro Max. In order to alleviate the users' prolonged wait, the company has added additional functions. Users now have access to things like additional emojis, voice isolation options, and push notifications for websites.
What are the new features?
The new update features Voice Isolation for crisper cell phone calls, an upgrade to podcasts, new Homekit architecture, and the reintroduction of the Apple Books page-turning animation. Safari browser notifications for websites added to the Home Screen are now included. With the most recent update, Apple has included more than 21 new emojis, including a shaking head, pink, blue, grey, and blue hearts, a donkey, moose, blackbird, geese, wing, jellyfish, and hyacinth. For convenience, Apple has included voiceover support for maps in the weather app. Also, a problem where Ask to Purchase requests from kids would not show up on the parent's smartphone has been resolved.
The most recent upgrade gives developers the ability to send web-based push alerts. If a web application is pinned to the home screen after the user seeks permission, iOS developers will be allowed to deliver notifications. The duplicate album glitch has been fixed by Apple for its users in the most recent version. The ability to find duplicate photographs and movies has also been made available to users in iCloud Shared Library on behalf of the corporation. The business has updated the WeatherApp to include voiceover capabilities. On the other hand, the ability to dip the video has also been provided thanks to a new setting. Special capabilities have also been introduced to the keyboard for users in the most recent release. The keyboard will now support Chickasaw and Choctaw languages. Apart from this, Apple has also introduced the facility to translate Gujarati, Punjabi, and Urdu languages on the keyboard.
How to install the new ios update?
It's simple to download and install the iOS 16.4 update. To download and install the most recent iOS update on your iPhone, follow these steps.
On the iPhone, go to Settings.

Click on General

Then click Software Update.

From here, enable automatic updates.

To install the iOS 16.4 update, click Install Now.

Remember that your iPhone needs to be connected to a Wi-Fi or 5G network while updating.