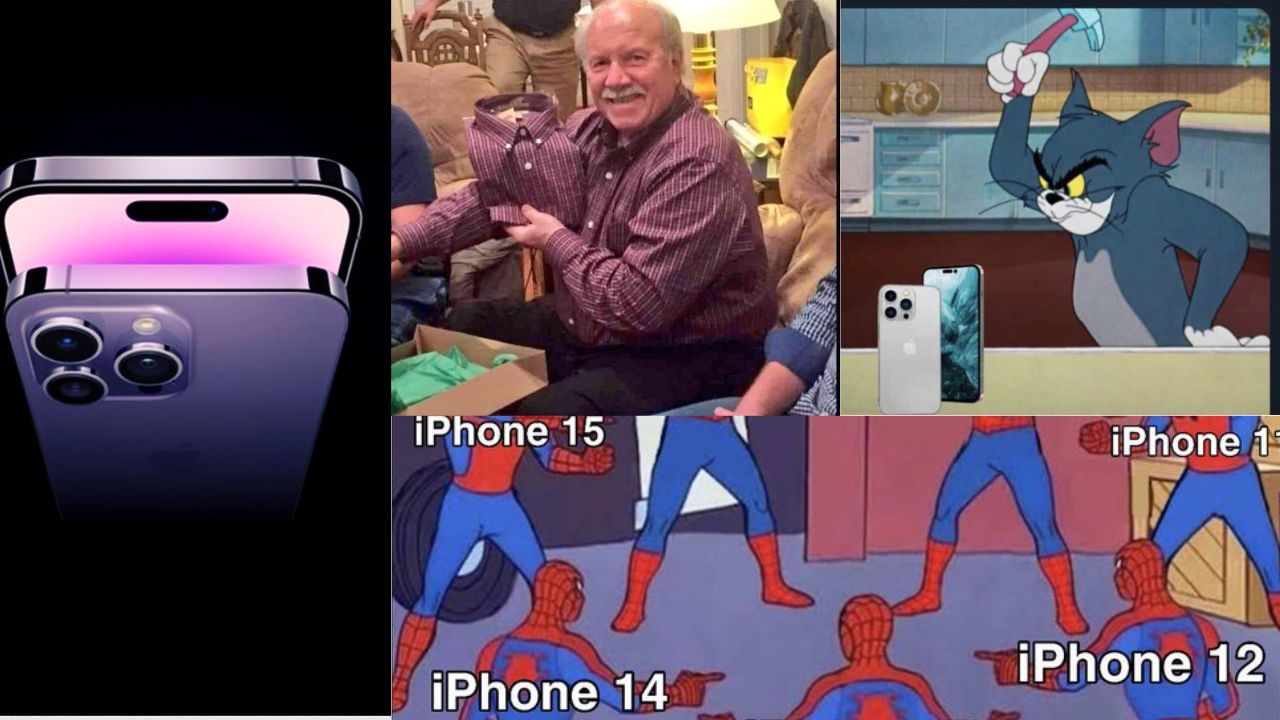 At its first live product launch event since the start of the coronavirus pandemic, Apple unveiled the 14th series of its iconic and popular iPhone in Cupertino, California. The event was as successful and grand as Apple's newly launched products including Iohone 14, Apple watch series 8, ULTRA, SE2 and AirPods. Many fans rushed to social media to share jokes and thoughts on hitting the pricing and other aspects of the well-known iPhone and other Apple items as the Apple Far Out event got underway with CEO Tim Cook unveiling the next lineup of Apple products. 
Apple iphone 14 series price
The new iPhone 14 series, which includes the iPhone 14, iPhone 14 Plus, iPhone 14 Pro, and iPhone 14 Pro Max, was introduced by Apple. The pricing of the iPhone 14 started at Rs 79,900, while the price of the iPhone 14 Plus started at Rs 89,900. On the other hand, the Pro series begins with the iPhone 14 Pro for Rs. 1,29,900 and the iPhone 14 Pro Max at Rs. 1,39,900.
Apple users share hilarious memes at Iphone 14 launch event