Apple will soon launch app for classical music lovers, know its features and launch date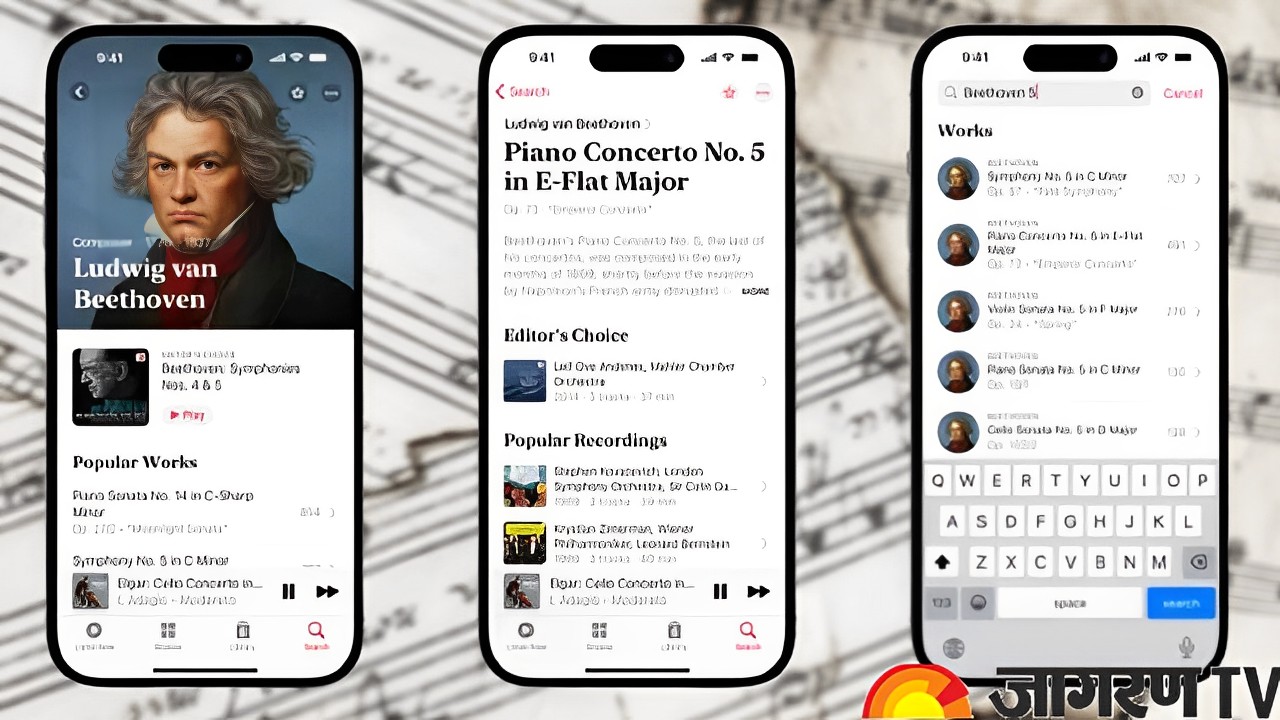 Apple is about to release Apple Music Classic, a brand-new app made just for fans of classical music. On March 28, 2023 the app will go live in all countries and coexist with the current Apple Music app for iOS and Android. According to Apple, customers don't require a separate subscription in order to enjoy music on the new platform.
Earlier plans called for the Primephonic-acquired application to go live at the end of 2022. Users will now be able to enjoy it more quickly, though. Users can now pre-order the app before it launches since it has debuted on the App Store.
Features of Apple Music classic
The app will initially only be available to iPhone users and offer the "highest audio quality" (192 kHz/24-bit Hi-Res Lossless). Spatial audio will be available to AirPods users without any advertising. English, Dutch, French, German, Italian, Portuguese, and Spanish are among the six languages supported by Apple Music Classical, which is compatible with iPhone 6 and later. 
Also, users must make sure they are on iOS 15.4 or later. According to Apple, the Apple Music Classical app's detailed composer biographies, Essentials playlists, and deep-dive instructions make it simple for beginners to become familiar with classical music. The app will initially have more than five million tunes available.
Introducing Apple Music Classical, the new app designed specifically for classical music. Pre-order today on the @AppStore. https://t.co/lwnF4Dx4ua pic.twitter.com/F8uMKMVm2i

— Apple Music Classical (@AppleClassical) March 9, 2023
Description of the App
The app's description on the App Store states that "Hundreds of Essentials playlists, detailed composer biographies, deep-dive guides for many essential pieces, and intuitive browsing tools" make it simple for beginners to become familiar with the genre.