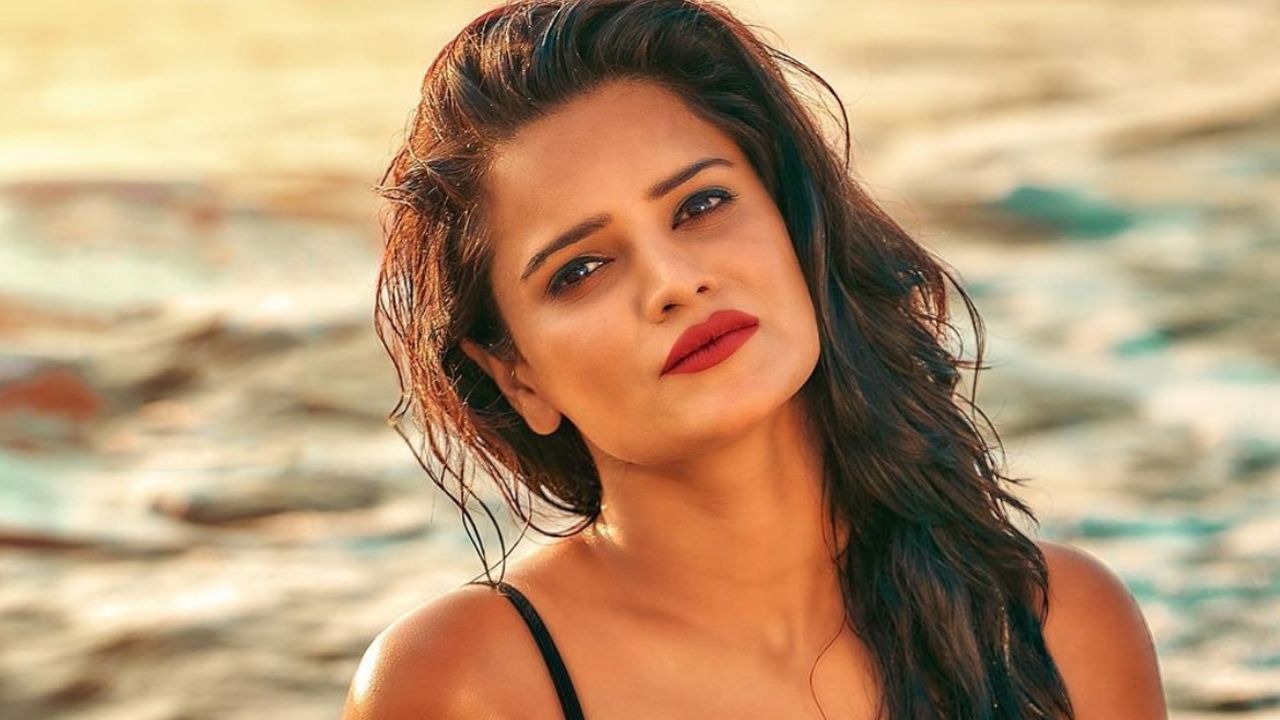 Archana Gautam biography: With Bigg Boss 16 on the screens, fans are curious to know more about the contestants since the 16th and the fresh new season of Salman Khan hosted Bigg Boss has inducted many new faces along with long lost faces of the industry. The controversial show which has given a career boost to many celebrities will include Archan Gautam as the contestant of the show. She is an Indian politician, actress, model, a pageant winner and much more. Check out.
Archana Gautam biography
Who is Archana Gautam?
Recognized for her outstanding performance in Great Grand Masti, actress Archana Gautam has recently made an entry in the Bigg Boss 16 house. She is also an Indian model, politician apart from being an actor. She received the Dr. S. Radhakrishnan Memorial Awards and the Women Achievers Award in September in recognition of her work in the entertainment industry.
Early life and education
She is 26 years old as of 2021 and was born on 1 September 1995 in Meerut, Uttar Pradesh, India. She is of Indian descent. At IIMT in Meerut, Archana Gautam earned a bachelor's degree in journalism and mass communication.
Archana gautam career
With Great Grand Masti, Archana made her Bollywood debut in 2015. Her  second movie, Haseena Parker was also a hit. She was crowned Miss U.P. in 2014. She represented India at the Miss Bikini Universe contest as the 2018 Miss Bikini India. Additionally, Archana represented India in the Miss Cosmos 2018 competition in Malaysia, winning the Most Talent 2018 award.
Archana Gautam political career
Archana became an actress after beginning her career in a beauty pageant and is now a politician. After entering politics in 2021, she was given the Hastinapur ticket (constituency assembly) for the 2022 elections for the Uttar Pradesh Legislative Assembly.
Archana Gautam net worth
The estimated value of Archana Gautam's net worth in 2022 is $3 million US or 21 crore Indian Rupees.
Archana Gautam relationship status 
Archana is currently unmarried and single as of 2022.