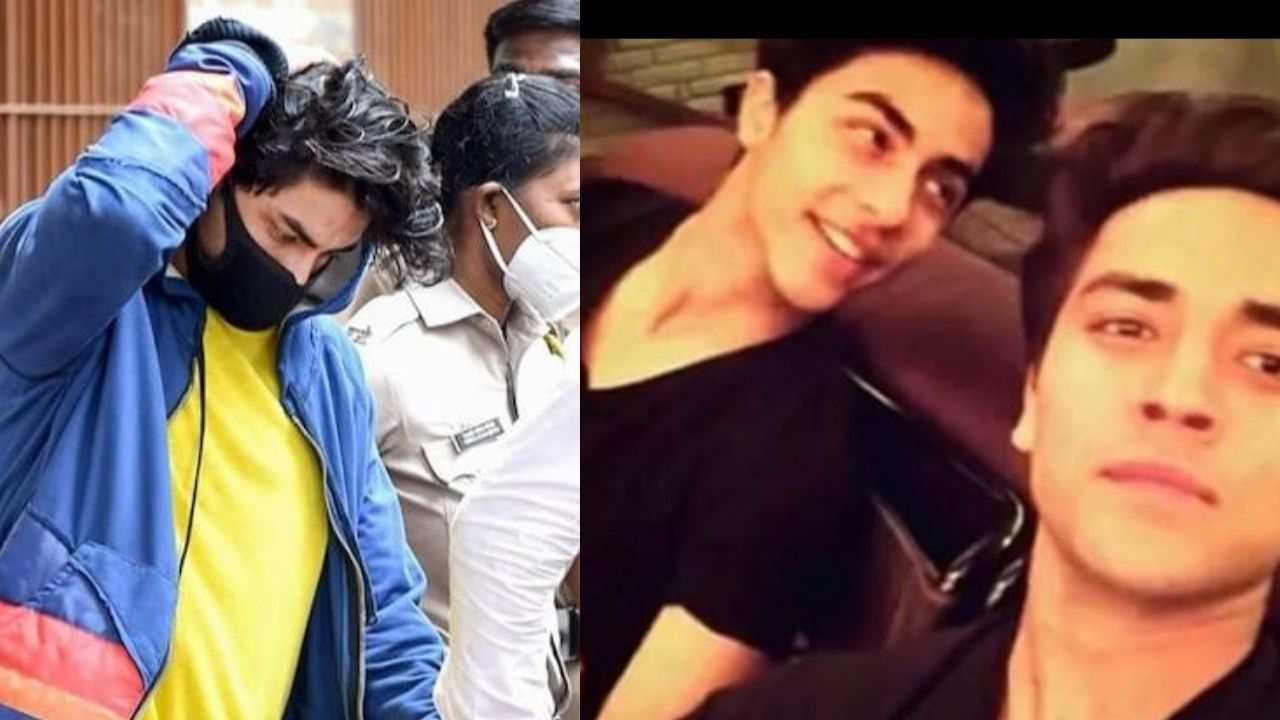 Aryan Khan drug case: In breaking news today, superstar Shahrukh Khan's son Aryan Khan was given a clean chit in a drug case by the Narcotics Control Bureau. Five other defendants were dropped from the NCB charge sheet owing to a lack of evidence, in addition to Aryan. The most significant development in the case occurred on Friday, when the NCB submitted a 6-page chargesheet relating to last year's drugs on the cruise case. Aryan's name was not mentioned in the chargesheet, despite the fact that the star kid had been detained and interrogated by the NCB for a long time, It indicates that Aryan Khan has been granted a clean chit from the case.
Aryan Khan gets a clean chit in drugs case
The NCB also cleared Avin Shahu, Gopal Anand, Samir Saighan, Bhaskar Aroda, and Manav Singhal in a case involving a raid on a yacht Cordelia. According to a news release on the Aryan Khan narcotics case, "no charge was made due to a lack of adequate evidence."
Arbaaz Merchant gets no relief from NCB
Aryan's closest buddy Arbaaz didn't relief any relief from the NCB as the chargesheet further reads "Based on an input NCB Mumbai on 02.10.2021, intercepted Vikrant, Ishmeet, Arbaaz, Aryan and Gomit at International Port Terminal, MbPT and Nupur, Mohak and Munmun at the Cordelia Cruise. All the accused persons were found in possession of narcotics except Aryan and Mohak.
"SIT carried out its investigation in an objective manner. The touchstone of the principle of proof beyond reasonable doubt has been applied. Based on the investigation carried out by the SIT, a complaint against 14 persons under various sections of NDPS Act is being filed, the charge sheet said, adding that complaint against the rest of the six persons is not being filed due to the lack of sufficient evidence." reads the charge sheet further.
Aryan Khan drugs case
The case dates back to October 2021, when Shahrukh Khan's oldest son Aryan wasa arrested by the NCB in connection with possession of drugs at a party on the cruise in Mumbai. Aryan Khan spent more than three weeks in jail after being arrested in a drugs case that garnered mainstream headlines. The Bombay High Court granted him bail on October 28 following many court proceedings. He was eventually released from prison on October 30.