google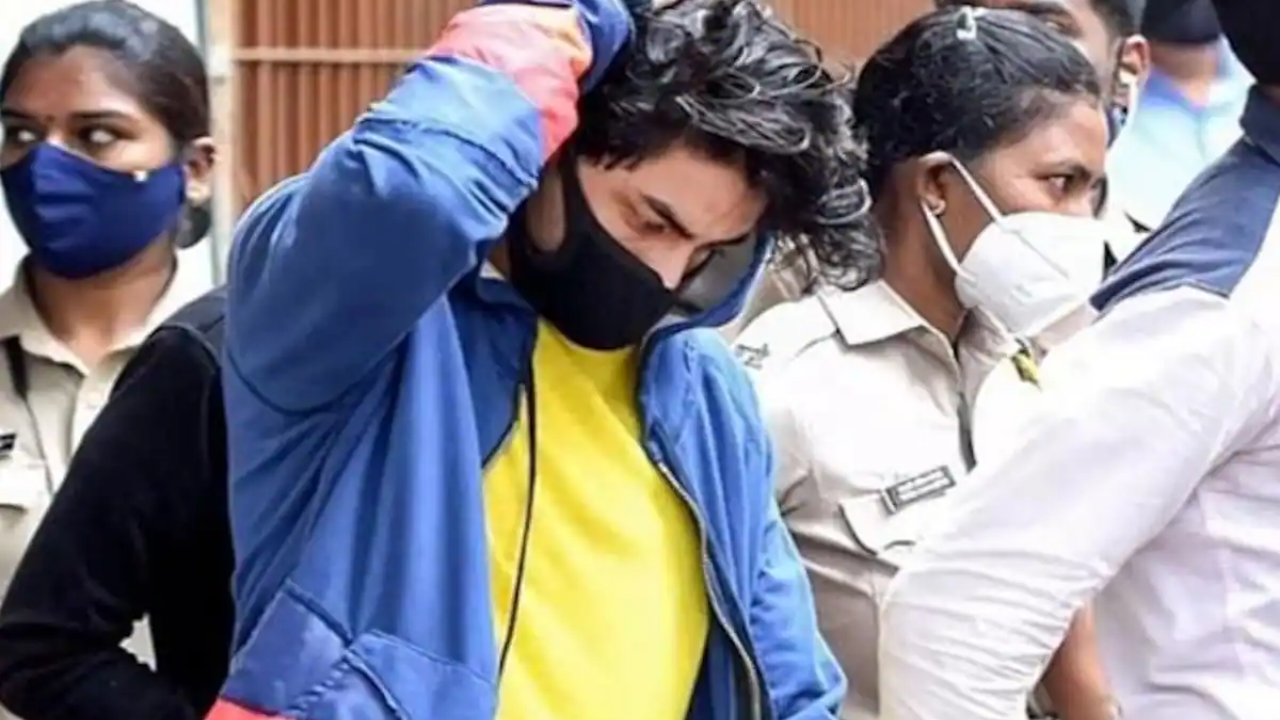 Mumbai Drug bust case: In a fresh new development of the Mumbai cruise rave party drug bust case in which Shahrukh Khan's son Aryan Khan was detained by the Narcotics control bureau, Mumbai NDPS court has reserved the order of Aryan's bail plea till 20th October. The starkid along with Arbazz Merchantt and model Munmun Damecha will now have to spend 6 more days in the jail. So far, 20 persons have been arrested in connection with the detection of drugs at a party on the Cordelia cruise ship off the coast of Mumbai on October 2. Two of them are Nigerian nationals.
Aryan Khan was a regular consumer of contraband, said NCB;
During today's hearing, the narcotics control bureau opposed Aryan Khan's bail plea and stated that Mr. Khan was involved in a regular consumption from drugs from past few years now. In the affidavit they also mentioned that the star kid was in the continuous touch with some international drug peddlers, on the contrary lawyer Amit Desai that Aryan was the end consumer and that he was the person affected by drug abuse.
NCB opposed Aryan Khan bail plea:
The hearing of Bail plea of Shahrukh Khan's son Aryan khan which was scheduled yesterday was adjourned till today. In the last bail hearing, NCB opposed the plea of Amit Desai who is handling the case of Aryan. Amit Desai in the yesterday hearing  mentioned that there was no Possession of drugs found from Aryan Khan and since the case to NCB directs towards selling and consumption of drugs the information given is incorrect. For the unversed, Arbazz Merchantt accepted that he and Aryan used to do Charas after the search investigation aprox 6gm of charas was found from Arbazz and one another while they got none from Aryan Khan. The second half of hearing concluded by NCB opposing the statement from Amit Desai by saying that the Starkid and his close friend Arbazz went to the cruise with common intention and that Aryan used to purchase drugs from Arbazz. The Narcotics control bureaus also stated the leaving the accused to roam free can lead to evidence tampering, which can hamper the case.